Sassuolo CEO confirms talks with club over Arsenal target Locatelli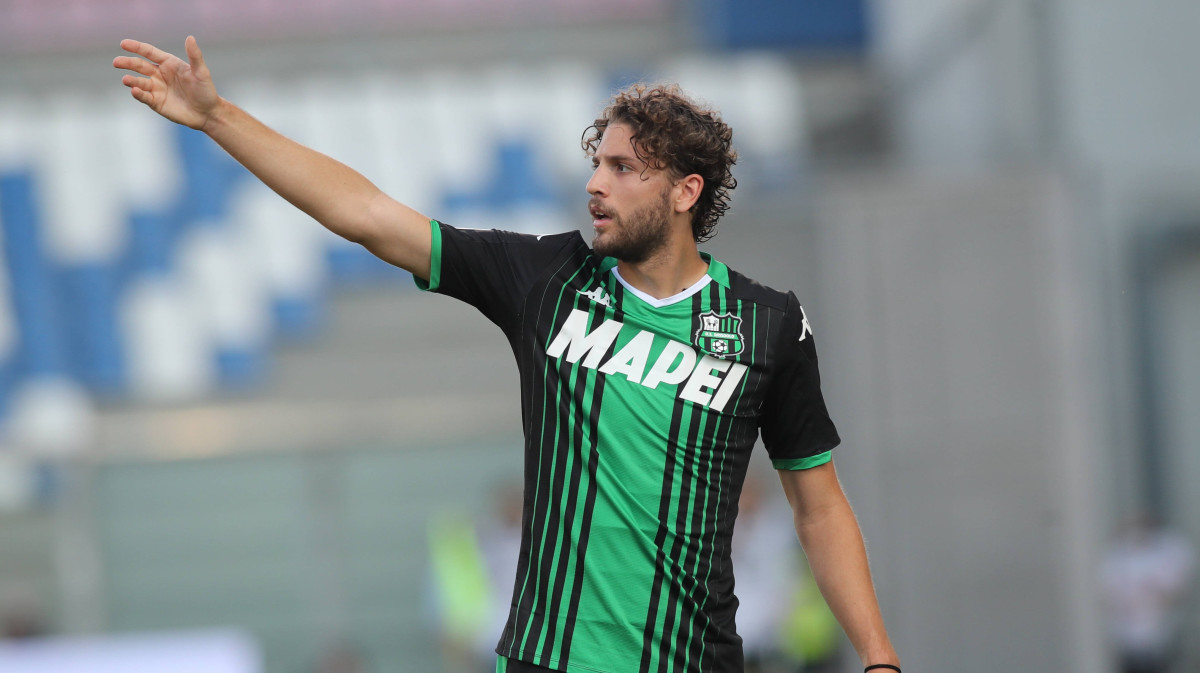 Sassuolo CEO Giovanni Carnevali has confirmed that the club are speaking to a foreign club about selling Arsenal transfer target Manuel Locatelli this summer.
The 23-year-old defensive midfielder has attracted interest from some of Europe's biggest clubs this summer, following a break-out season in Serie A and consistent performances for Italy at Euro 2020.
Trending
Despite being valued at €33.9 million, reports in England and Italy have suggested Locatelli could leave Sassuolo for upwards of €40 million depending on what clubs intend on making offers.
Arsenal are seemingly at the front of that queue, with Juventus also reportedly interested in signing the midfielder.
And, as if to fuel speculation of a possible move, Carnevali has openly admitted that they're already discussing terms with one foreign club, before they sit down with Juve over a possible deal.
"We're in talks for Locatelli with one club from abroad... and it's really advanced," said Carnevali in an interview with Sky Italia.
"We're going to meet with Juventus in the next few days, but there are no negotiations yet with Juve as Italian clubs are in difficult financial situation."
Could Arsenal sign Locatelli this summer?
At the moment Mikel Arteta has more than enough central midfielders in his Arsenal squad, particularly in the defensive and holding role. However, that could be about to change this summer.
Matteo Guendouzi has left the club to make a permanent move to Marseille, while Granit Xhaha is expected to join Roma in the coming weeks. And assuming the club indulge Lucas Torreira's demands to leave this summer, then that certainly opens up space for a player like Locatelli to join.
Indeed, a young player of Locatelli's talent could do well alongside Thomas Partey at the base of Arsenal's midfield next season and assuming he doesn't end up costing too much then he may prove to be a smart signing indeed.