Ronaldo is not the same player anymore - Del Piero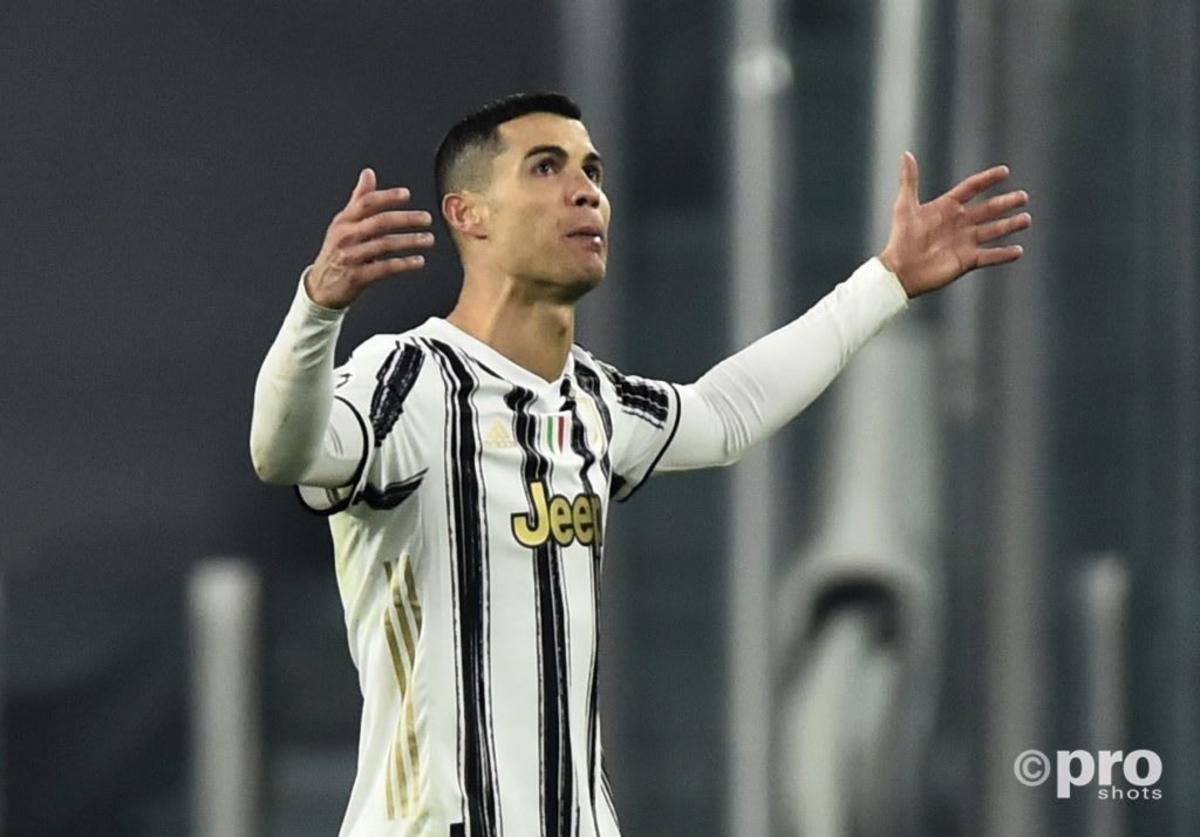 Former Juventus star Alessandro Del Piero believes Cristiano Ronaldo will need to alter his game going forward as he can no longer play to the same standards as five years ago.
In the summer of 2018, Ronaldo made the sensational switch to Juventus from Real Madrid for a cool €100 million despite being north of 30.
Ronaldo enjoyed enormous success in the Spanish capital, winning two La Liga titles, four Champions League titles and two Copa del Rey trophies among other successes.
He would eventually become disillusioned at Real Madrid, though, believing the club did not fully support him when accused of tax irregularities by the Spanish authorities.
Ronaldo has been successful at Juventus, too, winning two straight Scudetti in his first two campaigns.
However, he was effectively bought to take the Bianconeri to the next level and win the Champions League, and with him at the club they haven't made it past the quarter-final stage yet.
In the 2020/21 last 16 stage, they were eliminated by Porto. Ronaldo was heavily criticised after that game as for the winning goal, a free-kick, he turned away from the strike while in the wall.
The Portuguese still scored a brilliant 36 goals in all competitions, but Del Piero believes there are signs of regression.
"I think that CR7 has entered a phase of his career in which he can no longer do the same things he did ten or even five years ago," the World Cup winner told Corriere della Sera.
"He has to adapt himself to his current potential, which is still very high.
"He will need to talk with [Massimilano] Allegri and the club and decide if they want to continue together."
Will Ronaldo leave Juventus?
At the moment, Juventus are in a terrible state financially which is part of the reason why director Andrea Agnelli campaigned so heavily for the European Super League which would have seen the club receive an immediate injection of £250m just for taking part.
Ronaldo reportedly earns more than most of the rest of the squad put together at the Allianz Stadium, so the club would be willing to let him go to get his wages off the books.
Should he leave, a return to Real Madrid or Manchester United has been mentioned, as well as a potential move to Paris Saint-Germain.
The player himself, too, is apparently unsettled in Turin and could look to move on to pastures new.
There has been no concrete evidence to suggest he will leave yet, though his future may be decided upon after the European Championships.