Lukaku ends Chelsea return rumours: I'm staying with Inter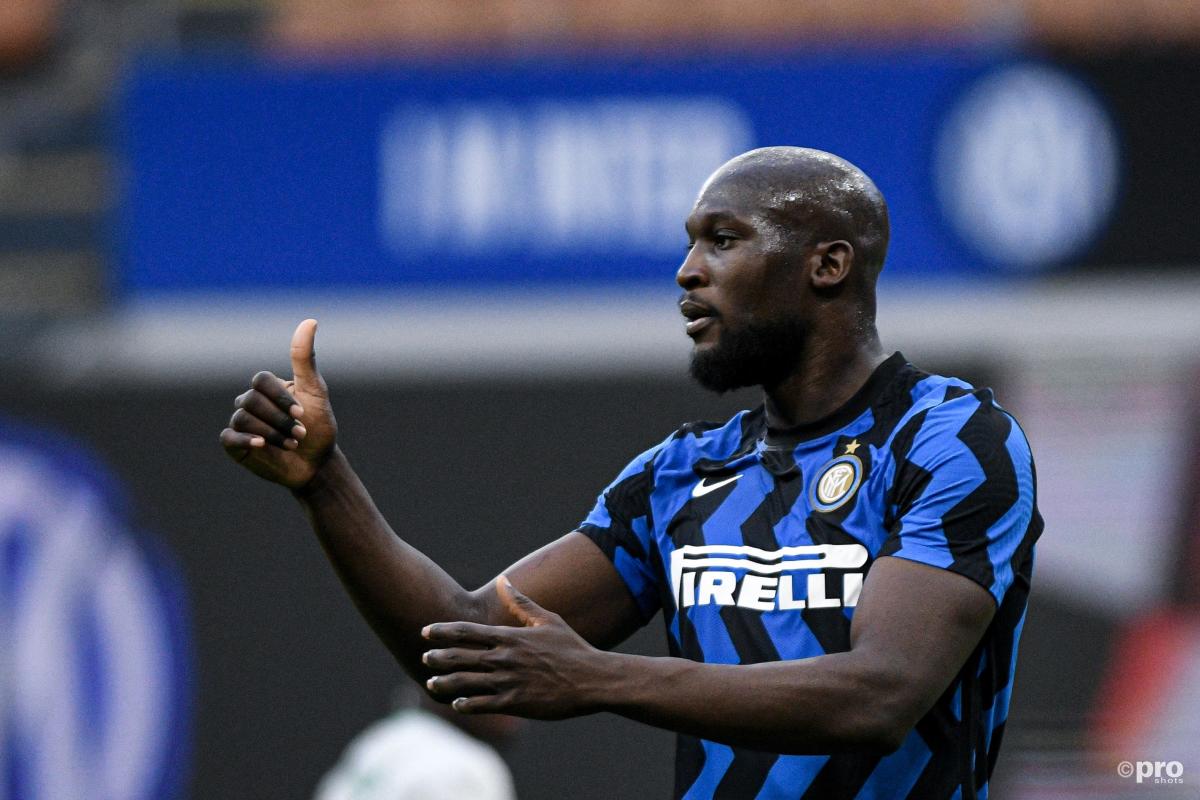 Romelu Lukaku has scotched rumours that he could be on his way back to Chelsea this summer, instead insisting that his future lies with Inter.
Lukaku, who is on international duty with Belgium, enjoyed a prolific year in Serie A. He scored 24 goals in 10 games as he played a vital role in Inter ending Juventus' domestic dominance.
READ MORE: Man City, Man Utd and PSG tipped to beat Chelsea in Kane race
It was quite a return to form for Lukaku, who had previously been labelled a flop at Manchester United and who was unable to break into Chelsea's plans previously when at the club as a young professional.
Now, though, the Blues want him to return to Stamford Bridge, while Manchester City have also been linked with a potential deal, but the 28-year-old stays he is happy right where he is.
"Yes, I am staying. I've already had contact with the man who will become our new coach. Maybe I shouldn't say that yet," Lukaku told VTM's 'DevilTime' show, referencing the arrival of Simeone Inzaghi to San Siro. "It was a very positive conversation. There's also the challenge of [winning the league] again. I feel good at Inter."
Lukaku hails Conte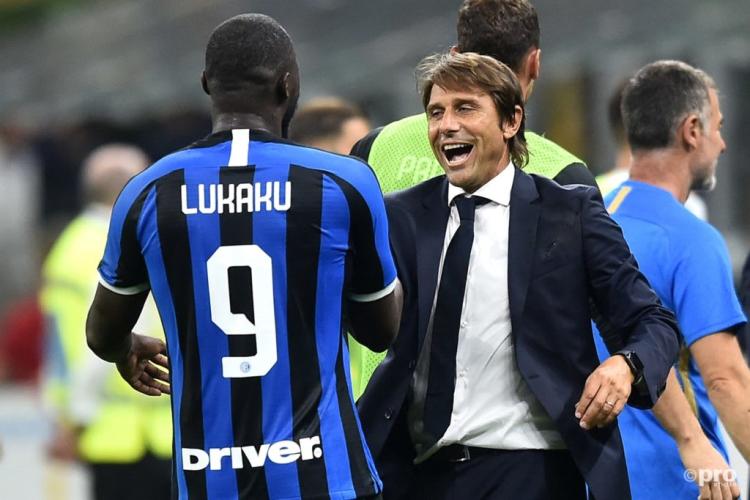 Lukaku, meanwhile, thanked former Inter boss Conte for all he had done to improve him as a player.
"The heights I have reached as a player are thanks to him," Lukaku said. "He repeats a lot, repeats tactical exercises. In the beginning it was mostly individual, lots of videos to get tactically better. He was always constructive in his criticism. Not killing me off to kill me off, but killing me to make me better.
"If you do that every day, for a player like me, who is super focused on football, I could only become a better player.
"When I heard he was going to leave, it was difficult because we have such a hungry group and guys who really work for the team. And then the cycle was suddenly stopped."
Lukaku's pledge of loyalty to Inter leaves Chelsea's hunt for a striker in difficulty, with Erling Haaland also looking likely to remain at Dortmund over the summer.