Ronaldo to Man Utd rumours explode as Pirlo drops superstar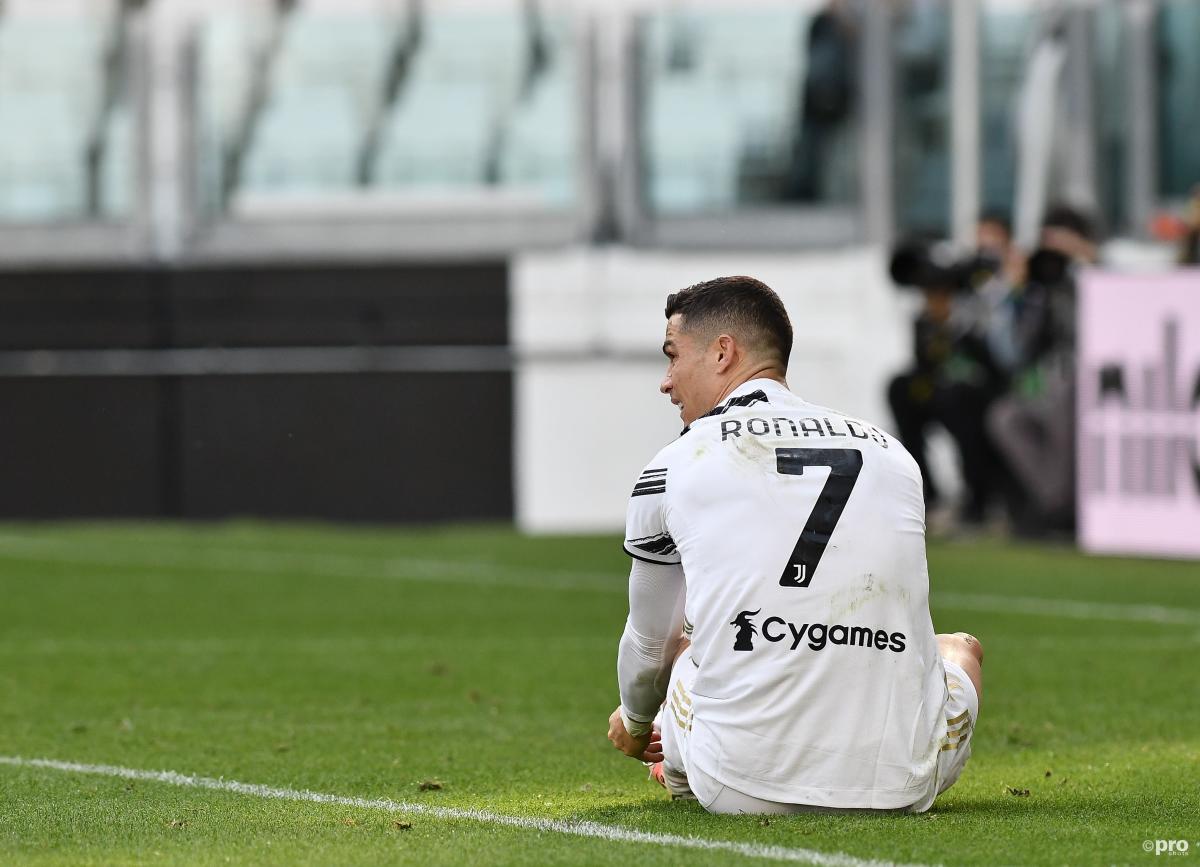 Cristiano Ronaldo's future is now – more than ever – shrouded in doubt after Andrea Pirlo sensationally dropped the superstar for Juventus' final game of the season.
The Bianconeri went into their match at Bologna simply having to win in order to give themselves any hope of qualifying for the Champions League.
After a disastrous league campaign, Juve could only finish in the top four if they win and either Napoli or Milan dropped points against Verona and Atalanta, respectively.
READ MORE: Ronaldo SNUBBED in Serie A Team of the Season
If Napoli and Milan both win, then Juventus' result is irrelevant.
However, the decision to drop Juve's star player and the top-scorer in Serie A has inevitably ignited the speculation that Ronaldo is leaving this summer.
It is understood that Cristiano is not carrying an injury, with journalist Romeo Agresti confirming that it is a technical decision by Pirlo.
Ronaldo did play the full 90 minutes in midweek as Juventus beat Atalanta in the Coppa Italia final.
However, the decision to drop the 36-year-old still seems like a bizarre one in such a massive game.
Ronaldo's future was already massively in question after a campaign in which Juventus have fallen well short of the standards expected of them.
Ronaldo: Statistics in 2020/21
| Category | Statistic |
| --- | --- |
| Games | 51 |
| Starts | 48 |
| Goals | 39 |
| Assists | 4 |
| Man of the match | 9 |
Ronaldo for club and country, via
FootballCritic
Their nine-year winning streak has come to an end in Serie A, while they were knocked out of the Champions League in the last-16 by Porto.
With Juve over €400 million in debt, and Ronaldo costing €60m a year in salary, it is believed that the club would prefer him off their books. Ronaldo himself has made it clear he wants to leave if Juve don't qualify for the Champions League.
Cristiano has one year remaining on his contract and the favourites to sign him this summer is former club Manchester United.
Ronaldo starred for the Red Devils from 2003 until 2009 and the rumour mill has now gone into overdrive following the news that he has been dropped for this must-win game at Bologna.