How Mourinho's Roma salary compares to Chelsea, Man Utd and Real Madrid pay cheques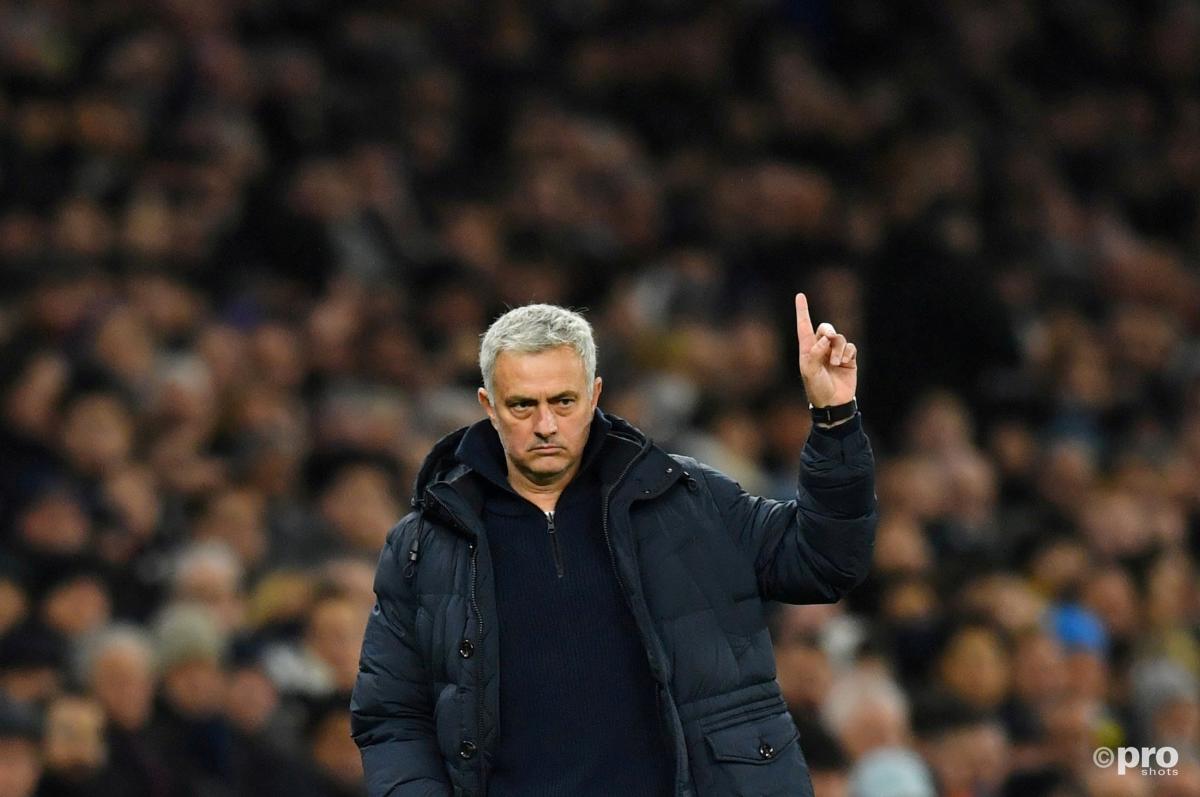 Jose Mourinho has leapt back into management, with the former Chelsea, Real Madrid, Manchester United and Tottenham boss agreeing to take charge of Roma next season.
Mourinho was sacked by Tottenham following a disappointing campaign with the Premier League outfit, leaving Ryan Mason to pick up the pieces as interim boss.
READ MORE: How good is Jose Mourinho? Ranking his performance at every club
Although the Portuguese indicated that he would be away from football for some time, he will in fact be back in the game within a matter of weeks.
It was confirmed on Tuesday that he will take charge of Roma next season, with Mourinho agreeing a three-year deal with the club.
Mourinho will be paid a base salary of €4 million per year, according to Corriere dello Sport, which reports that he could earn an additional €3m per season via bonuses.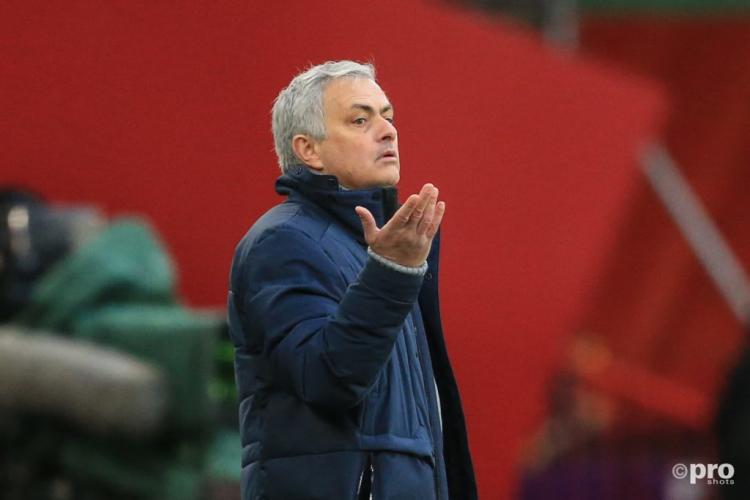 This means that over the course of his deal, a potential €21m is open to him, making him the highest paid coach in Roma's history.
However, Mourinho's salary will also be topped up by Spurs, who will ensure that he earns the same salary he did at the Tottenham Hotspur Stadium until 2023, when his deal with the club was due to expire.
Mourinho was paid €11.5m as a basic wage with Spurs. This means that the Premier League side will be paying him around twice what Roma are giving him.
What did Jose Mourinho earn at Chelsea, Real Madrid and Man Utd?
Although Mourinho still commands a hefty salary, his value has fallen over the years along with his reputation.
His first high-profile job was at Porto, where he enjoyed a salary of €650,000.
READ MORE: Mourinho Bingo: How Jose's media playbook works
Prodigious success in his homeland, however, led to a move to Chelsea, which is thought to have netted him around £4.2m per year, or around €6.3m at the exchange rate at that time. His success quickly led to him signing a new deal worth around £5m per year.
When he first moved to Serie A with Inter, he commanded a €7m per year salary. It rose to €9.5m per year when he signed a new deal in 2009. It was thought at the time that he became the highest-paid person in football as a consequence.
His wages continued to grow when he went to Real Madrid. At the Bernabeu, he was paid a reported €14.8m, according to a France Football study. It made him the best-paid coach in the game once more. He would subsequently sign an improved deal only to be sacked a year later.
He returned to Chelsea in 2013 and would be paid £12m per season, which worked out at around €13.5m.
Mourinho's stay at Stamford Bridge ended in 2015 and from there he went to Manchester United, who paid him £15m (around €18m) before improving that to around £21m per year (€23.5) at the start of 2018.
Mourinho's €4m Roma deal, then, is small fry in comparison to what he has earned in the past.