Donnarumma set for Juventus move with Raiola poised for €20m payday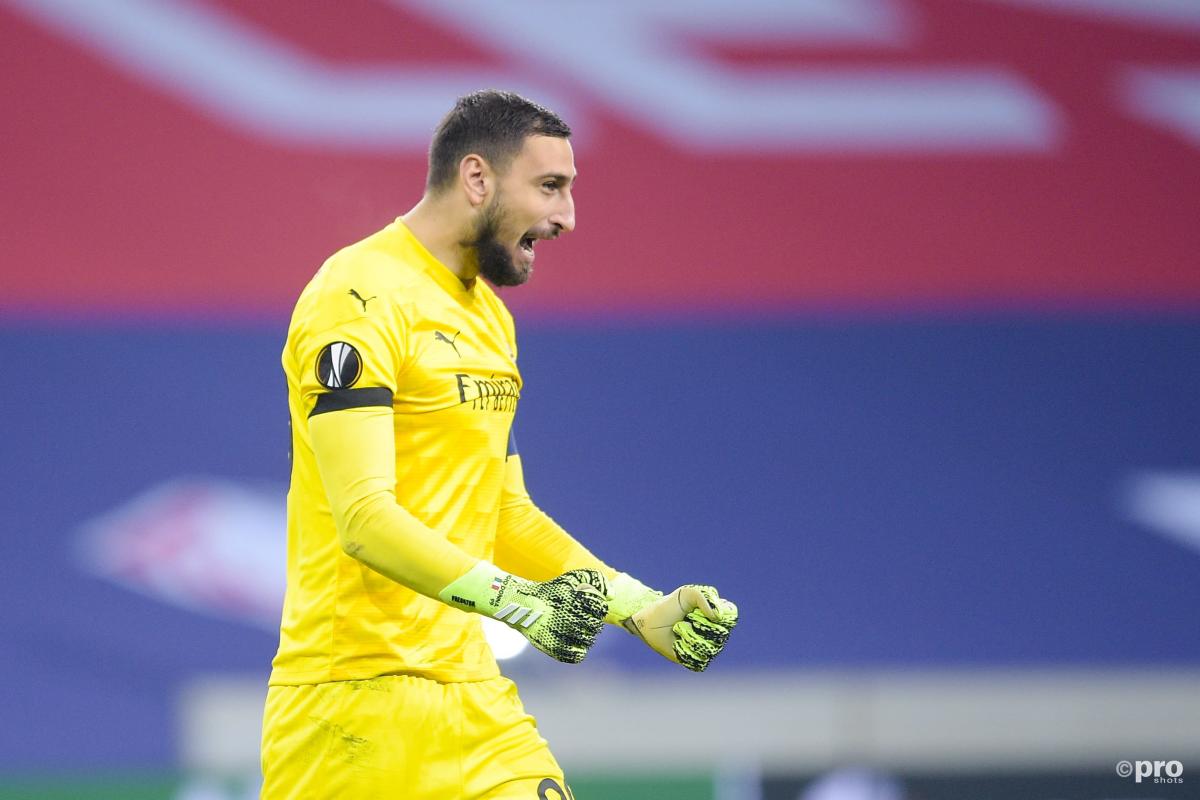 Gianluigi Donnarumma could be set for a move to Juventus when the club confirms their place in next season's Champions League, according to reports from Italy.
The 22-year-old is one of Milan's key players and is seen as a golden boy of the club of sorts due to how young he made his debut, having been with the Rossoneri in his youth, while he is also a fan.
READ MORE: Donnarumma left in tears as angry Milan Ultras enter training ground
But, his current contract with the club expires this summer and with progress stalling on a new deal, his future remains up in the air.
After rumours of a free transfer to Juventus emerged before the weekend, Milan's Ultras made their way to the club training ground and confronted Donnarumma, demanding he either sign a new deal or not play against Benevento.
The altercation allegedly left the goalkeeper in tears.
It could actually prove to be the final nail in the coffin which sees Donnarumma leave, as Il Giornale have reported that Juventus have indeed tabled a lucrative deal to sign him for free this summer.
Donnarumma's Juventus deal
Even though Juve will not have to pay a transfer fee for the player, it will still be an expensive acquisition as they have apparently agreed to pay Donnarumma €10m per season on a five-year deal.
His father Alfonso will receive €3m while his agent Mino Raiola will receive a cool €20m for his part played in brokering the deal.
Within the same report, it is revealed that Wojciech Szczesny will return to the Premier League should Donnarumma arrive.
The reason for the delay initially in signing a new deal with Milan and now confirming the Juventus deal is that Donnarumma is waiting to see which of the two Serie A giants qualifies for the Champions League.
The Italian has never played in the tournament and it is clear this is a career goal he wants to achieve as soon as possible.
As well as Juventus, Chelsea and Paris Saint-Germain have been mentioned as potential destinations for Donnarumma.