Nagelsmann, Allegri and Klopp – Five coaches tipped to replace Flick at Bayern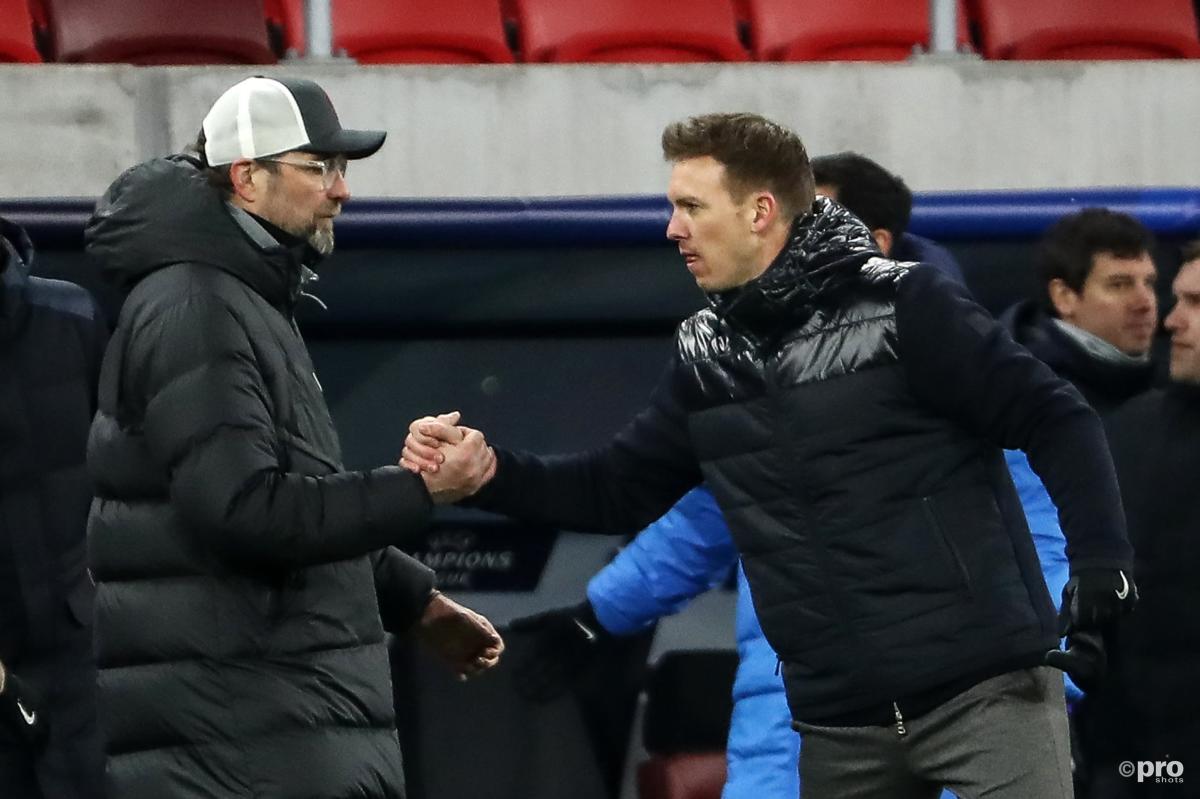 Hansi Flick's departure from Bayern Munich is set to be enact in the summer.
Indeed, it came as little surprise when the coach announced that he was stepping down from his role at the end of the season, with a rift between himself and sporting director Hasan Salihamidzic apparent for some months.
READ MORE: Flick announces Bayern Munich departure: I've told the players I'm leaving
Flick, though, promises to be a difficult act to follow after he scooped up every trophy on offer to Bayern last season and has given them a healthy lead in the Bundesliga this time around.
The inevitability of his departure, though, has given the media ample time to speculate over who may take over.
Here are the five leading names.
---
Massimiliano Allegri
Allegri has been out of work since leaving Juventus at the end of the 2018-19 season.
Since then, the serial Serie A winner has rarely been spotted in public, opting instead to spend time at his home in Tuscany.
The Italian has reportedly turned down offers from Arsenal, Chelsea and PSG due to family problems. However, it's been stated that Allegri is now ready to jump back into the game following his two-year sabbatical.
The Italian is high on Roma's list to replace Paulo Fonseca, but it's reported that he isn't too keen on the job.
Should Bayern come knocking, it's difficult to believe that the Tuscan will refuse.
Ralph Hasenhuttl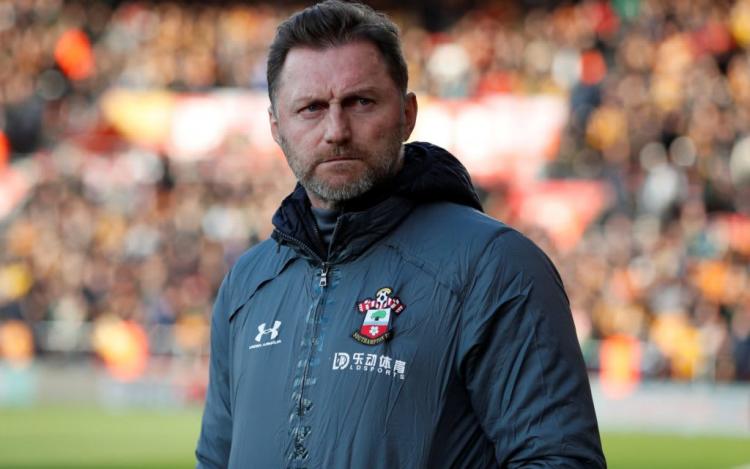 It has been a bit of a roller coaster ride for Hasenhuttl at Southampton, where he started poorly, came on strong and has faded again in recent times.
Nevertheless, he commands a strong reputation in Germany thanks to the work he did with RB Leipzig between 2016 and 2018, and so it is somewhat inevitable that he finds himself linked with the Bayern job.
Indeed, he is a former player with the club, finishing his modest career as a centre forward with FCB's second string.
That he is high on the list of options for Bayern is entirely logical.
Jurgen Klopp
Bayern are, of course, legendary for pinching Borussia Dortmund's players, but could they also sign BVB's greatest coach in recent years?
Probably not. Klopp, of course, is at Liverpool now and has done an outstanding job at Anfield, having led the Reds to their first Premier League title last season.
Things have gone a little sour this time around – and indeed they face a fight to the end of the season to book a return to the Champions League for the 2021/22 season.
Nevertheless, much of this has been due to an unfortunate injury situation and Klopp will want to return strong next term.
Rumours that he could depart Liverpool are likely nothing but that.
Julian Nagelsmann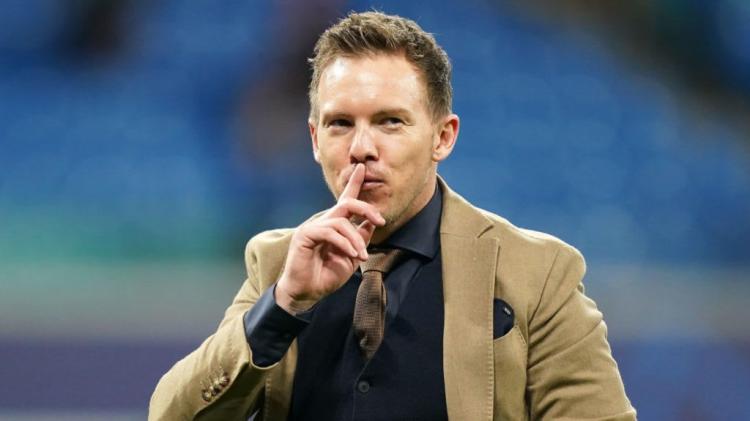 Nagelsmann has been tipped for a very big job for several years now, despite being only 33 himself.
He appears to have hit something of a glass ceiling at RB Leipzig, where he has been in charge for the past two seasons, notably leading them to the Champions League semi-finals last term. After finishing third in the Bundesliga last term, he is well on course to lead them to second this time around.
For Bayern, this appointment would conveniently weaken an opponent while strengthening themselves – an art they have mastered domestically over the years.
Is he a likely candidate? Very much so.
Zinedine Zidane
Undoubtedly the least likely name on the list to take the job is Real Madrid boss Zinedine Zidane.
Having surprised many with his coaching acumen since taking over at the Bernabeu, winning three Champions Leagues and qualifying for the semi-finals this season, Zidane nevertheless remains under pressure in the Spanish capital, where nothing but success is demanded.
Fall short against Chelsea in Europe and finish third domestically, and the season would be considered a catastrophe and could well see him leaving his post.
Of course, Zidane is expected only to move to another super club, but that would more likely be Juventus. Likelier still, he will take a sabbatical from the game after several intense years at the head of Los Blancos.