Pogba explains what he is like as a Man Utd leader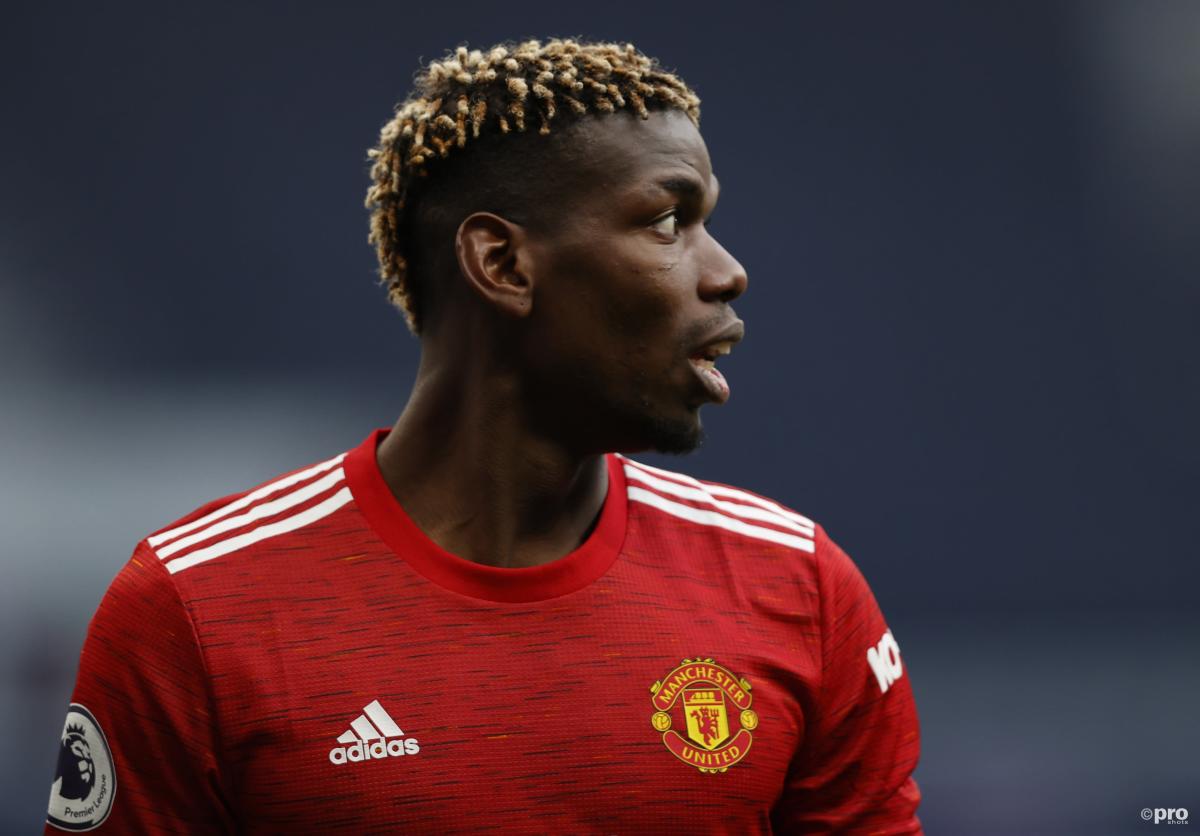 Paul Pogba has explained what he is like as one of the main leaders in the Manchester United dressing room.
The World Cup winner says motivating his team-mates also has the same impact on him.
READ MORE: Pogba and the biggest transfers of all time
Pogba has scored once and added five assists for Man Utd since returning from injury six weeks ago.
He likes to show his leadership on the pitch and off it as he enters a crucial moment of his career.
Pogba is out of contract in 2022 with a decision on whether he will stay or leave Man Utd expected in the summer after agent Mino Raiola cast doubt over his future last year.
The France international insists he is doing all he can to be a positive influence.
"You can be a leader both on and off the pitch," Pogba said to UEFA.
"You speak with the young players and the whole squad to motivate them; and motivating my team-mates motivates me in return.
"Whenever I see a team-mate training and working hard, that pushes me to train and reach my limits too.
"You need everyone to be involved if you want to succeed. You can't win alone."
Pogba added: "I'm someone who likes to laugh and to be joyful.
"I've always been positive, as I grew up in a positive family, and that comes across on and off the pitch.
"Football is first and foremost a sport that I love. I loved it then and I love it now."
Pogba has sights on Man Utd trophy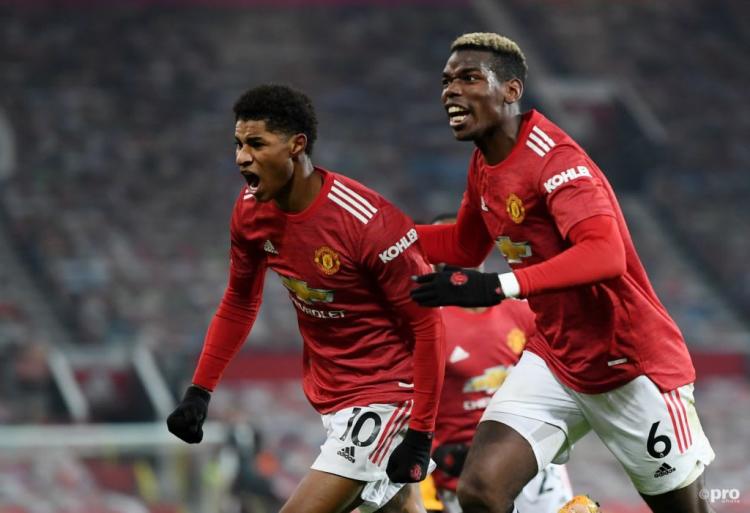 Man Utd host Roma on Thursday in the first leg of their Europa League semi-final tie.
United have lost their previous four semi-final ties since Ole Gunnar Solskjaer took charge, including to eventual winners Sevilla in last season's Europa League.
Pogba scored in the Europa League final in 2017 when Man Utd beat Ajax under Jose Mourinho.
That was the last time they won a trophy and Pogba is desperate to experience that again.
However, the midfielder is aware Roma – who are seventh in Serie A – represent a stern test.
"It's the last trophy that we won here at Manchester United, so I obviously remember it," he said.
"It was a great day, as I got to score in the final, and it was a great year too, despite our performance in the league.
"We still won the Europa League, which was an objective for us, and it was a nice final touch to the season.
"We are still in the running to repeat that now.
"It's quite a big challenge [against Roma], but we would've faced one another sooner or later.
"We would've faced a big team and a massive challenge at some point.
"We started the competition with a winning mentality and with our minds set on lifting the trophy.
"Roma want to win it too; they're not just here for fun. We need to show more desire."
It is a key week for Man Utd, who also face Liverpool in the Premier League on Sunday.