Barcelona's €65m bust: Why it's gone wrong for Miralem Pjanic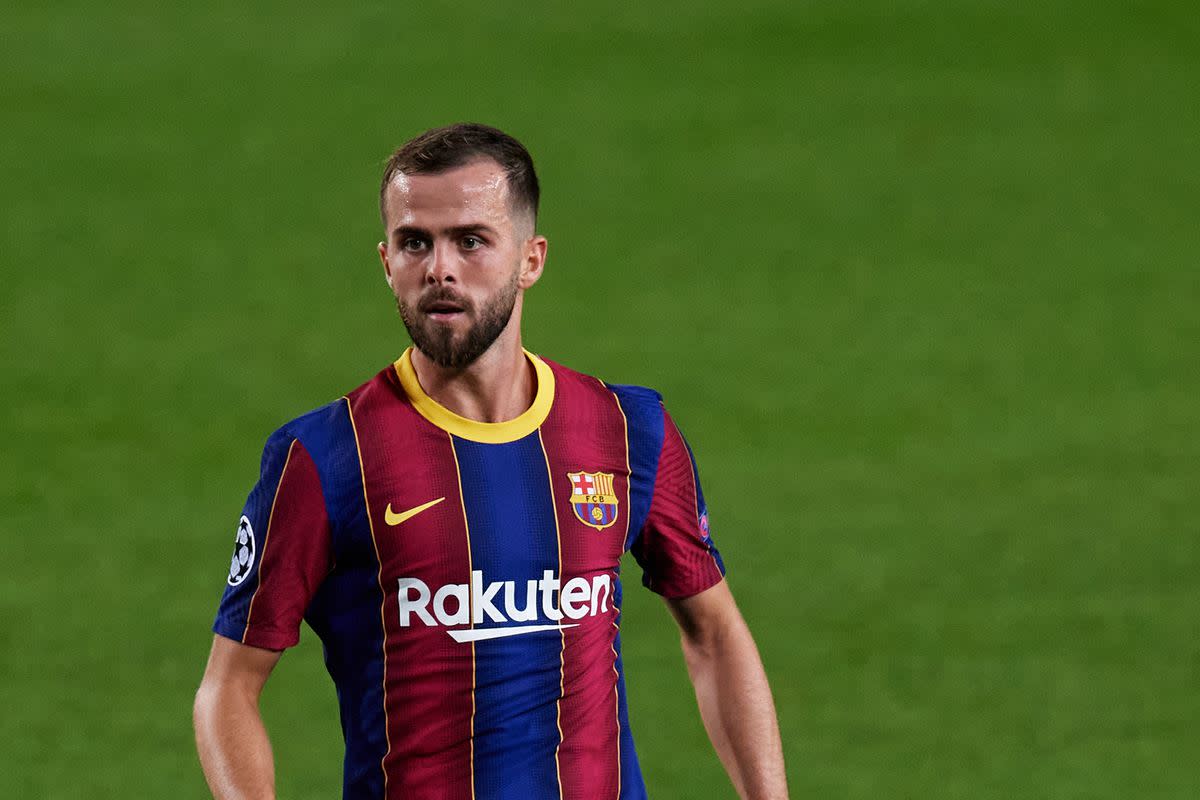 When Barcelona and Juventus effectively traded Miralem Pjanic and Arthur at the back end of last season, it raised eyebrows.
The Spanish club had essentially swapped one midfielder for another, but the key difference being that whilst Arthur was 23-years-old, Pjanic had already hit 30.
READ MORE: Mustafi, Ntcham, Pjanic and the 10 worst signings of the season in Europe
The two deals were done in order for both sides to post healthier balance sheets before the halfway point of the financial year. Barca made €10m profit on the deal, with Arthur costing Juve just a fraction more.
Whilst from a financial stand point the deal made some semblance of logic, from a playing perspective, it made next-to-zero sense.
How bad has Pjanic been at Barcelona?
Pjanic and Arthur are technically accomplished players, both of whom can dictate the tempo of a game, can recycle the ball very well and both are quite adept at operating in tight areas of the pitch.
Yet even for all of their similar characteristics, Arthur felt like the more natural fit for Barca than Pjanic.
After nine years playing in Serie A, Pjanic likes to take several touches more of the ball than is probably appreciated by his new team-mates at Camp Nou.
Barcelona's ethos from the time of Johan Cruyff's stint as coach has virtually always been to take at most two touches before making a pass. Whilst no doubt those principles have been relaxed a little as the club fluctuates from one crisis to the next, Barca players like the ball to move with vigour and zip.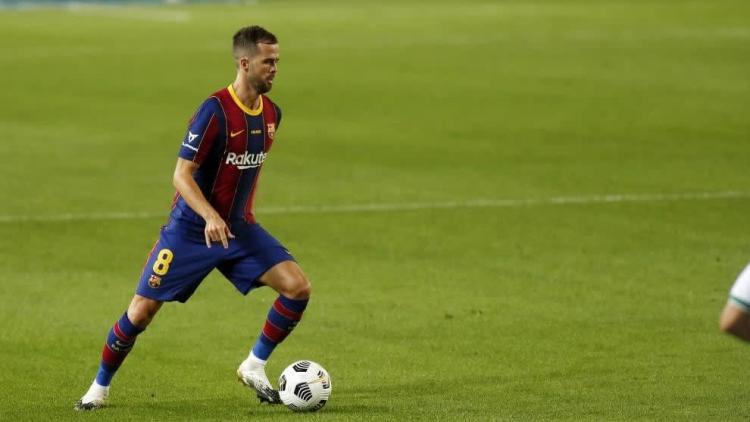 This is not something Pjanic is great at. At Juventus, he was tasked with building up attacks in a post-Andrea Pirlo landscape, keeping the ball as long as he wanted in order to find a colleague in an advanced position.
Barca, as anyone who has ever watched them knows, don't play like this. Yet it must also be said that Pjanic hasn't had that many opportunities to prove himself at the club.
Pjanic at Barcelona
| | |
| --- | --- |
| Games | 28 |
| Starts | 13 |
| Goals | 0 |
| Assists | 0 |
| Minutes Played | 1,275 |
The Bosnian clearly wasn't wanted by coach Ronald Koeman, and this has manifested itself in Pjanic seeing little playing time since arriving.
Furthermore, the rise of teenage sensation Pedri has also further limited his chances to make an impression at the club.
"I did not sign for Barca to leave the following year, I signed to make history in a club that has been on my path for many years," said Pjanic in an interview with Mundo Deportivo.
"I came to Barca because of my style and experience as a winner, that's what they asked me to contribute. I've come to Barca to win the Champions League, that's my goal.
"This year I want to help them win, that's my mentality and I never give up. I would ask Koeman for two or three games to show my football."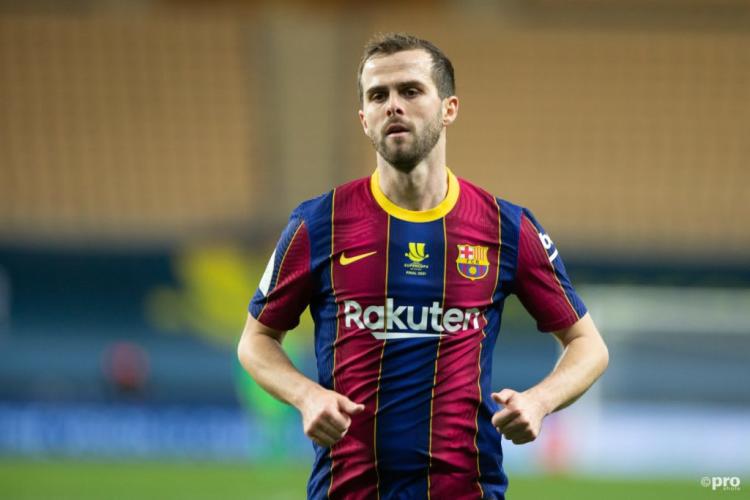 Could Pjanic leave Barcelona this summer?
For a club that seemingly specialises in bad transfers over the last half a decade, the Pjanic move is indeed one of their biggest head-scratchers.
Pjanic's style simply doesn't fit into the Barca style, and it's evident that Koeman has already seen enough of him in training to comprehend that his way of playing won't gel with Lionel Messi and co.
Yet Pjanic signed a four-year contract, and still has a further three years remaining. And it's unlikely he will want to leave.
He has been linked with a move to Everton, yet his wages, reportedly in the region of £270,000 per-week, will not entice potential suitors to come calling for the Bosnian.
Just like Philippe Coutinho before him, Barcelona may just be stuck with yet another player that they can't shift on, and in this depressed market, Pjanic will likely remain at the club for the foreseeable future.
He is yet another colossal failure to the ever-growing list of bad Barca signings.