European Super League: 12 teams are in – but who will the other three be?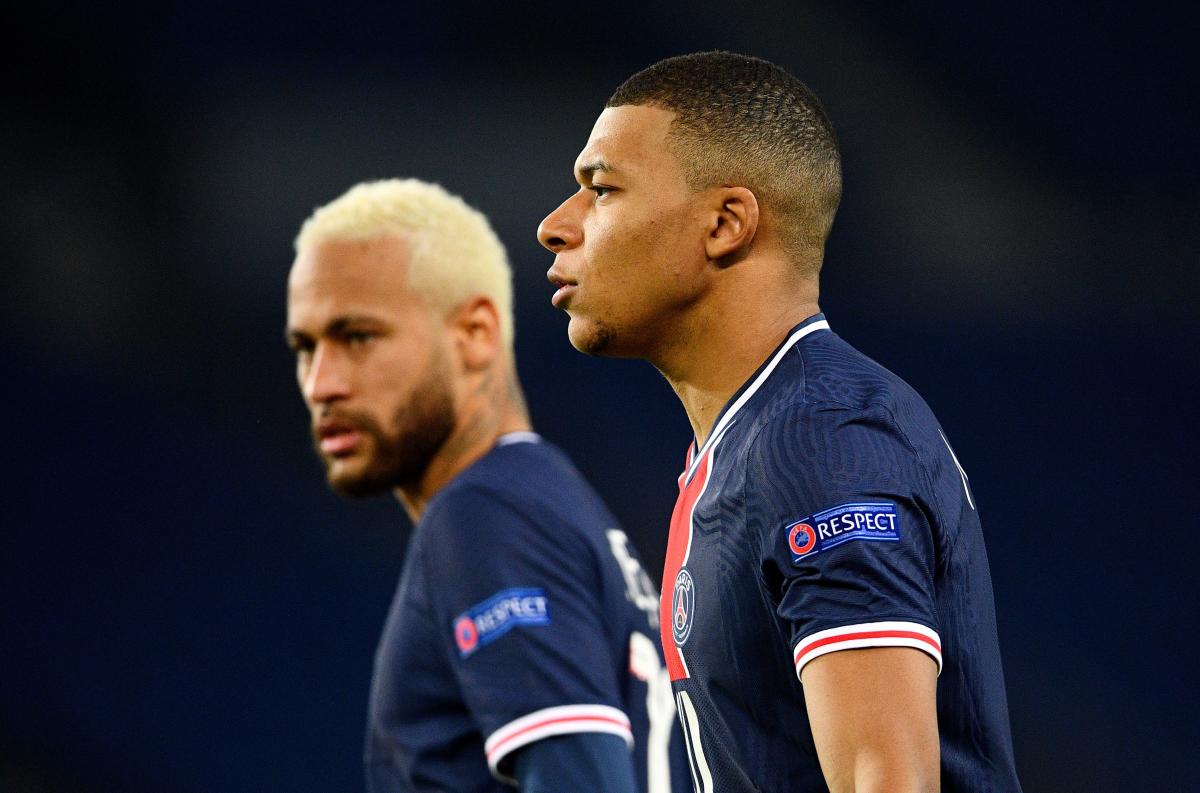 The European Super League is nearly primed to go, according to a statement released by 12 clubs on Sunday.
The 20-team competition will be filled with 15 regulars, who will not be displaced from the tournament, regardless of their on-field performance, plus five invitational sides.
READ MORE: What is the European Super League? Format, teams, earnings, reactions and everything you need to know
The 12 teams who have already committed to the European Super League have anointed themselves as the 'Founder Members' and are seeking three additional teams to fill up spaces as perennial competitors.
But who might these teams be, bearing in mind the organisers will likely want a broader 'European' feel to the competition?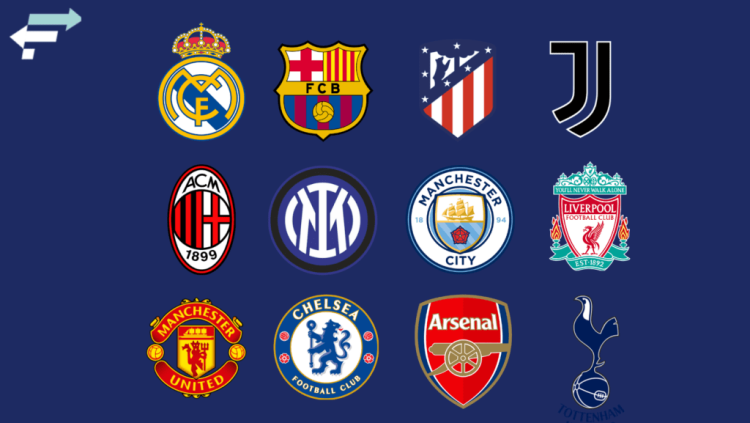 ---
European Super League regulars: The likely contenders
Bayern Munich
The biggest clubs in Germany has taken an admirable stance against the European Super League, but can the Bavarian outfit – one of the most successful in the history of the game – afford to find itself not playing against elite opponents.
It may be against everything they believe in, but the reality is that they could be strongarmed into joining the new league if the rapid backlash against it is not sustained.
Borussia Dortmund
Borussia Dortmund boast average crowds bigger than any side in the European game, with their 'Yellow Wall' one of the iconic kops in world football. Well managed and with a reputation of grooming young talent for the highest level above arguably any other club at present, they would be an attractive prospect for the European Super League.
Even for this fan-orientated club, though, an invitation will be difficult to refuse at a later date – especially if UEFA soften their stance.
Paris Saint-Germain
Looking past the contract that BeIn Sports have with the Champions League – something that would easily be remedied by the vast sums on offer by way of compensation payments for joining the European Super League – PSG cannot afford to be on the outside looking in.
A club bought with the pretension of becoming the greatest in Europe, it would obliterate QSI's reasoning for purchasing the club if it was not to be involved in any new competition. PSG are a trophy asset – and that means they have to be involved in the biggest competitions.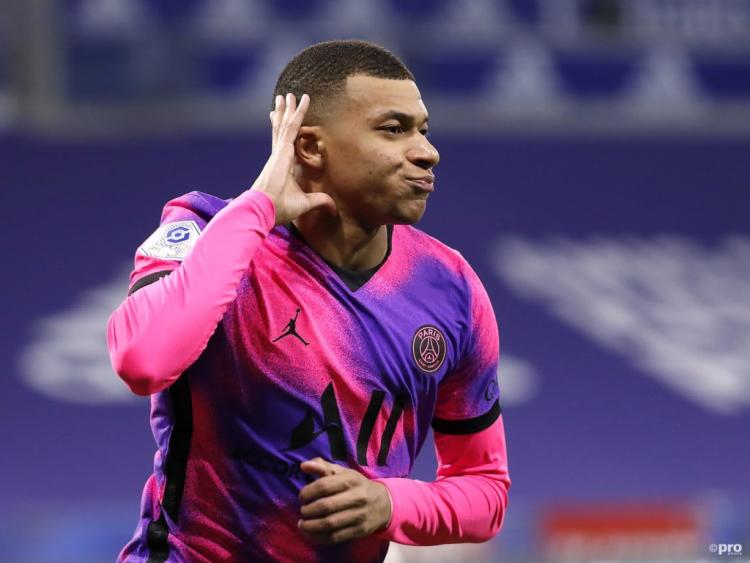 In with a chance
Ajax
It seems remarkable that any European Super League might go ahead without Ajax, one of the most storied clubs on the continent and a side with a proud history of consistently producing high-quality young players.
Indeed, the Dutch side still remain relevant, too. It was only three years ago that they were in the Champions League semi-finals, while they have consistently performed well on the Europa League stage.
A club with a strong moral compass, their fans may not allow such a move, however.
RB Leipzig
While it's been reported that RB Leipzig will not be joining up with the European Super League, this is the most unconventional of the Bundesliga's clubs.
Backed by the Red Bull company, their goal is to achieve maximum exposure for their brand, and clearly this is best achieved in the most high-profile setting available. As such, moving into any potential breakaway league would be attractive, particularly as Leipzig could represent a significant untapped market Central Europe.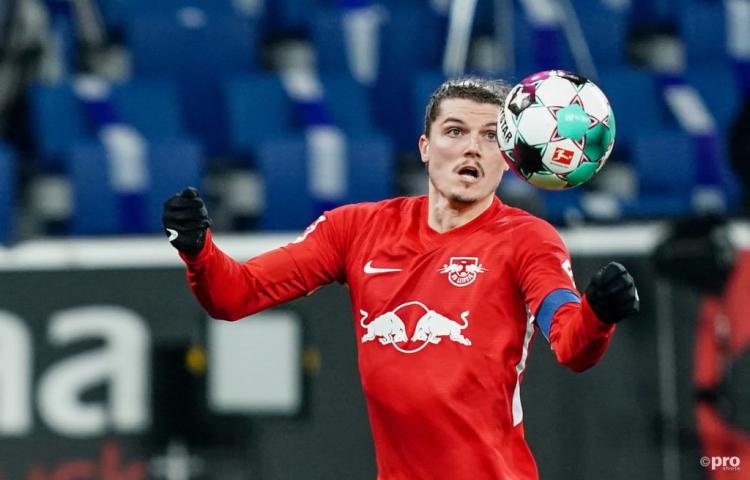 Roma
The Serie A club play in one of Europe's great cities, naturally making them an attractive prospect.
From the club's perspective, three Italian sides have already broken ranks to commit to playing in the European Super League, which would make any leap away from UEFA all the easier from their perspective.
Sevilla
Andalusia is one of football's great hotbeds, with the derby between Sevilla and Real Betis one of the most fiercely contested in Spain. Sevilla, a picturesque city with a large catchment, therefore represents another big opportunity for the European Super League.
Like Roma, Sevilla will be more easily incorporated into any new competition due to the commitment of three other clubs from Spain – in this case Real Madrid, Atletico Madrid and Barcelona.
Outsiders
Celtic
Along with city rivals Rangers, Celtic are a side worthy of consideration for a place in the European Super League thanks to their large fanbase and their strong European history.
Counting against the Scottish side is their poor performance in the Champions League – and indeed European football – in recent times.
The raw ingredients for a successful European Super League club are there, but the 'Founding Clubs' are likely to want instant hits.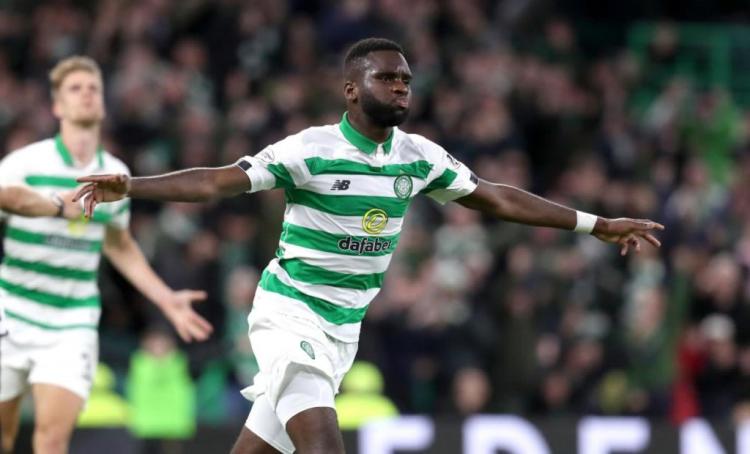 Porto
Portugal is one of the great European footballing nations, and indeed is the defending continental champion on the international stage.
Porto, though, have indicated that they were approached regarding the European Super League proposals but did not think that they were workable under EU legislation.
Have shown their quality in reaching the Champions League quarter-finals this season, pushing Chelsea close in that competition, while they have a reputation of importing well from Brazil, which plays in their favour.
Galatasaray
Turkey's biggest club, Galatasaray have openly indicated that they are open to any proposal from the European Super League. Indeed, their position at the gateway to Asia could offer them a strategic advantage as the game continues to develop worldwide.
Additionally, Galatasaray boast a large and fervent support, and as Turkey has a population of 85 million, there is naturally scope for the development of their brand.