Why Aguero could replace Ronaldo at Juventus this summer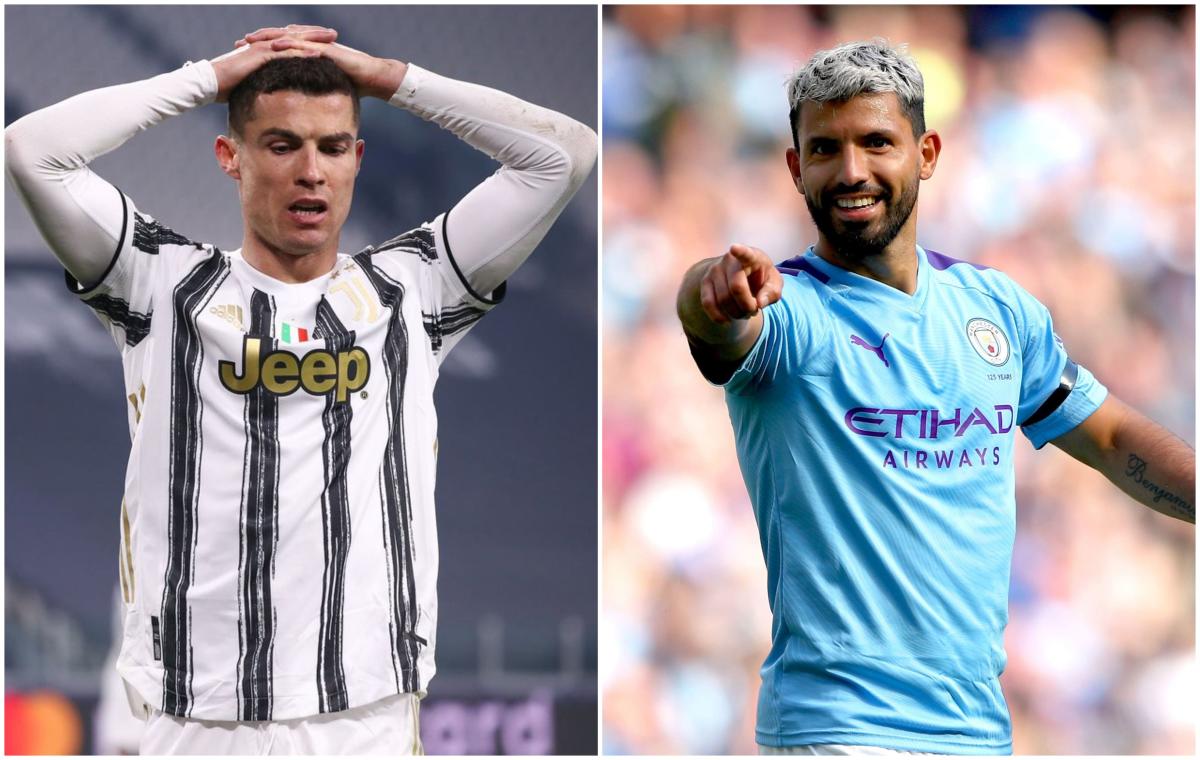 Sergio Aguero's decision to leave Manchester City at the end of the season will have huge ramifications on the summer transfer window with a number of clubs reportedly looking to sign the senior striker.
According to reports in England, Paris Saint-Germain and Barcelona are hot on the heels of the former Atletico Madrid goalscorer.
However, according to ESPN, the Argentina international is also wanted by Italian giants Juventus as they'll look to bolster their attack and likely bounce back from losing the Serie A title.
Yet, Aguero's arrival in Turin would not only be momentous because it would mean the star striker is picking Juventus over a host of super clubs. It'll also likely mean the end of Cristiano Ronaldo's reign at the club.
Signing Sergio Aguero and selling Cristiano Ronaldo
To understand why Aguero arriving in Northern Italy may mean the departure of Ronaldo, we first have to explain the former's situation at Juventus.
While the Portugal international continues to score goals at a remarkable rate for Andrea Pirlo's side, his inability to stop the club from getting knocked out of the Champions League has led to some fans questioning whether the star is worth the fortune Juventus pay him each week.
As such many suspect the club will try and sell the star, rather than rely on him to renew a contract that is set to expire at the end of next season. 
READ MORE: 'This will be Cristiano Ronaldo's last year at Juventus'
That, in turn, has led to speculation linking Ronaldo back to his former club, Real Madrid, who have done very little to play down such rumours. When recently asked about the possibility of Ronaldo returning to Spain, Madrid head coach Zinedine Zidane simply said the rumours "could be" true and that the club " know Cristiano, the person he is and what he has done here."
Although Aguero is unlikely to demand a salary akin to the £230,000 he earns every week at Man City, any deal he signs at Juventus will likely only work if the club can move Ronaldo on this summer and get him off the current wage bill.
While Augero is no spring chicken, he is four years younger than Ronaldo and if Juventus have the opportunity to sign the former and sell the latter this summer, they may just take it.