Ronaldo, Ramsey and Rabiot: Juventus braced to sell star trio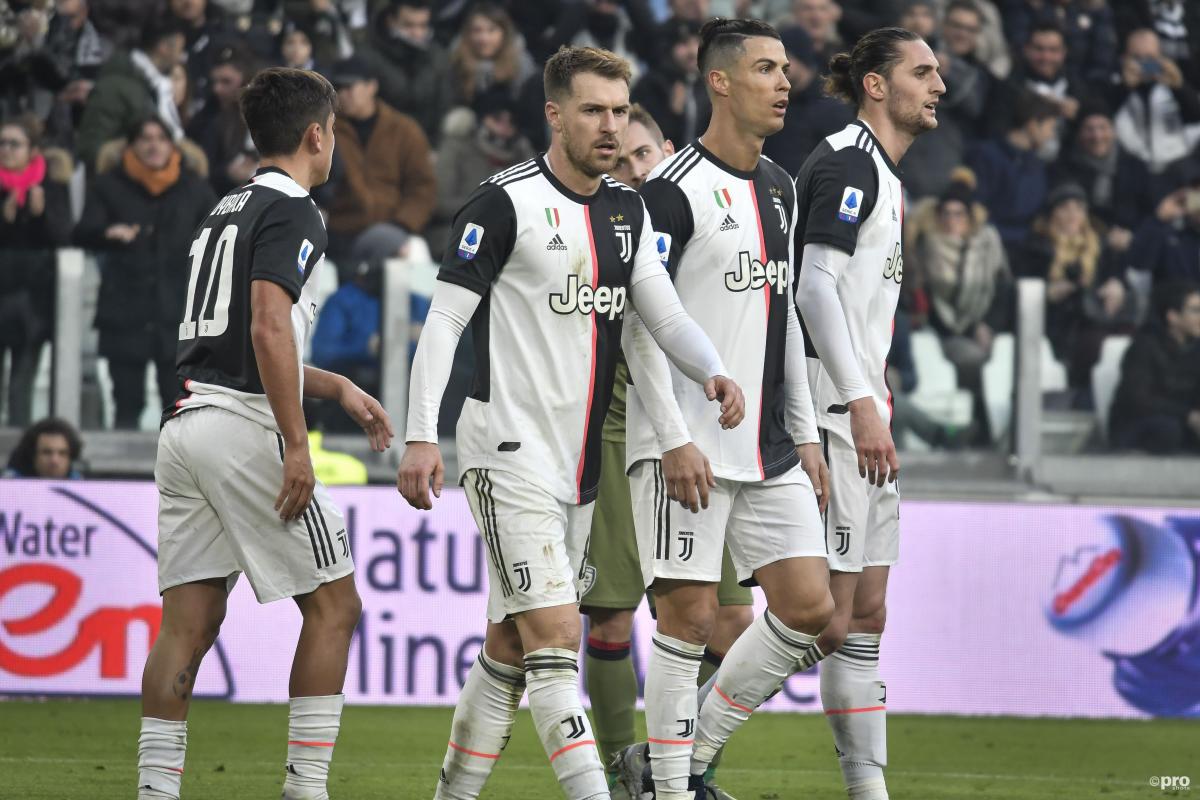 Cristiano Ronaldo, Aaron Ramsey and Adrien Rabiot could all be offloaded by Juventus due to their difficult financial position.
Juventus revealed that in the first half of the 2020/21 financial year, they posted losses of €113.7 million (£97.9m).
READ MORE: A failed €341m gamble: Why Ronaldo & Juventus must separate this summer
Indeed, the club even moved to warn shareholders that they may need to consider selling star players in a bid to balance their books.
"Juventus could resort to transfers operations in a context influenced by reduced liquidity due to the duration of the health crisis," they told shareholders.
Sport Mediaset believe that Ronaldo, Ramsey and Rabiot are the three players they are seeking to offload.
Why do Juventus want to sell Ronaldo?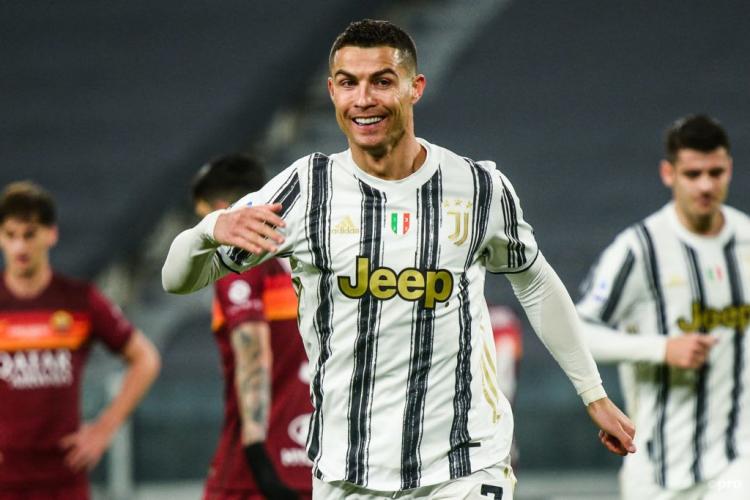 Such is the weight of the financial problems lingering over Juventus, even a superstar figure like Cristiano Ronaldo finds himself expendable. Although recently criticised for being too selfish by Antonio Cassano, Ronaldo has still scored 20 goals in 21 Serie A matches this season, 27 in 30 overall. Performance has not been a problem.
His salary, though, is a weighty burden on the club. With wages of €31 million per year, it is a remarkable outlay.
Mauro Icardi of Paris Saint-Germain has been earmarked as a replacement. A loan deal with a purchase option would allow Juventus to complete this move.
Meanwhile, the decisions over Ramsey and Rabiot are rather more straightforward. With wages of €7m each, they are in the top 11 earners in Serie A.
The pair are not pulling their weight in this regard, despite moments of quality.
What is Cristiano Ronaldo's record at Juventus?
| SEASON | APPS | GOALS |
| --- | --- | --- |
| 2018/19 | 43 | 28 |
| 2019/20 | 46 | 37 |
| 2020/21 | 30 | 27 |
| Total | 119 | 92 |
Who could buy Ronaldo?
Juventus' financial problems are not unique in world football. Indeed, they are the normal.
This poses them a problem: who can afford to absorb not only Ronaldo's wage but also pay a fee for him on top of that. Manchester United could be tempted to make a move to bring the Portugese back to Old Trafford, while PSG have long courted him, but the list of clubs is short.
Indeed, this is not a problem unique to Ronaldo, Juventus will also have their work cut out to find buyers for Rabiot and Ramsey in what promises to be a difficult transfer market.