'Cristiano Ronaldo was the wrong signing for Juventus'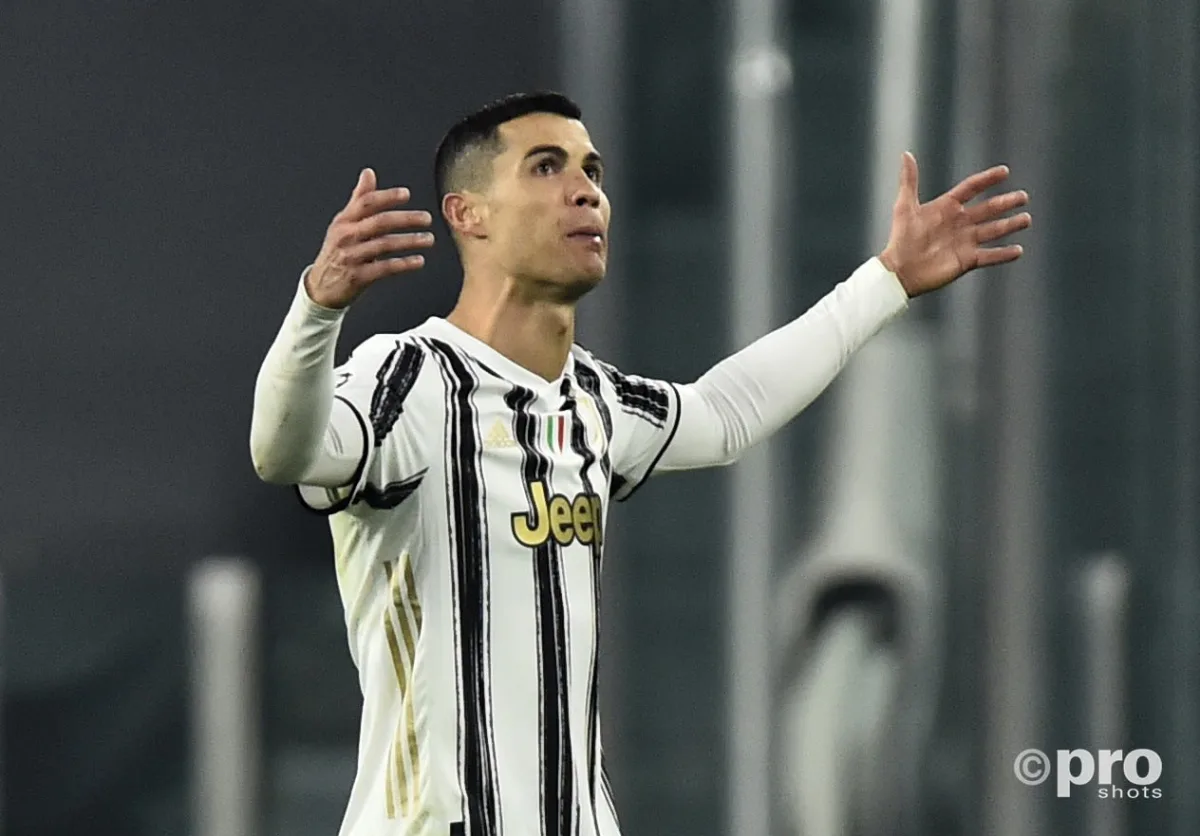 Former Juventus president Giovanni Cobolli Gigli has reiterated his claim that the club's decision to sign Cristiano Ronaldo was a mistake.
In the summer of 2018, Juventus paid Real Madrid £85 million (€100m) for Ronaldo which remains the highest fee ever paid for a player over the age of 30, as well as a record fee paid by an Italian club.
Having witnessed Ronaldo star for Real Madrid in the Champions League, firing them to four victories in that tournament during his time at the club, Juventus identified the Portuguese superstar as the man to do exactly the same for the Bianconeri.
Juventus were dominant domestically, so Ronaldo was effectively brought in to take the club to Champions League glory, but in each of his three seasons at the club they have failed to make it past the quarter-final stage.
This week, they were eliminated in the last 16 on away goals after a 4-4 aggregate loss against Porto.
For the goal which proved to be the crucial one in the tie, Sergio Oliveira took advantage of a poor Juventus wall to fire a low free-kick into the bottom corner.
Ronaldo was in this wall, and could be seen jumping and turning his back on the strike.
Goals, a red card, a Sergio Oliveira free-kick and plenty of extra-time drama for ten-man Porto…

Juventus vs. Porto in 60 seconds! pic.twitter.com/VLdS78AYYk

— Football on BT Sport (@btsportfootball) March 10, 2021
Cobolli Gigli, who was the president of Juve between 2006 and 2009, thinks Ronaldo's performances are proving he is too expensive to keep around.
"Ronaldo was a wrong signing, absolutely," he Radio Punto Nuovo.
"I had said it on his very first day at Juventus. He is a great champion, but he is too expensive.
"Now it's up to Juventus. They've been paying him €1m per goal."
Will Ronaldo leave Juventus this summer?
FootballTransfers previously detailed how Juventus' decision to sign Ronaldo has ultimately proved to be a failed gamble.
Not only have the Old Lady failed to make a mark in Europe, but they are on the cusp of losing their stranglehold in Serie A, too.
They are going for their 10th title in a row in 2020/21, but are currently 10 points adrift of Inter in the top spot with a game in hand, while Milan are also ahead of them in second.
The sheer cost of keeping someone like Ronaldo around means that the entire squad needs to be geared towards the outlay required on his wages, not to mention the transfer fee.
A romantic return to Manchester United has been mentioned previously, as has a move to Paris Saint-Germain, but at the age of 36, it is unlikely Ronaldo will command such exorbitant wages that he currently earns at Juventus.