Ronaldo reveals secret he hopes will keep him at the top until he hits 40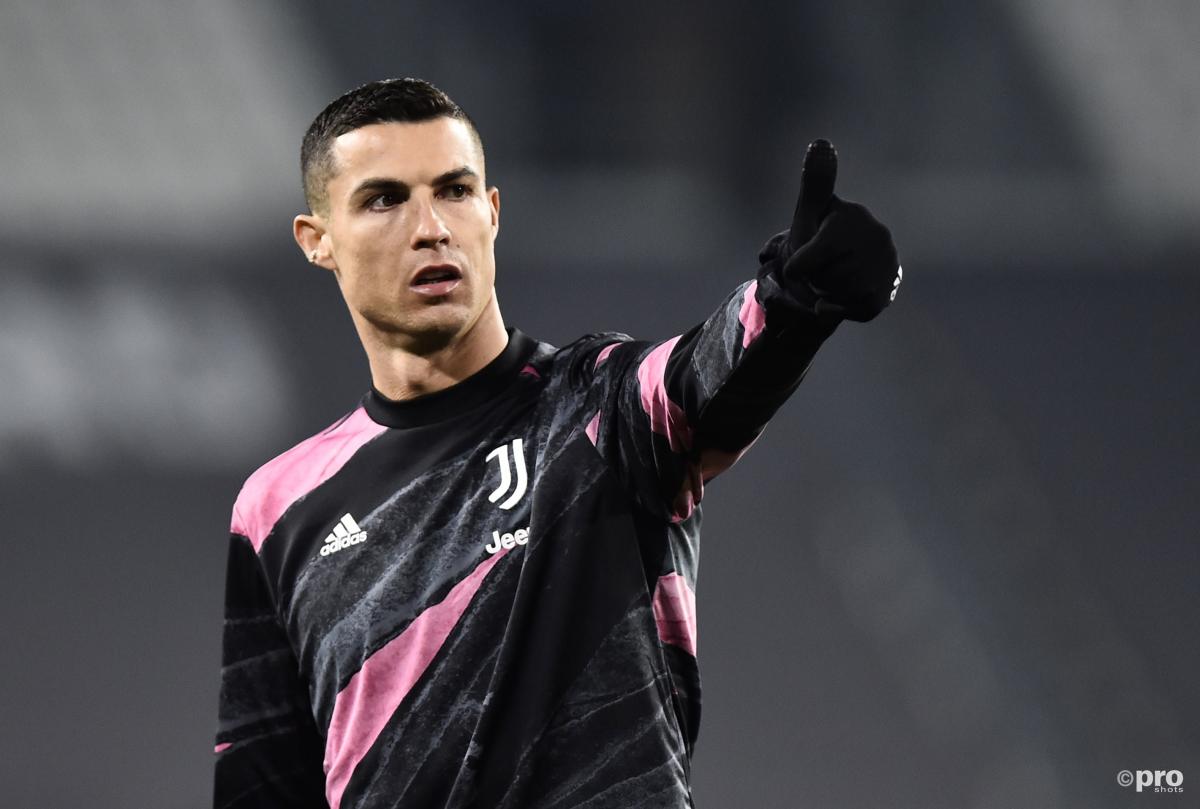 Cristiano Ronaldo has named "the secret" reasons that he hopes will help him to remain at the top of world football until the age of 40.
Juventus forward Ronaldo was speaking to reporters after being named the Serie A Player of the Year for 2020.
READ MORE: How his Serie A statistics are better than ever at 36
While he has been criticised in the aftermath of Juventus' Champions League exit, Ronaldo continues to be prolific at the highest level at the age of 36.
He was asked about his longevity after winning the award for a second straight year.
"The secret is to keep enjoying football," the forward, who has 23 goals in as many Serie A games this season, explained.
"Consistency, endurance – it is about having the trust and confidence in one's own ability.
"Work and passion are the secret. Without them, it is impossible to play at these levels at 34, 35, 36, or 40.
"You need to be motivated and have great discipline."
'Juventus can still have reasons to celebrate'
Ronaldo believes Juve still have plenty to play for despite their devastating Champions League exit at the hands of Porto.
Juve host Benevento on Sunday, but even victory there would mean they were still seven points adrift of leaders Inter.
Andrea Pirlo's men are at least in the final of the Coppa Italia against Atalanta.
While discussing his award win, Ronaldo added: "I could not have been happier and more proud of the Player of the Year distinction obtained for the second time since I arrived in Italy.
"Thank you very much for this recognition to the Italian Footballers' Association, Juventus, my team-mates and our fans.
"I would like to promise the whole Juventus universe that we will continue to work until the last day because we can still, all together, have reasons to celebrate this season.
"Until the end!"
Reflecting on 2020, Ronaldo added to Sky Italia: "It was a strange year.
"It was a year that no one would have wanted, but on a personal and team level, it was positive, because we won the championship.
"We missed the Champions League but that's how football is."
Pirlo on Ronaldo future: 'He has been truly great'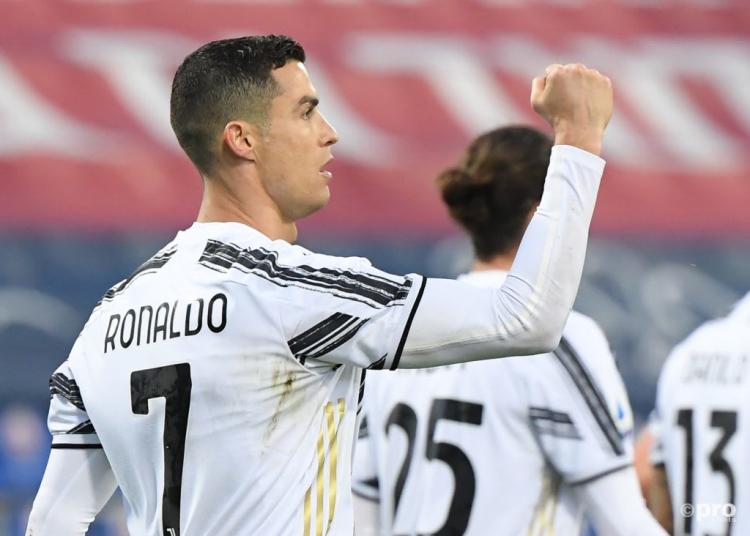 Ahead of the Benevento match, Pirlo was asked about the continued speculation around the future of Ronaldo.
He has one year left on his contract and Juve's struggles in the Champions League since his arrival have led many to question the wisdom of his signing from Real Madrid.
Pirlo insisted there had not been much discussion about the subject at Juve, but that they were thrilled with the veteran forward.
"We aren't thinking about it," said Pirlo. "We have not thought about the future on a technical or tactical level.
"He has one year left in his contract and we are happy he can continue playing for us.
"We are focused on this season and we want to conclude it best way possible.
"He's having a great season and last year he had a truly great campaign."
Real Madrid and Man Utd, two of Ronaldo's former clubs, have been among the teams linked with signing him.
FootballTransfers has reviewed how likely those moves are, as the 2020/21 season reaches a crucial point.