Could Bayern Munich beat Man Utd and Liverpool to the signing of Koulibaly?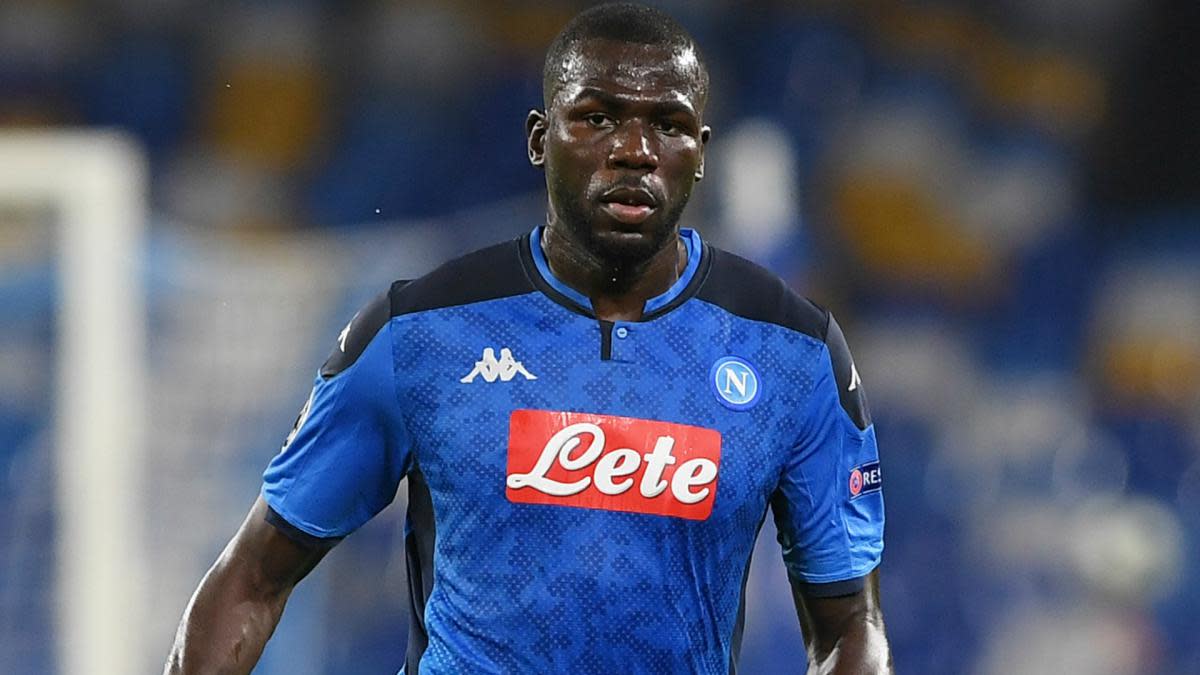 Bayern Munich may continue the rebuild of their defensive line this summer by trying to sign Napoli central defender Kalidou Koulibaly.
According to Italian newspaper Tuttosport, the defender's lawyer, Fali Ramadani, met with Napoli president, Aurelio De Laurentiis, to present an offer of around €45 million for Koulibaly's signature in the summer.
The figure undoubtedly falls someway short of the value the Serie A club placed on their senior defender last summer, when the likes of Manchester City, Manchester United and Liverpool were pursuing his signature. 
But it seems as though Bayern have beaten all others to Koulibaly's signature and could sign the defender this summer.
Will Bayern Munich sign Koulibaly?
Although Bayern look relatively comfortable at the top of the Bundesliga table and among the favourites for this season's Champions League, once this season draws to a close there will undoubtedly be some upheaval in Hansi Flick's defence.
Not only has central defender David Alaba announced that he will leave the club at the end of the season when his contract expires, but his regular partner in the centre of defence, Jerome Boateng, is also nearing the end of his deal with the Bavarian giants.
At 32 years of age, Boateng is hardly on the cusp of retiring, but he has shown his age for much of the season and a lack of any genuine attempt to extend his deal to date suggests Bayern are still looking around at other options for next season.
Flick will have some central defenders to rely upon. Niklas Sule, Lucas Hernandez and Tanguy Nianzou are all on long-term contracts and the club recently announced the signing of Dayot Upamecano from RB Leipzig too.
As such, Bayern already have their Alaba replacement in hand and it's unlikely that they'd look to replace Boateng with a player that would blow most of their remaining budget and also be 30 in April.