Tuchel hasn't given much thought to Tomori's Chelsea future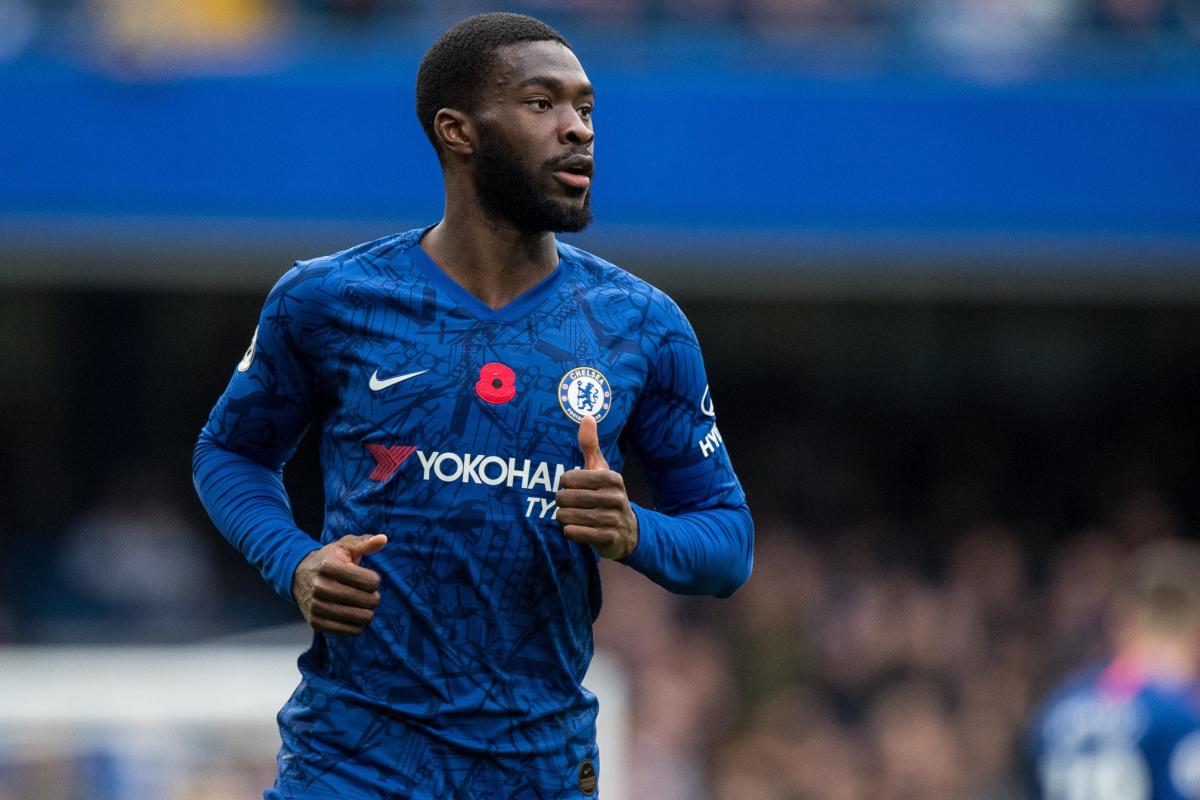 Chelsea manager Thomas Tuchel has admitted that he very rarely gives much thought to Fikayo Tomori's loan move to Milan.
The English defender made the move to Serie A in the January transfer window, following a lack of game time at Stamford Bridge.
Reports in Italy have suggested that the defender could make his move to Milan permanent at the end of the season.
And Tuchel didn't exactly dispel the notion of Tomori never returning to Chelsea, when he admitted that he rarely gives the defender's performances in Italy much thought.
"To be honest, I did not spend too many minutes thinking about him," Tuchel told the media on Friday ahead of his side's Premier League clash with Southampton. "Every minute I spend here is for the guys here.
"It is tradition at Chelsea that many players are on loan. We will have this talk in the next weeks and months about the guys who are on loan but I have a general impression of Tomori which means he has, of course, high potential."
Whether Tuchel is simply abiding by the age-old method of 'out of sight, out of mind' and is instead focussing on the players that can help him gain success in the short-term remains to be seen.
Tomori's future at the club will undoubtedly be decided at the end of the season, when the young defender has to decide whether his future really does lie at Stamford Bridge.
At the moment Tuchel has no less than four senior central defenders to pick from in Kurt Zouma, Andreas Christensen, Thiago Silva and Antonio Rudiger.
And if Tomori wasn't concerned about game time before, he may have taken note of the fact that Rudiger is also struggling for minutes under Tuchel.
"I can't be satisfied with my situation, but the fight has been accepted," Rudiger told ZDF ahead of the January transfer window. "What will happen in January is a long way off. I'm completely relaxed."