'Selfish' Ronaldo is 'struggling' at Juventus, Cassano claims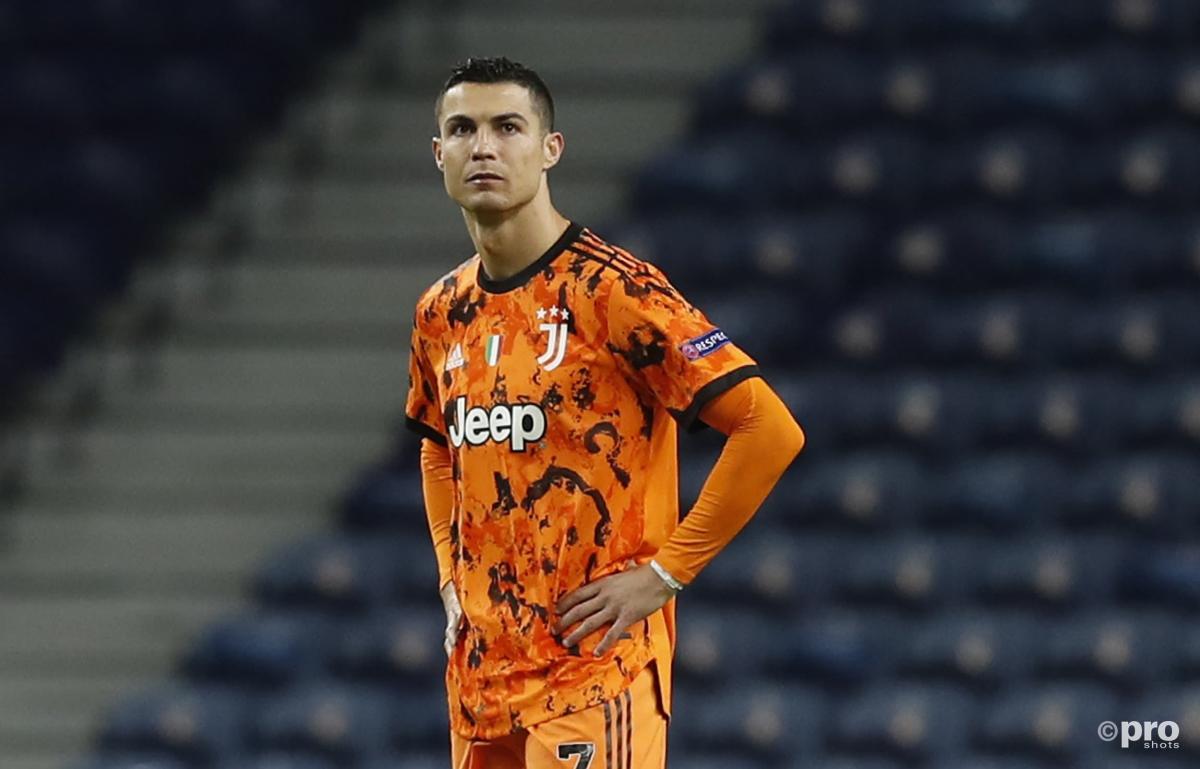 Cristiano Ronaldo is "struggling" to get to grips with Andrea Pirlo's style at Juventus, former Italy and Real Madrid forward Antonio Cassano has claimed.
Five-time Ballon d'Or winner Ronaldo has scored 23 times in 27 outings for Juventus this term, but he was quiet during Wednesday's Champions League loss away to Porto.
Cassano does not believe that Juventus are getting the best out of the 36-year-old, whose future at Juve is not secure as they struggle with financial issues.
"I have always said, even though Ronaldo is a phenomenon and has scored a billion goals, that with Andrea Pirlo's idea of football he could run into difficulties," Cassano, who like Ronaldo played for Real Madrid, said told fellow former Italy star Christian Vieri on a Twitch chat.
"He scores a goal per game, it's true, but he struggles with Pirlo's ideas. He's always been a bit selfish, he doesn't give a damn about others scoring goals.
"He's the kind of player that lives to score, not for the game, for the great match. He lives to score and in this moment the situation is getting worse. The years pass for everyone and he is having difficulties.
"The paradox is that Juventus have bought a player who has won five Champions Leagues but has so many difficulties in the Champions League.
"This is because, since Maurizio Sarri, Juventus are trying to show a style that is different to its history. It's clear that Pirlo must be judged in four or five years, but Juventus want everything immediately."
Juventus are presently falling short of their usual high standards and are eight points off the pace of leaders Inter in the Serie A table. Ronaldo's side, meanwhile, have scored only 41 goals – the lowest of any team in the top six of the Italian top flight.