Pires: Ramsey will return to Arsenal after Juventus spell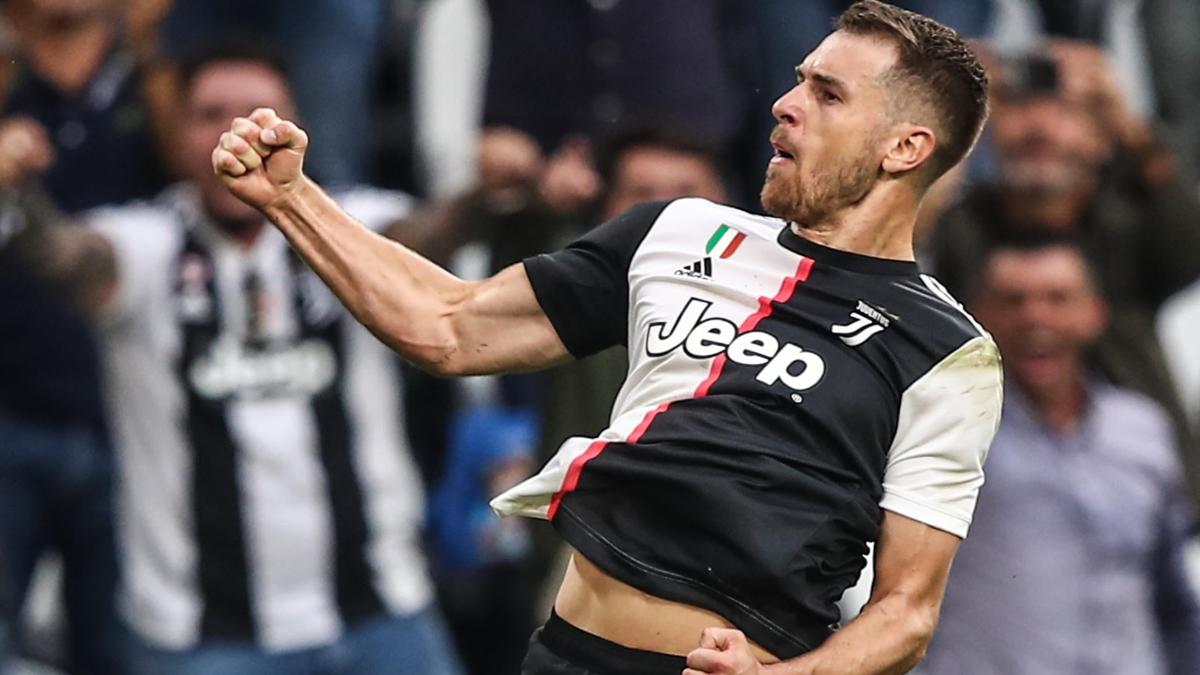 Arsenal legend Robert Pires believes that Wales midfielder Aaron Ramsey will return to Arsenal once his time at Juventus comes to an end.
Ramsey, who joined Juventus in the summer of 2019, had spent 11 years at Arsenal after joining from Cardiff City for £5.8 million in 2008, aged just 17.
His time at the Emirates brought 58 goals and 50 assists in 318 games, and Ramsey was widely regarded as a fan favourite and a player of immense talent who suffered from a series of unfortunate injuries during his career for the Gunners.
After his contract expired at Arsenal 18 months ago, Ramsey leapt at the chance to move to Serie A and join forces with the likes of Cristiano Ronaldo and Giorgio Chiellini at Juventus.
Although he has faced tough competition for places at Juventus, he's still managed to rack up 55 appearances, six goals and four assists for the Old Lady.
However, despite Ramsey's success in Turin and the fact his contract doesn't expire until 2023, when he'll be 32, Arsenal great Pires can see a return to Arsenal on the cards.
He told TuttoJuve: "He is very intelligent and knows how to adapt everywhere, Juve is a very big club and Serie A is improving him even more.
"He needs to stay a few more years and then he will return to Arsenal.
"It is my belief, I am not a fortune teller."
Pires, who himself scored 85 goals and assisted 57 for Arsenal, added: "Aaron would be perfect in Mikel Arteta's game system, but he belongs to Juve and he has to stay focused on the Old Lady to win trophies.
"This year he has already won one, I hope it's just the first in a long line. He is doing well, so I am satisfied.
"The competition in Juventus is strong because there are very strong players in every department, but every time he plays he is very consistent, has excellent technique and is often well positioned to score as he did on Saturday against Sampdoria. He made an excellent choice.
"I maintain that he is making a difference there too, because it is not easy to play in such a quality midfield.
"I think he can help the team and be decisive like at Arsenal."
With Arsenal currently sitting 10th in the Premier League, and Martin Odegaard only on a six-month loan, Ramsey could well be an excellent rotation option if he decides a return to England from Juventus is what he wants.