Barcelona spent €1.17 billion on transfers since 2016 – more than any other club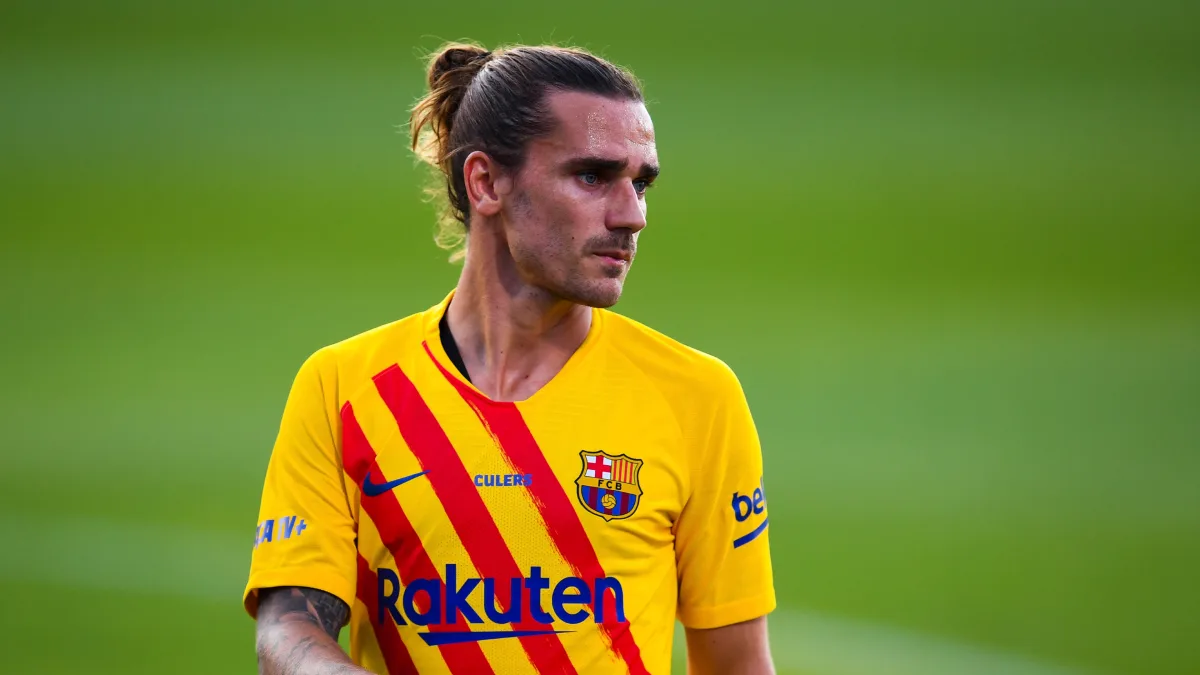 Spanish giants Barcelona have spent more money on football transfers than any other club over the last 10 transfer windows.
According to a new report by CIES Football Observatory, the Catalan giants have spent a remarkable €1.17 billion on transfer fees since the summer of 2016. 
Alongside recently revealed documents detailing how much the club spend on retaining the services of Lionel Messi, it seems as though Barcelona have also spent more on signing potential teammates than any other major club around the world.
This may come as no surprise to fans of the club, who will recall the club signing Antoine Griezmnn for £108 million last season alongside Frenkie de Jong for a further £77 million.
Remarkably, neither of these transfers earned top billing in Barcelona's imports during this period, with Philippe Coutinho's arrival from Liverpool for £130 million and Ousmane Dembele's signing from Borussia Dortmund for £117 million coming first and second for the La Liga club.
Discounting how much each club earned from selling players, the next highest spender in the sport during this period was former England champions Manchester City, who have spent €1.006 billion in the same period.
Although the former English champions have spent as much on individual signings – their most expensive transfer in this period was for Kevin de Bruyne from Wolfsburg for £69 million, followed by recent signing Ruben Dias from Benfica for £61 million.
The rest of the top 10 is made up of some familiar names as much of the biggest clubs in the world have maintained their status by putting their money where their mouth is in the transfer window – just not as much as Barcelona. 
Following Man City are Italian Serie A giants Juventus, then Chelsea, Paris St-Germain, Manchester United, Atletico Madrid, Everton, Inter and then Real Madrid.
Interestingly, Zinedine Zidane's club only just scraped into the top 10 having spent just €35 million more than Ligue 1 side Monaco over the course of the last 10 windows. 
The top 10 biggest spenders in the transfers market since 2016
| | |
| --- | --- |
| Club | Spent (€) |
| Barcelona | 1.171 billion |
| Manchester City | 1.006 billion |
| Juventus | 999 million |
| Chelsea | 968 million |
| PSG | 854 million |
| Manchester United | 832 million |
| Atletico Madrid | 715 million |
| Everton | 701 million |
| Inter | 664 million |
| Real Madrid | 661 million |