Ibrahimovic on Mandzukic deal: 'now there are two of us to scare opponents!'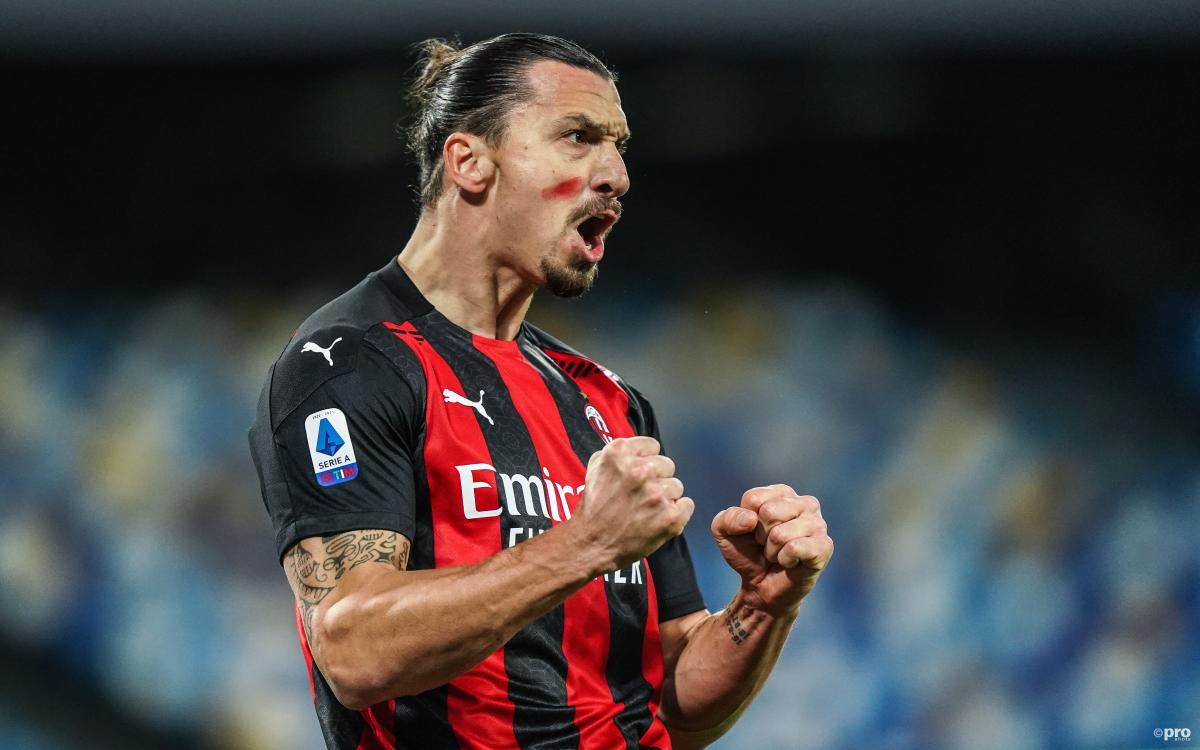 Zlatan Ibrahimovic has given his blessing on Milan's move for Mario Mandzukic, saying he's glad there will now be two players up front for the Rossoneri to strike fear into the opposition.
The Serie A league leaders are set to sign former Juventus striker Mandzukic on a six-month deal as a free agent in order to provide some another option up front, with Ibrahimovic and Ante Rebic the only players at the club who can play as a centre-forward.
Both players are known for the combative nature up top, and Ibrahimovic is happy to have a new partner in crime.
"I am very happy," he told Sky.
"There will be two of us to scare the opponents now!"
"So far we are doing well. We are almost halfway through the league and now the games are starting to be more difficult.
"It will be a very tough season, but now with Mandzukic and [Soualiho] Meite, and I don't know if others will arrive, we will have more players available for the coach that can rotate in."
Milan head coach Stefano Piolo joked that Ibrahimovic will now be the less hot-headed centre-forward in the ranks at San Siro.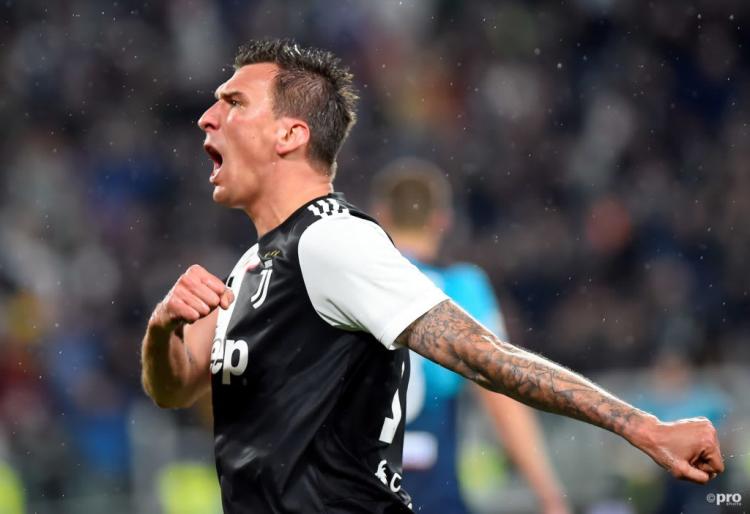 "Ibra said he'll take care of keeping him at bay," Pioli said after Milan defeated Cagliari 2-0, with Ibrahimovic scoring two.
"I'm happy, the club is ambitious, they want Milan back on top. Mandzukic's arrival goes into this situation. Given the many commitments and critical issues of this season, we need many players.
"I also tell them that the quantity of minutes is not important, but the quality.
"When the club proposed it to me, I immediately said yes, I spoke to him, he's very motivated, he's a winner."
Milan are currently top of Serie A, leading city rivals Inter by three points.
As well as Mandzukic likely to come in, they have already brought in midfielder Soualiho Meite on loan from Torino with the option to buy in the summer.