How would Angel Di Maria fit in at Juventus?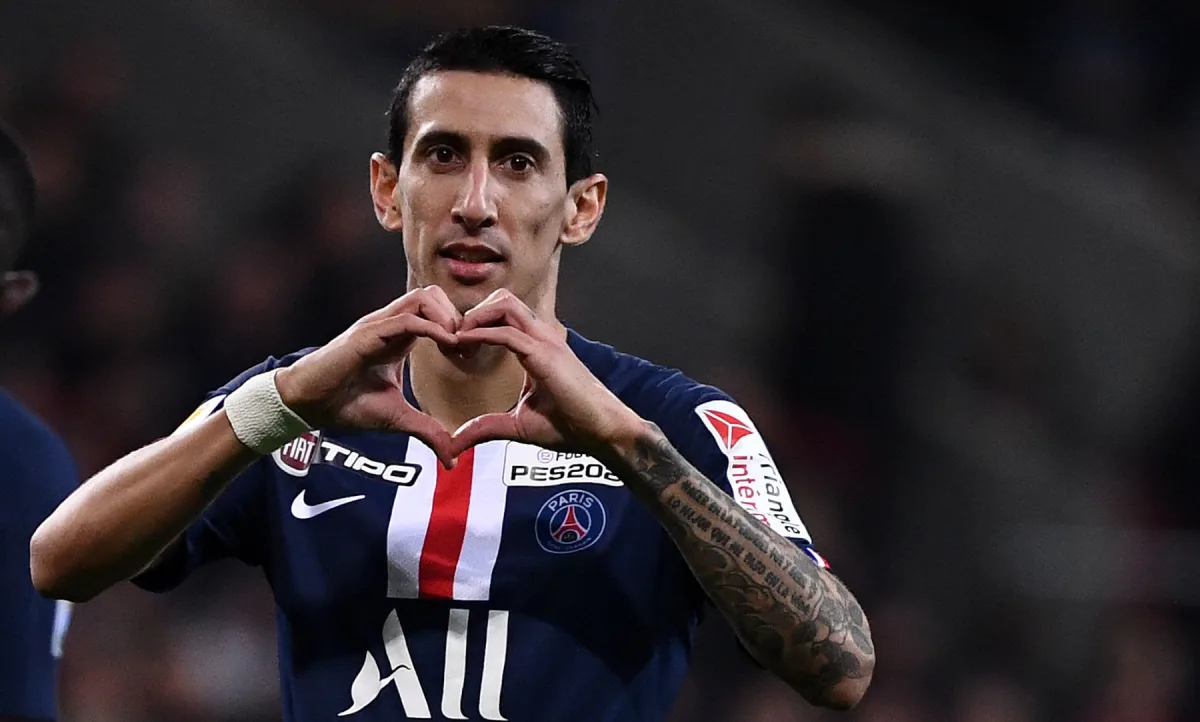 Paris Saint-Germain winger Angel Di Maria's contract is expiring at the Ligue 1 champions at the end of the current season.
Di Maria has been at the club since the summer of 2015, when he signed after an uncomfortable spell at Manchester United. Di Maria has gone down as one of the greatest signings of the Qatari Sports Investment era, offering reliable versatility and diligence no matter what position he was placed in.
According to French outlet France Football Juventus, the kings of free transfers, have their eyes set on signing Di Maria this coming summer, and have in fact already tabled an offer to bring the 33-year-old to Turin.
However the outlet states that Di Maria wants to hear where he sits in new coach Mauricio Pochettino's plans going forward before making a decision on his future.
But should the former Real Madrid and Benfica star decide to give Serie A a try, where would he fit at Juve, and would Di Maria be a valuable signing for the Bianconeri?
Di Maria at Juventus in 2021/22
Andrea Pirlo has failed to retain Juve's hegemony on the Serie A crown. Milan, inspired by Zlatan Ibrahimovic, secures their first Scudetto for a decade, seeing off the challenge of Antonio Conte's Inter and Roma.
Juventus finish fourth, but begin to show real panache under Pirlo, something Maurizio Sarri failed to do in his entire season at the club. After decades of playing strictly to win games, Juve have now morphed into a swashbuckling outfit, conceding as many goals as they score.
After tinkering with several systems in the early part of his reign, Pirlo has now settled on a 4-4-2. Cristiano Ronaldo is always a guaranteed starter, and one of Paulo Dybala or Alvaro Morata getting the nod beside the Portuguese megastar.
If we use this template as a clue to which formation Pirlo will utilise play next season, Di Maria could realistically slot in on the left-hand side of midfield.
At present, Aaron Ramsey usually operates on the left-hand side of the midfield four, and has license to dart in behind opposing rearguards. However the Welshman isn't a natural winger, and hasn't entirely convinced in the role.
Di Maria, by contrast, could seamlessly fit on the wing, and his incisiveness could be a huge bonus for The Old Lady, and in particularly for Ronaldo, who is almost unmatched aerially in world football.
Juventus could look something like this on 2021/22: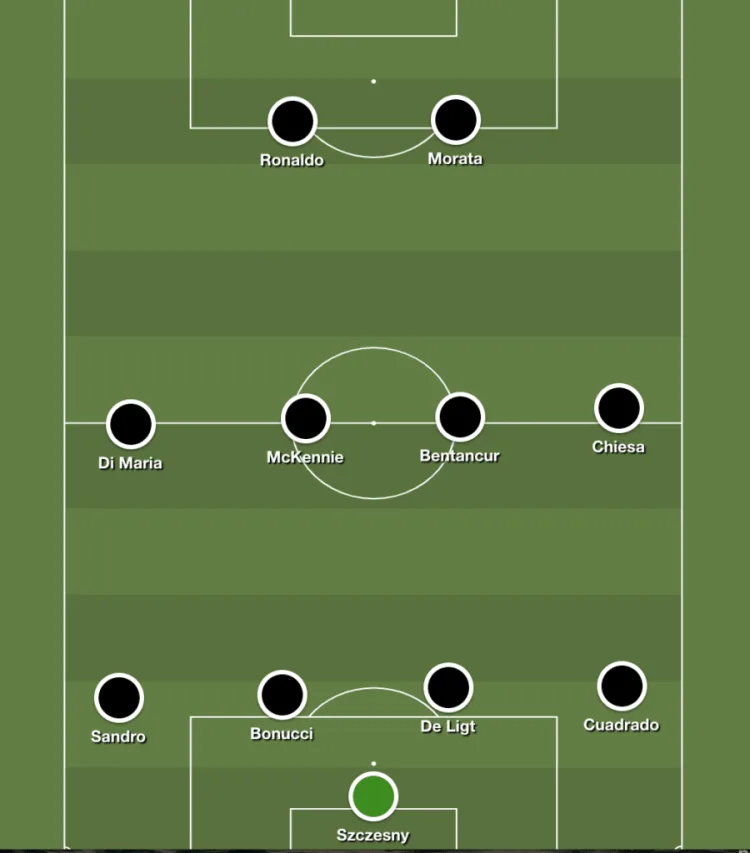 However, the signing of Di Maria would also give Pirlo huge flexibility.
The World Cup winner could also implement a 4-3-3 system, with the Argentine either deployed in one of the midfield three or on either of the flanks, alongside Ronaldo and Morata.
Di Maria's versatility would be a big boost to Pirlo. Therefore, an alternative Juve system could look like this: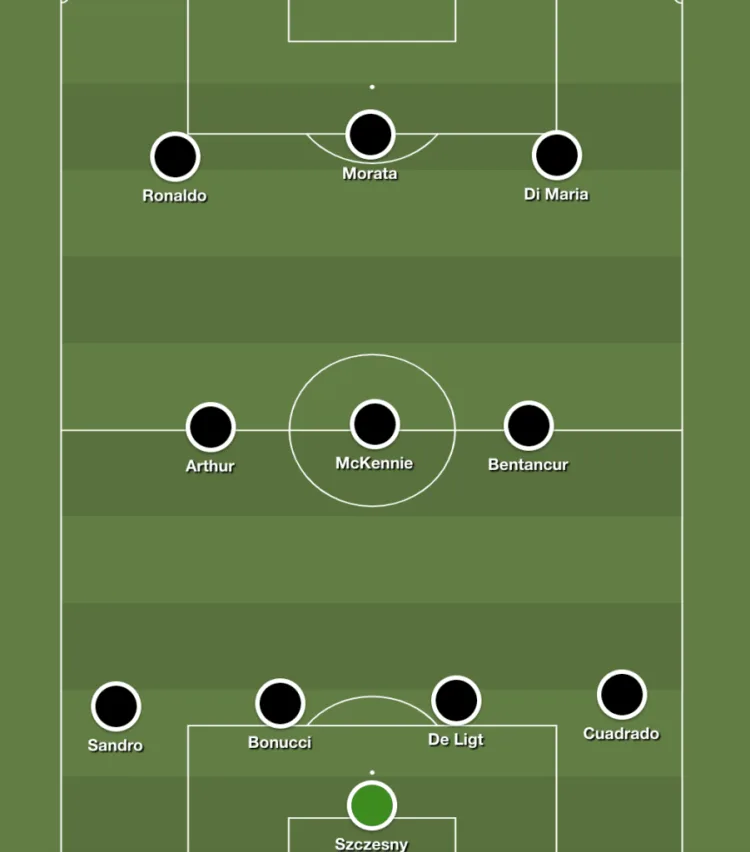 Whilst he will be 33 at the end of the season, Di Maria shows no signs of slowing down, with the winger posting respectable stats so far this season:
| | |
| --- | --- |
| Angel Di Maria 2020/21 Stats | # |
| Games | 13 |
| Goals | 3 |
| Assists | 6 |
| Minutes Played | 939 |
Ligue 1 Only
Juventus have been shrewd operators on the transfer market over the last 10 years, managing to sign players like Pirlo, Paul Pogba, Dani Alves and Sami Khedira for nothing, but should they manage to sign Di Maria, it could prove to be one of their finest acquisitions of the Andrea Agnelli era.