'Fake News!' – Mino Raiola denies rumours of rift with Paul Pogba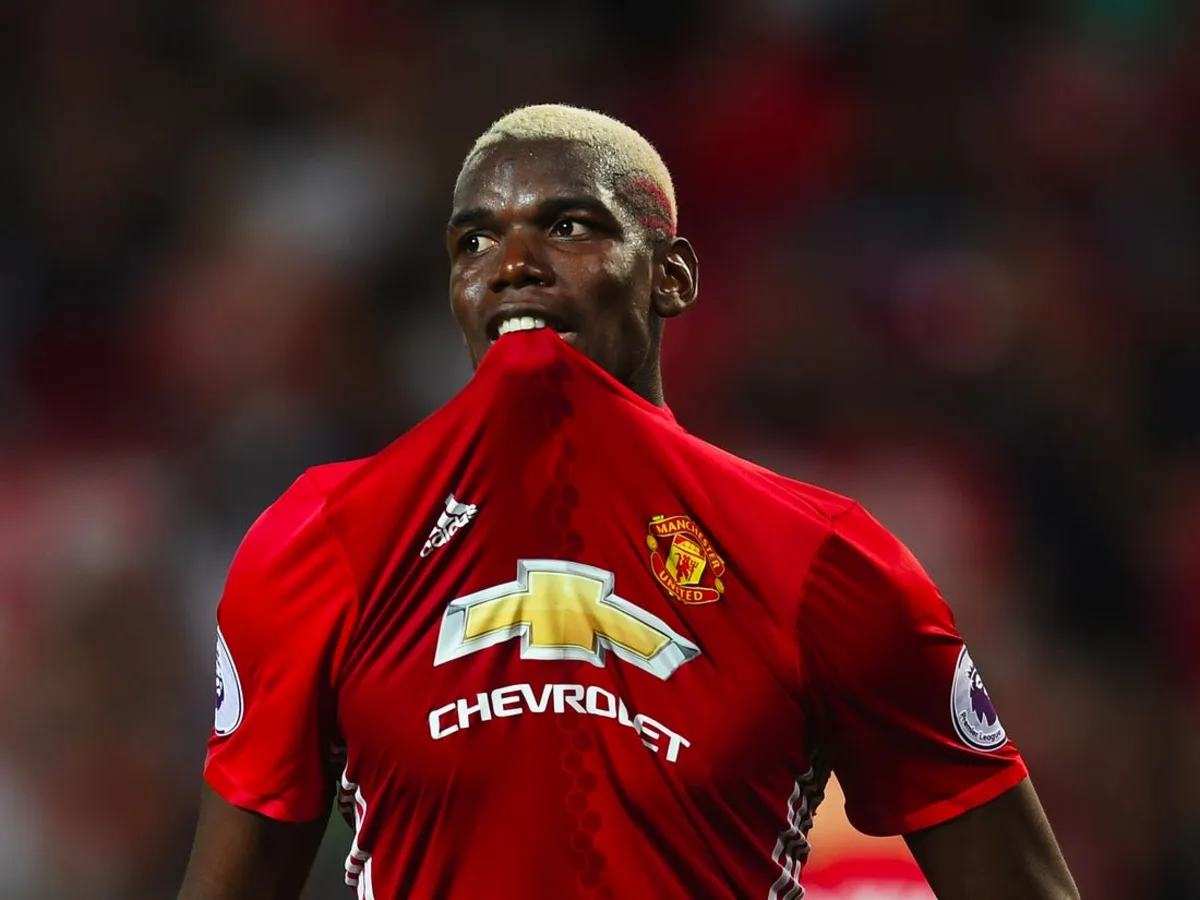 Paul Pogba's agent, Mino Raiola, has denied reports of a developing rift between the two as talk of a transfer away from Manchester United intensifies.
In an interview with Tuttosport last week Raiola said that Pogba's United career was effectively over, and that he was looking to secure a move back to Juventus for his client.
But German publication Bild suggested the client-player relationship was becoming strained, due to Raiola's outspoken nature.
@bild pic.twitter.com/RhaSh5oUh0

— Mino Raiola (@MinoRaiola) December 12, 2020
And after Pogba featured for United in the disappointing 0-0 draw with Manchester City in the derby on Saturday, Pogba took to Instagram to suggest he was committed to the club.
But on Sunday Raiola hit back, posting a message on his Twitter account saying that Bild was a 'champion of fake news', adding: "Like always, the Bild doesn't disappoint. Amazing how fake news spreads around."
READ MORE:
Raiola is thought to be looking to negotiate a swap deal with Juventus for Pogba, given the Serie A giants do not have the budget to secure a permanent transfer.
Paulo Dybala was initially suggested as a potential makeweight in the deal, but of late Cristiano Ronaldo has since been pushed into the narrative, with the Portuguese potentially looking to clinch a move back to Old Trafford and the Premier League.