Should Man Utd and Juventus trade Pogba and Dybala?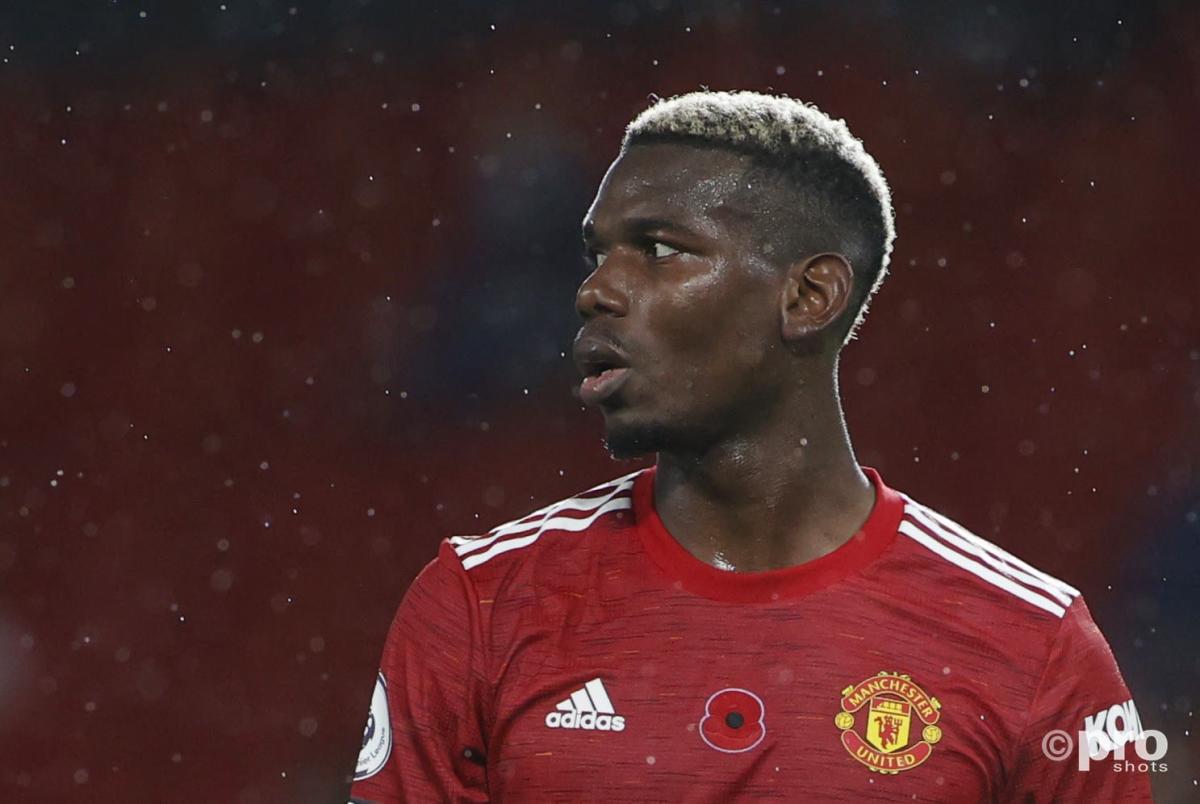 There he goes, again. It had been a while since we'd last heard from Mino Raiola about Paul Pogba.
The Italian super agent had been unusually quiet about the happiness of his main clients in recent times.
However, he broke his silence on Monday whilst in Turin for the Golden Boy awards and fanned the flames concerning the future of Pogba.
"I can say that it's over for Paul Pogba at Manchester United," Raiola told Turin-based newspaper Tuttosport.
He continued: "It's pointless beating around the bush. Better to be straight up about it. Paul is unhappy at Manchester United. He isn't performing as he'd like and as we expect. He has to move, he has to change scenery. He has a contract that expires in 18 months, in summer 2022. But I think the best thing for all parties is a sale."
READ MORE:
Yet the pertinent question is, where should Pogba go? Or rather, who can afford the Frenchman?
There aren't many realistic options. Spanish giants Barcelona and Real Madrid have financial troubles in light of the pandemic and stadium renovations. Juventus have a cash deficit and are tied up financially in Cristiano Ronaldo until the summer of 2022. PSG are preoccupied trying to keep Kylian Mbappe and Neymar.
A move elsewhere in England seems unlikely, so does a move to German behemoth Bayern Munich.
The Athletic report, however, that a swap deal with Pogba's old side Juventus involving Paulo Dybala could be on the cards.
It's no secret that Juve would like the Frenchman to return to where he arguably played the best football of his career, from 2012-16, and it was speculated by Italian transfer expert Fabrizio Romano that had Covid-19 not struck, Juve would've re-signed Pogba last summer.
But does a swap deal benefit both parties?
From a Juventus perspective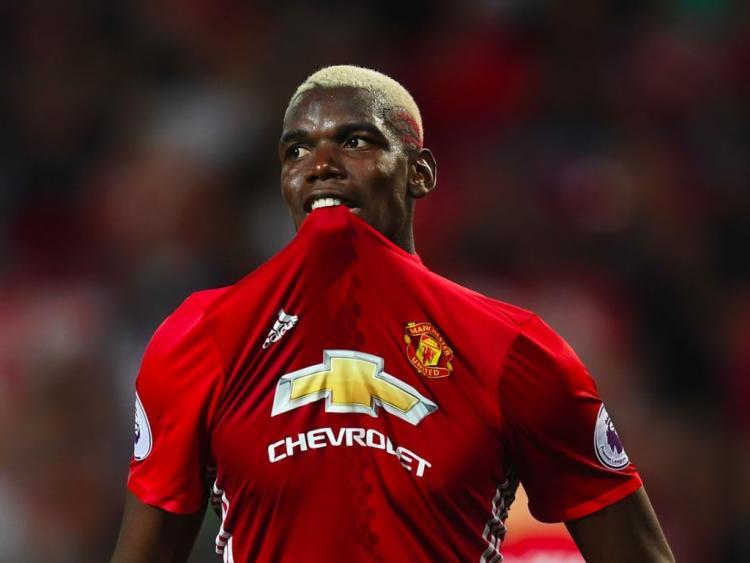 A Pogba return undoubtedly makes sense from an Italian perspective. Juventus' midfield has, arguably since Pogba himself left in 2016, been devoid of a player with his characteristics.
In the mid-2010s, Juve had one of the best midfields in Europe, but they have since inadequately replaced the departed Andrea Pirlo, Arturo Vidal and Claudio Marchisio.
It's got to the point where Juve's midfield is now their weakest area of the pitch. Since the summer that Pogba left, the squad has become more top-heavy, with the club continually buying strikers or attacking players.
Pogba's return would hugely compliment the existing players in the squad, with many of Juve's current midfielders being very 'samey' in their skillset.
Would Paulo Dybala's departure affect the team? Arguably not. The Argentine has struggled in the last two seasons since Juve tried to shift away from their pragmatic ways.
Dybala clearly doesn't fit into the 4-3-3 system employed by first Maurizio Sarri and then Pirlo. The diminutive No.10 is more suited to playing off a main striker, as he did in Max Allegri's era at Juve.
Juve tried to shop Dybala around to Europe's heavyweights in the summer of 2019, only for the player to demand such a high salary as to scare off any potential suitors.
A Dybala-Pogba swap would unquestionably suit the Bianconeri and their current needs.
From a Manchester United view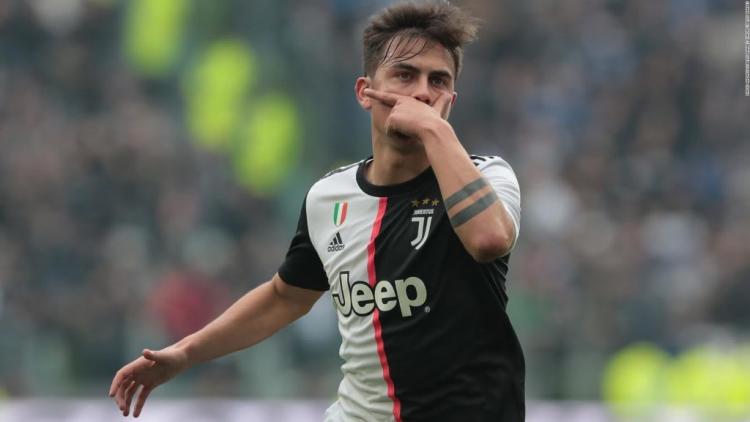 Would the swap benefit the English side? Not as greatly as it would from the Juve point of view, but Dybala could make a difference to Ole Gunnar Solskjaer's side.
The United coach's 4-2-3-1 system would ideally suit Dybala, as he could play behind main striker Edinson Cavani or Anthony Martial as an attacking midfielder.
However, with Bruno Fernandes expertly interpreting that role for United since his arrival from Sporting CP last January, Dybala would have to fight for his position at Old Trafford.
There would also be doubts as to whether the Argentine could cope with the pace of the English game, considering that Dybala isn't an individual blessed with much of it.
How would United cope with the loss of Pogba in central midfield?
The Frenchman's injury problems in 2020 has meant that Solskjaer has had to do without Pogba for a lot of games in this calendar year. The manager has usually rotated between the likes of Fred, Nemanja Matic and Scott McTominay for the two midfield berths.
Dybala would also cost less in relation to weekly wages. Pogba is reported to be on an estimated £290,000 per week, whilst Dybala currently earns around £225,000.
However, it has been reported that Dybala is in talks with Juve regarding a new and improved contract, with rumours that the forward is demanding a salary in excess of €15m (£13m) per season, which would promote him to Pogba territory. Man United may not be so keen to match those demands should talks begin over a swap deal.
Will it happen?
Any swap deal between the two clubs won't happen in January, that's for certain. Juventus generally don't like to do any major pieces of business in that transfer window.
Can it happen in the summer? There is a likelihood of talks at least taking place next June and July between the European heavyweights.
The only thing that is definitive at this stage is that sooner or later, Pogba's second spell at Man United will be coming to a bitter end, just like his first.