Ibrahimovic Milan contract extension a possibility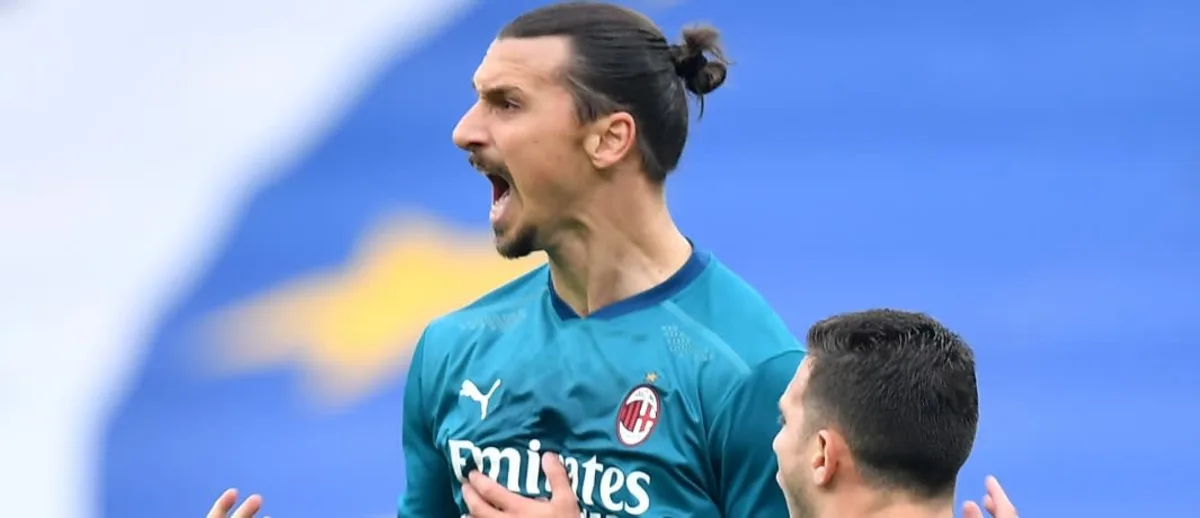 Zlatan Ibrahimovic's stay at Milan could be extended, as the club are reported to be considering offering the 39-year-old a one-year extension to his current deal.
The Swede returned to Milan after eight years at the beginning of the year, and made an instant impact at San Siro. He guided the Rossoneri to sixth place in Serie A, and have only lost twice since his arrival.
"Now I will tell Paolo [Maldini] that he has to make me sign the contract, otherwise I won't play the next game," Ibrahimovic joked in front of the Sky Sport Italia cameras after their 2-1 win against Udinese last Sunday.
However according to La Gazzetta dello Sport, those inside the club are genuinely looking into extending Ibrahimovic's contract until the end of the 2021/22 season. The club are aware of the presence and experience he has brought to what is a relatively young squad.
La Gazzetta reports that sporting director Paolo Maldini is in favour of the extension, as is coach Stefano Pioli.
Ibrahimovic has made a stunning start to the season, scoring eight goals from seven games in all competitions.
Milan currently sit top of the Serie A table.