Messi given Cristiano Ronaldo warning over Barcelona transfer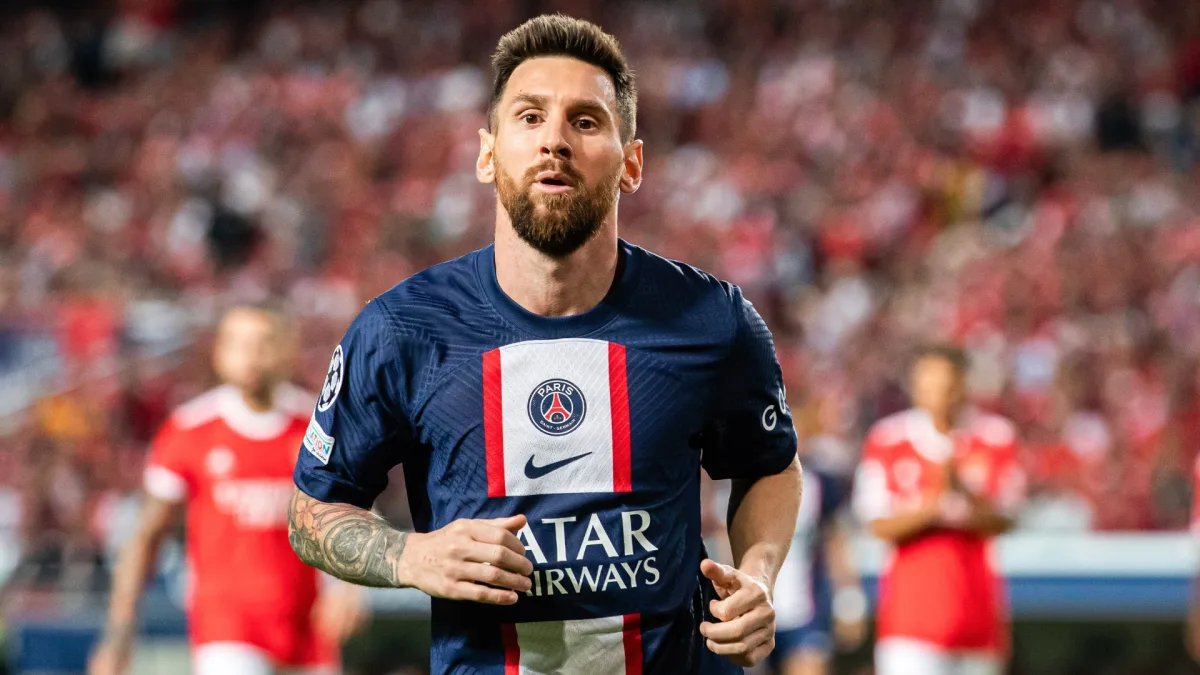 Lionel Messi has been told to look at the experience of Cristiano Ronaldo before making the decision to return to Barcelona on a free transfer at the end of the season.
Messi is out of contract with PSG in June 2023, at which point he will become a free agent if no agreement can be found for a new contract.
Speculation is already swirling that he could make a dramatic return to Barcelona, where he had spent the whole of his playing career before a tearful exit in 2021.
Initially, he struggled in Paris but he has regained something like his best level this season, scoring eight goals and creating another eight more in 13 appearances.
But he has been told to look at the fortunes of Ronaldo and his return at Manchester United before leaping to re-join the Catalan side.
The Portuguese presently finds himself peripheral to matters at Old Trafford under Erik ten Hag and looks increasingly destined to push for another transfer in January.
Messi has been told to be wary of a similar fate if he returns to Camp Nou.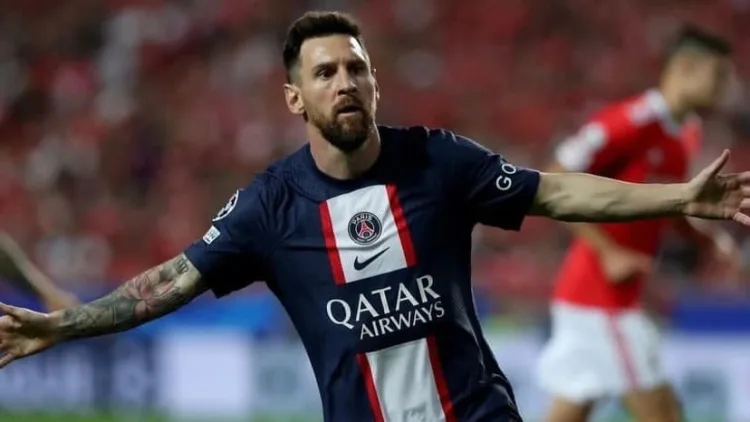 'Ronaldo's spoiled a little of his legacy'
Steve Nicol, who won the 1984 European Cup with Liverpool and played over 500 times for the club, told ESPN FC: "You always think you can go back somewhere and it will just click and it will be like old times.
"Unfortunately, the number of times that a player has tried that, and you've just got to look at Ronaldo, a number of times players have tried that and it hasn't worked out. I'm trying to think off the top of my head one that did work out, and I can't come up with any. So if I'm Messi, just leave it the way it is.
"Ian Rush, there's one. Well the difference is, Rushy was 28 I think when he came back [to Liverpool], it's a little different from being 35, 36.
"So no, I think Messi should leave everything he did at Barcelona the way it is and don't go back and spoil it. Because for me Ronaldo's spoiled a little bit of his legacy. The fact is he's sitting on his backside watching. People are going to remember that."
Messi is Barcelona's record scorer with 672 goals and stands first on their all-time appearance list on 778 appearances.