Mbappe admits political interference in failed Real Madrid move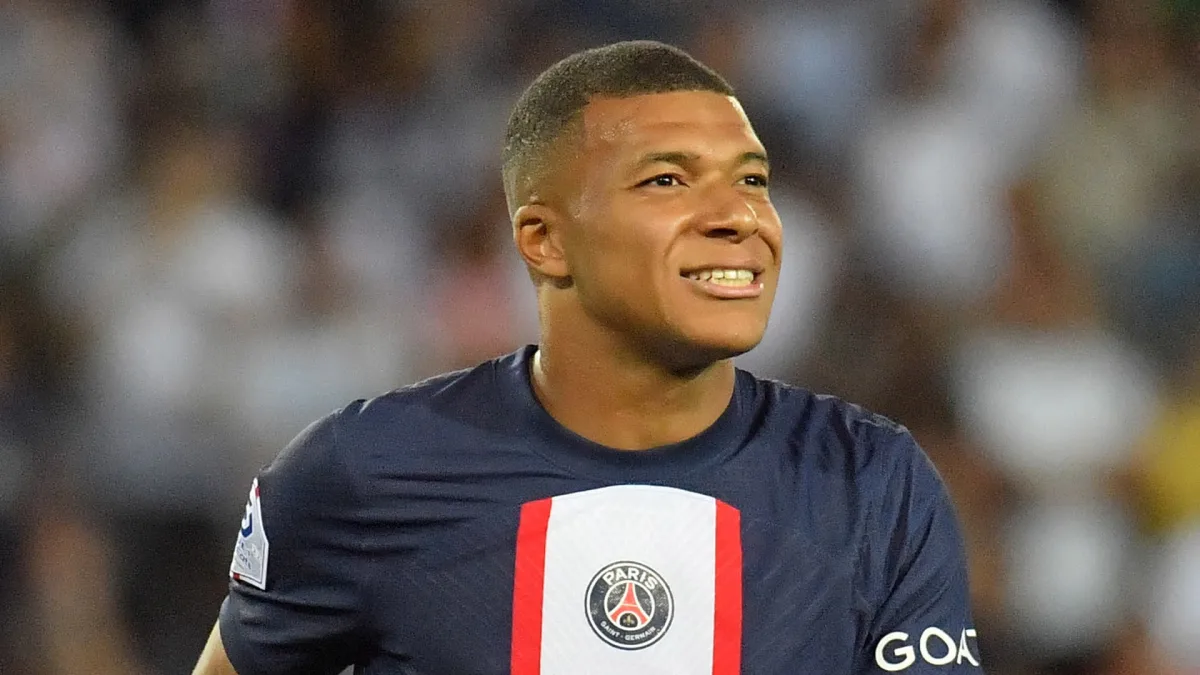 Kylian Mbappe has spoken out about his decision to stay at Paris Saint-Germain and about his contract extension for the first time.
The French forward was the subject of serious interest from Real Madrid as his contract with PSG was due to run out at the end of the 2021-22 campaign.
A move to the Spanish and European champions was on the cards, until a bumper contract offer and political intervention forced him to change his mind.
Mbappe has now revealed that the French President – Emmanuel Macron – was involved in his decision-making and convinced him to snub Real Madrid's advances.
Mbappe admits Macron intervention
"I never imagined I'm going to talk with the president about my future, about my future in my career, so it's something crazy, really something crazy," Mbappe told The New York Times in an interview.
"He told me: 'I want you to stay. I don't want you to leave now. You are so important for the country'. Mbappe also revealed that Macron said: "You have time to leave, you can stay a little bit more."
Mbappe has been at Paris Saint-Germain since 2017, and has been a goalscoring force for the French champions but despite his best efforts, he hasn't been able to bring the Champions League title to the Parc des Princes.
He was set for a move to Real Madrid in 2021, but PSG refused the Spaniard's biggest offers, with Mbappe entering the final year of his deal.
🚨 Kylian Mbappé's PSG contract to stop him from going to Real Madrid:

🤑 $250 million over 3 years
🤑 $125 million signing bonus

(Source: @nytimes) pic.twitter.com/KY8cEhZB5U

— Transfer News Live (@DeadlineDayLive) September 6, 2022
The forward looked set to leave again this year, but they've given Mbappe a mega contract and signing-on bonus to keep him in the French capital until 2025.
Mbappe, though, has refused to rule out a future transfer to Real Madrid: "You never know what's going to happen," he said. "You've never been there, but it seems like it's like your house, or something like this."
His decision to stay also sparked a long legal dispute between La Liga and Ligue 1, with the Spanish top-flight believing PSG were breaking Financial Fair Play regulations.