Mbappe: I don't need Real Madrid to win the Ballon d'Or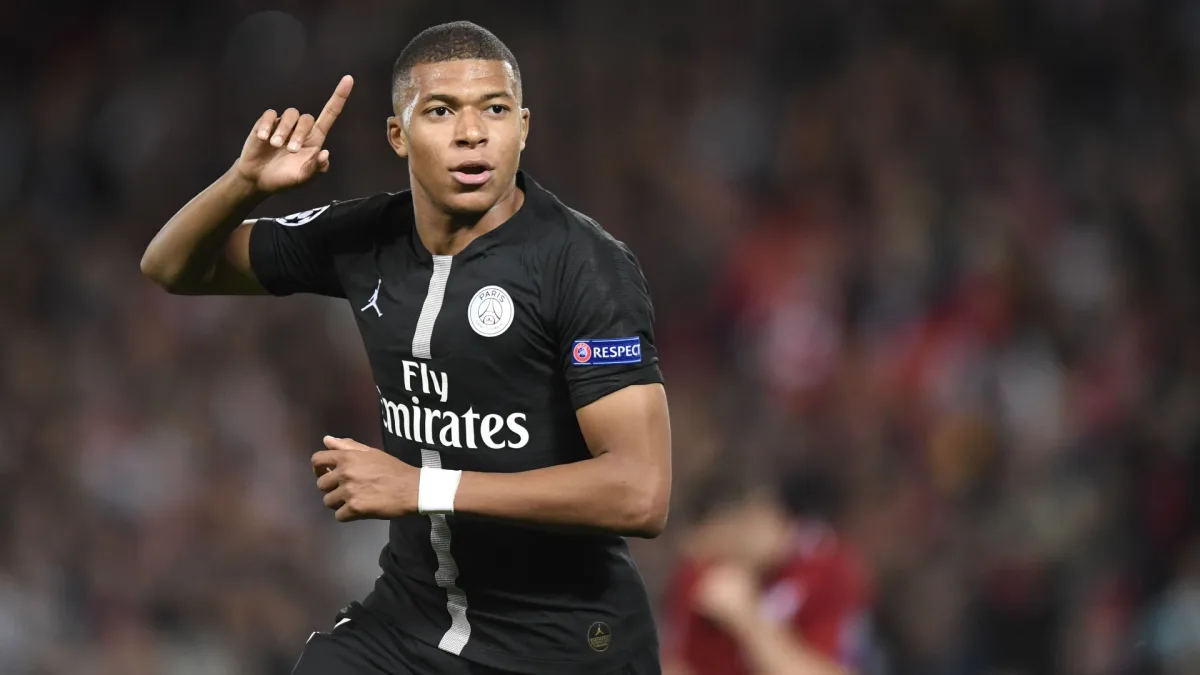 Kylian Mbappe is adamant that he does not need to leave Paris Saint-Germain for Real Madrid in order to win his first Ballon d'Or.
The forward was included in France Football's 30-man shortlist for the award on Friday, while team-mates Lionel Messi and Neymar were both overlooked.
Madrid star Karim Benzema, however, is the overwhelming favourite to win, which would make him the sixth Madrid player to be given the distinction in the last 10 years after Cristiano Ronaldo's four triumphs and Luka Modric's 2018 award.
Messi is the only non-Madrid man to have prevailed in that time-frame, raising suspicions that the club has undue influence over the voting process in its players' favour.
Mbappe, though, who turned down a move to the Bernabeu this summer in favour of re-signing with PSG, believes he can pick up a Ballon d'Or without heading to the Spanish capital.
'A Ballon d'Or Machine'
"Real Madrid are a Ballon d'Or machine, you have to admit it," the forward explained to L'Equipe following the announcement of the 2022 shortlist.
"The most important thing regardless is to keep your feet on the ground, but I am still convinced I can win it one day at PSG."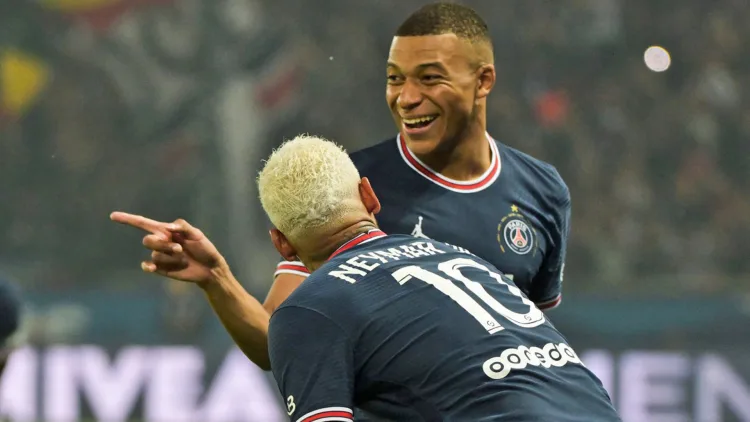 Mbappe also confirmed that there is plenty of lobbying from clubs to get their stars a place in the Ballon d'Or race, and that nobody does it better than Madrid.
"Does it have an effect? Of course. Especially in the last eight or nine years," he added.
"It is part of the puzzle. You have the support of your team-mates, your club, your coach... and you have the tool of communications and pressure.
"Real Madrid do this very well. Almost every year they convince you that their player is the number one candidate. And even if you don't pay attention at the start, when that jingle is repeated every day, above all when the voting period nears, it can have a bit of an effect."