Neymar escaping Messi destroyed his chances of greatness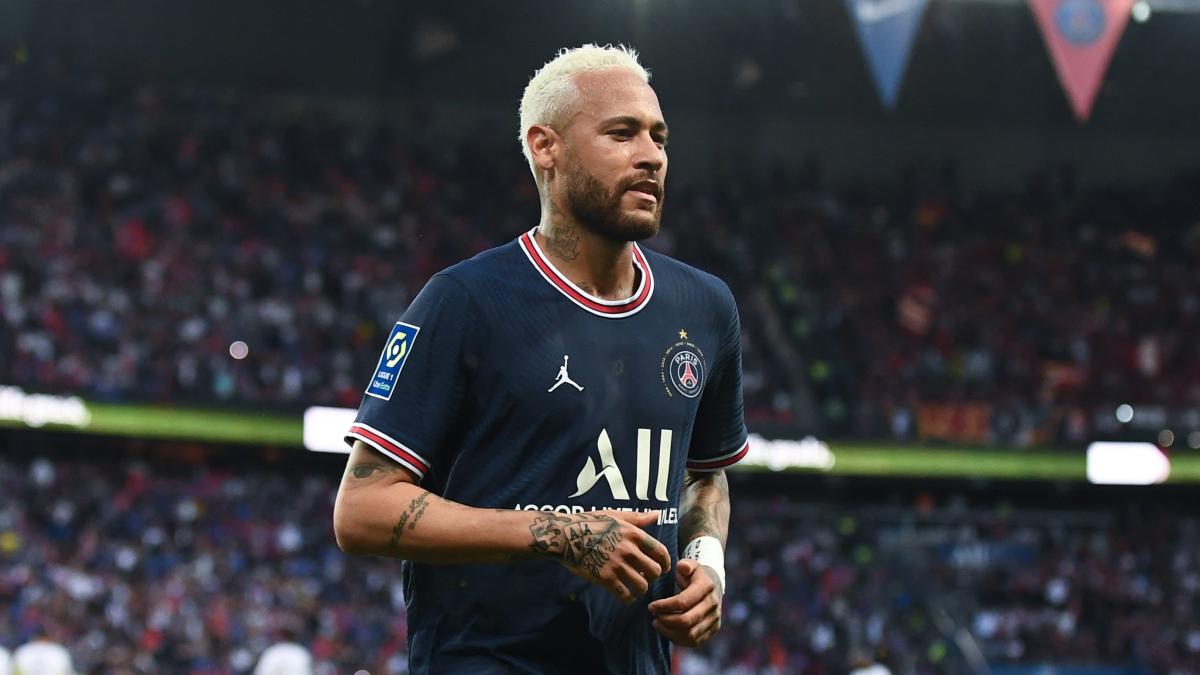 Neymar is at the centre of transfer speculation yet again with reports from France suggesting that Paris Saint-Germain are open to selling their most expensive player ever.
The Brazilian joined the club in 2017 from for a record-shattering €222m fee and while he has had some great moments and a fine record, his spell feels largely underwhelming.
There's interest in him from several clubs, including Chelsea and Manchester United, but completing a move will be difficult as the finances involved in a deal would be too high.
When Neymar made the move, there was an expectation that he would take Europe by storm on his own, but that hasn't materialized for a variety of reasons.
Neymar's move will feel underwhelming
At Barcelona, Neymar was a star in a team of stars, mainly still dominated by Lionel Messi, and when he went to Paris, the consensus was that he could now shape his own legacy in Ligue 1.
It's easy to say in hindsight, but that has proven to be a mistake, and it's a move that's not worked for all four parties: Neymar, Barcelona, PSG and, eventually, Messi himself.
For Barcelona, there were faults of their own as they wasted the money earned from Neymar's sale, and eventually brought on a load of debt that the club is currently dealing with.
For PSG, the club still hasn't succeeded in the Champions League, constantly dominating the domestic scene but falling short in Europe, with the 2020 final being their closest call.
For Messi, the fall of Barcelona result in him having to leave the club as they struggled to afford his high wages, and he ended up having to go to Paris.
Most of all, for Neymar, there's a dip in his legacy: he's a player of great skill and panache, but like the club, he needed the big European success to solidify his greatness.
It's hard to imagine a point where a footballer who has 100 goals and 60 assists in 144 appearances is viewed as a "transfer flop" but that was the expectation set on Neymar.
🔵🔴 Goal. Two assists. Pre-assist 😎

This display by Neymar = 🔥🔥🔥#UCL | @PSG_English pic.twitter.com/whlrfABou6

— UEFA Champions League (@ChampionsLeague) December 18, 2019
For him and PSG, his greatness would only come when he won the Champions League, and while he will go down as one of this generation's best footballers, his status amongst the PSG faithful may be a little different.
On a personal level, it was hoped that he would achieve his Ballon d'Or dream in Paris, but that too never came, and at one point, he even dropped out of the top 30 altogether.
Unfortunate injuries, the club's erratic transfer activity and the emergence of some other world-beating talents like Erling Haaland and his own team-mate Kylian Mbappe has set him further back in that ambition.
All in all, if Neymar does leave PSG this year, it's a move that will be remembered for the fee, high hopes and glamour, not the glory – something the club's fans would've wanted more.