PSG to lose millions if they sack Pochettino this summer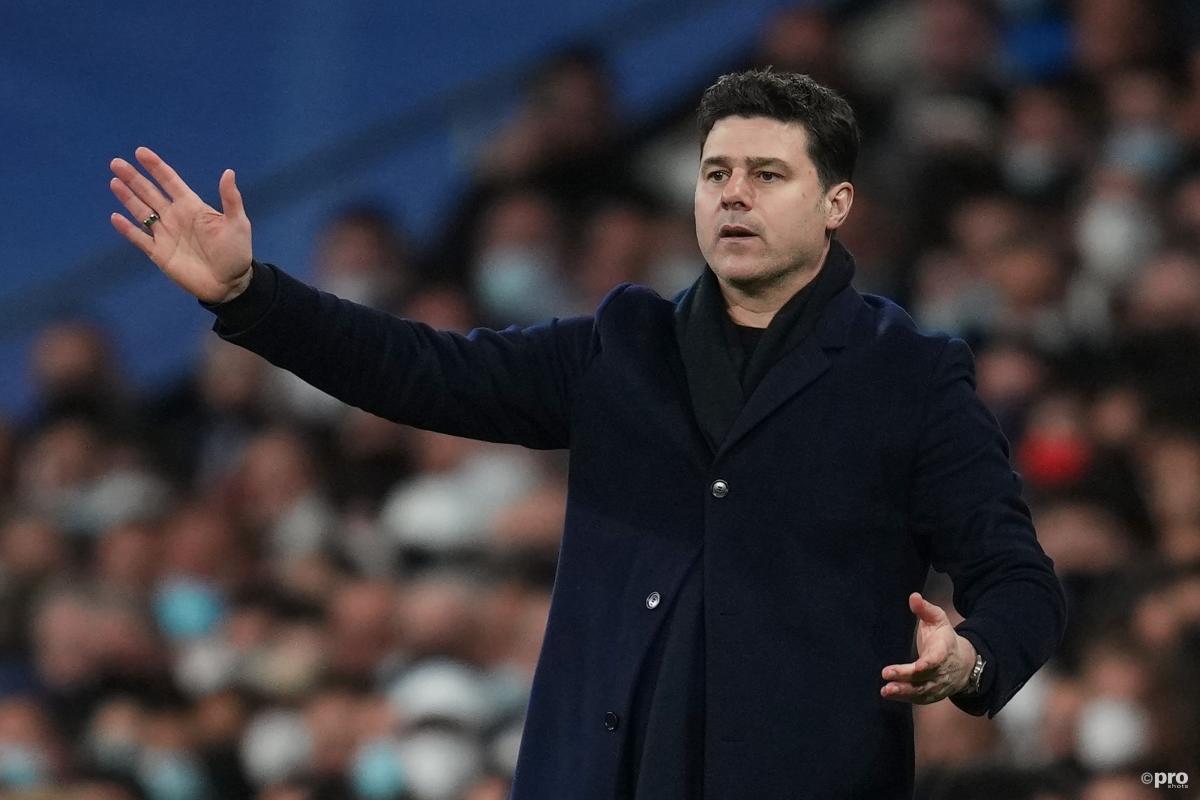 Paris Saint-Germain face paying Mauricio Pochettino a huge compensation fee if they decide to sack him this summer.
Reports have detailed that Pochettino is likely to be replaced following the conclusion of the 2021/22 season, although a clear name hasn't yet been identified as the first choice to succeed the former Tottenham head coach.
L'Equipe have reported that PSG will be forced to pay Pochettino between €10-15m in compensation if they take the decision to get rid of him before his contract expires.
Pochettino's deal at the club is set to end next summer, meaning PSG will save themselves millions if they opt to keep him for one more season. However, the reported feeling inside the club is that replacing Pochettino and footing the bill is potentially a better option.
Despite winning Ligue 1 by a comfortable margin this campaign, PSG have looked surprisingly unconvincing in the division for much of the season, with only four more wins than second-placed Marseille.
Furthermore, their Champions League last-16 exit to Real Madrid has played a part. The competition continues to elude PSG, and their defeat to Los Blancos, despite leading the tie 2-0 with less than half an hour to play, invited more question marks over Pochettino's future at the club.
PSG reportedly have several names on their list of candidates, although L'Equipe have revealed that there isn't one standout manager they wish to appoint. Antonio Conte, Joachim Löw, Thiago Motta, and Marcelo Gallardo are all being monitored by the Ligue 1 giants, but a decision hasn't yet been made.
If Pochettino is sacked it will mark the second job in which he's received a huge compensation fee for being replaced. Tottenham continued paying his wages following his sacking, meaning they footed over €10m to the Argentine until he landed the PSG job in early 2021.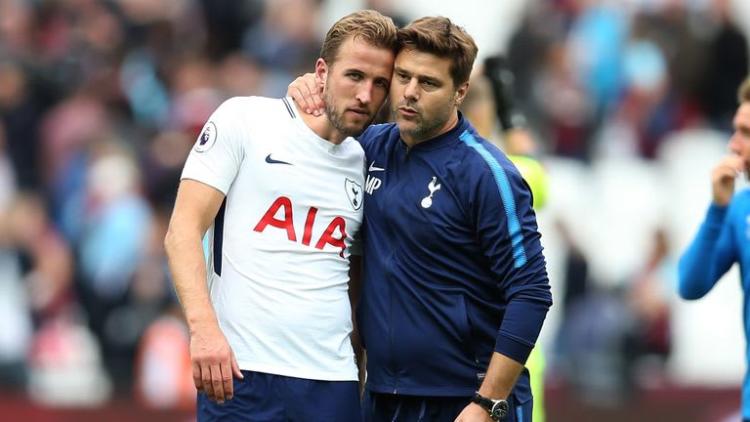 Pochettino at PSG
The Argentine arrived at PSG in 2021, over one year after his departure from Tottenham Hotspur, whom he guided to the 2019 Champions League final.
He took over from Thomas Tuchel, who won the trophy with Chelsea just months after his sacking at PSG.
With a glowing reputation from his stint in the Premier League, Pochettino was expected to revolutionise the PSG side into Europe's best team. Back at the club he played for between 2001 and 2003, Pochettino was given significant backing, with the likes of Lionel Messi, Gianluigi Donnarumma and Achraf Hakimi, among others, joining the club during his first summer transfer window.
However, he's failed to truly convince in the French capital, with his style of management not best suiting the players at his disposal.