How PSG could line up with Pogba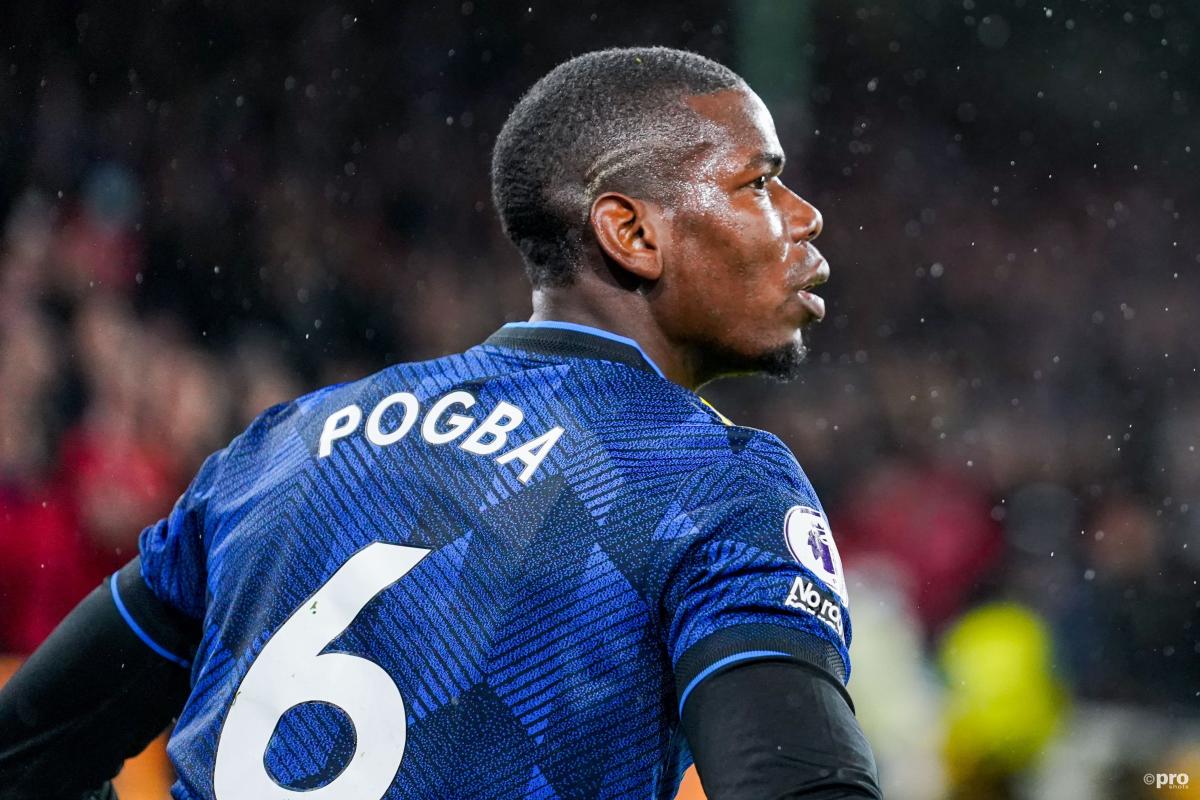 Paul Pogba's contract at Manchester United expires this summer, which will signal the end of his six-year stint back at Old Trafford following his world record return from Juventus.
After joining the Serie A giants on a free transfer from the Red Devils, Pogba returned in 2016 when Man Utd paid the highest transfer fee for a player in history at the time, breaking the record set by Real Madrid's signing of Gareth Bale from Tottenham Hotspur.
However, while he excelled in Italy, Pogba hasn't quite hit the same heights in his second spell in England, despite good numbers.
Playing in a position unsuited to him for the majority of his time back at Old Trafford, Pogba hasn't always been a first-choice option, and he will leave having only won trophies in his first season.
The club have spent a staggering €214.1m (£183.5m) on Pogba in total, with the transfer fee, wages and a loyalty bonus included in that figure, but will lose him for free upon the expiration of his contract.
His future destination is still unknown, although FootballTransfers understands that the player has held talks with Juventus over a possible move back to Turin.
But, Paris Saint-Germain remain an option for Pogba, who would offer him the chance to return to his homeland and finally play senior club football in France.
PSG with Pogba
Gianluigi Donnarumma and Keylor Navas have divided up the number one duties throughout this season, but the Italian shot-stopper is the favoured option and would start next season in between the sticks.
There have been murmurs about Achraf Hakimi's future at the club, but he may well end up staying at PSG and retaining his place at right-back.
The impressive Nuno Mendes will be on the opposite flank once his loan move is made permanent.
Presnel Kimpembe and club captain Marquinhos will once again start the season as the centre-back duo, although the Parisians may be able to count on Sergio Ramos more frequently next year.
Marco Verratti and Idrissa Gueye will provide Pogba will the creative license to get forward and support the superstar forward line that may be without Kylian Mbappe if he leaves for Real Madrid.
However, PSG remain confident he will stay at the club and continue the forward trident of himself, Lionel Messi and Neymar.