How much have PSG spent on transfers since Qatar takeover?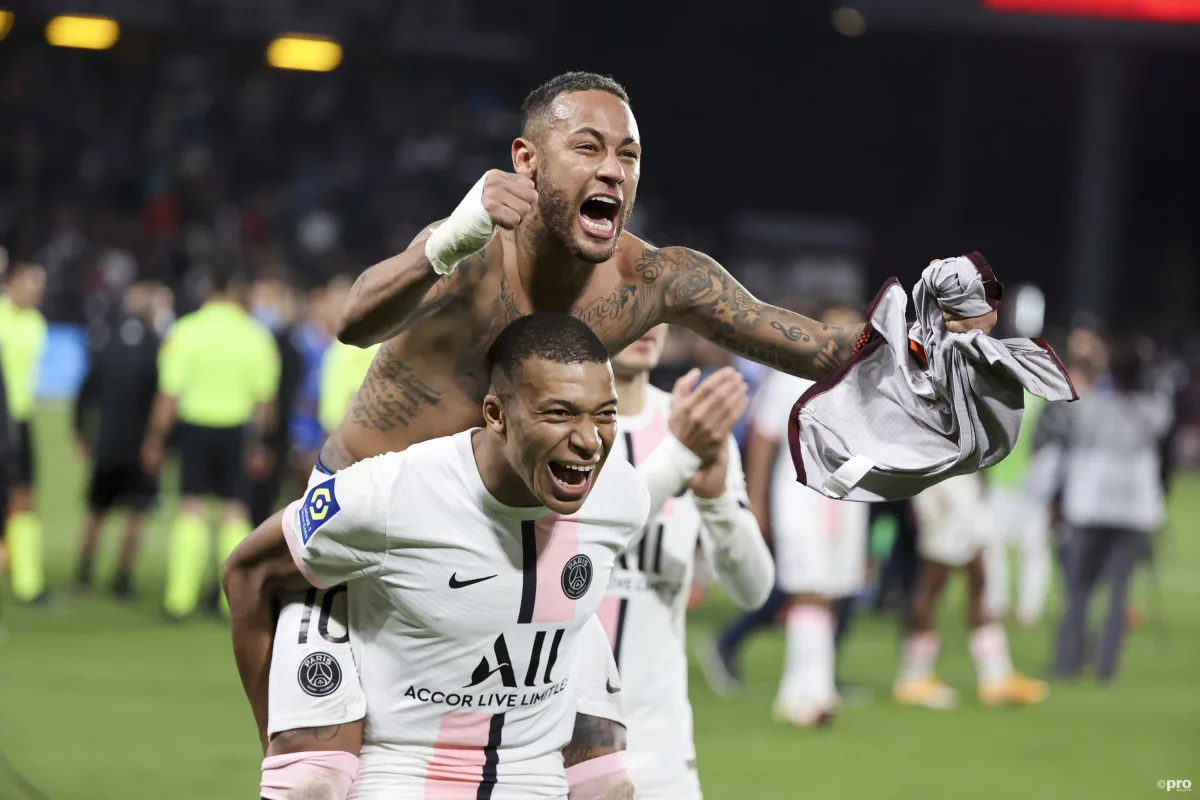 Paris Saint-Germain saw their Champions League dreams end for the 2021/22 season in embarrassing circumstances as they were defeated 3-1 away to Real Madrid, despite having the tie under their control.
The Parisians were ultimately masters of their own downfall – and this despite being one of the highest spending clubs of the last decade.
When QSI – Qatar Sports Investments – took over PSG in 2021, it immediately transformed the club from a Ligue 1 outfit that had known far better days, into a financial powerhouse of world football.
Lavish sums of money have been spent on players, with Kylian Mbappe and Neymar, at €160 million and €222m, the most expensive men in the history of the game.
But just how much have QSI spent on the club in the last decade?
PSG's spending history
Initially, there was an outlay to draft in players to make them the strongest club in France. In the summer of 2011, this meant that Javier Pastore, a player coveted by many of Europe's biggest sides, was drafted in as the marquee signing. Frenchmen Blaise Matuidi, Kevin Gameiro and Jeremy Menez all arrived as they spent just shy of €100m.
The following summer, PSG spent €111m, though they made two iconic signings with this money. Zlatan Ibrahimovic arrived at the club along with Thiago Silva. Both would become legends. Lucas Moura then joined in January for €40m.
In 2013/14, PSG again topped €100m in spending, with Edinson Cavani the key arrival, though the following year only David Luiz arrived for big money.
PSG's record sumer spend to date came in 2015/16 as Angel Di Maria arrived from Manchester United for a club-record fee.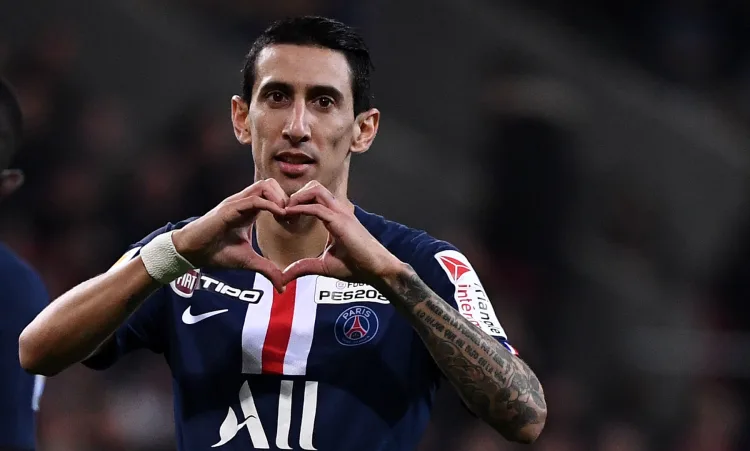 The 2016/17 campaign saw Julian Draxler, Giovani Lo Celso, Jese and Grzegorz Krychowiak all arrive – but all proved huge flops. Thomas Meunier proved their most successful addition that year, with the Belgian costing only €6m of their €135m spend.
PSG went all out in 2017 by adding Neymar to their ranks and loaning Kylian Mbappe from Monaco, with a clause in the deal that obliged him to sign if the club avoided relegation, which they inevitably did.
PSG's spending under QSI
| Season | Spending (€m) |
| --- | --- |
| 2021/22 | 90 |
| 2020/21 | 62 |
| 2019/22 | 95 |
| 2018/19 | 227 |
| 2017/18 | 238 |
| 2016/17 | 135 |
| 2015/16 | 116 |
| 2014/15 | 50 |
| 2013/14 | 136 |
| 2012/13 | 151 |
| 2011/12 | 107 |
| TOTAL | 1,410 |
Of course, there has not been another transfer campaign like it since. Indeed, PSG's spending has not breeched the €100m mark in any of the last three summers, though clearly signing on fees for the likes of Lionel Messi, Gini Wijnaldum and Gigio Donnarumma in 2021 are hidden by their 'free' transfer label.
Overall, though, in the last decade, PSG have spent an estimated €1.41 billion - a huge sum given they have missed out on the prize they really want: the Champions League.