The Messi effect: How Leo is already carrying PSG into a new dimension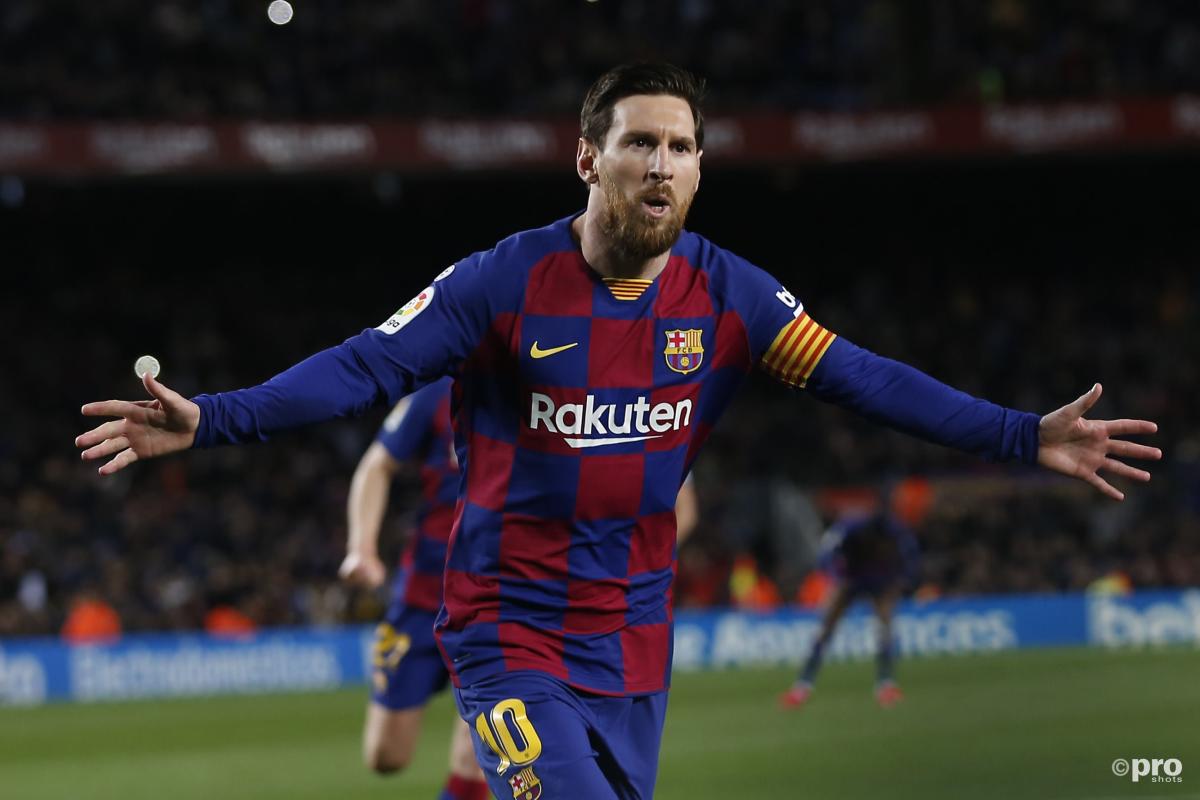 Lionel Messi has not even arrived in France let alone signed for Paris Saint-Germain, and yet the Ligue 1 club are enjoying being in the aura of the Barcelona icon.
Messi has lit up the footballing world for the best part of 20 years, winning armfuls of trophies and six Ballons d'Or, and with that he has gathered a formidable worldwide fanbase.
It is from this that PSG are already benefitting before the player has penned an expected two-year deal with the club.
The Argentine's marketability has been made clear by the manner in which he has helped the Ligue 1 side take off further on social media.
Since it became apparent that Messi's likely destination is the Parc des Princes club, it is estimated that they have gained over 1 million followers on their social platforms.
According to L'Equipe, there have been 850,000 new followers of the club on Instagram – a rise of around 4% - and around 200,000 of Facebook.
"If we add the pages of Twitter and YouTube, we come to around 1.2 million new followers of PSG in three days – without even taking into account any new arrivals on Monday," Christopher Toutin of Talkwalker, a specialist social media analyst, indicated.
How this compares to Ronaldo at Juventus
Messi has been compared to Ronaldo throughout his career, yet the Portuguese has thus far won the social media war between the two players, with 550 million followers on Instagram compared to Messi's 355m.
However, Messi had a recent victory when an image of him hugging the Copa America trophy attracted 21.7m likes – a record for a sports image.
Ronaldo, meanwhile, is credited for providing Juventus with 1.4m new Instagram followers in the days following his arrival in Turin, although Messi is tipped to help PSG surpass such a mark should he sign due to the increased popularity of the platform.