'I felt like Messi,' claims new Man City signing Grealish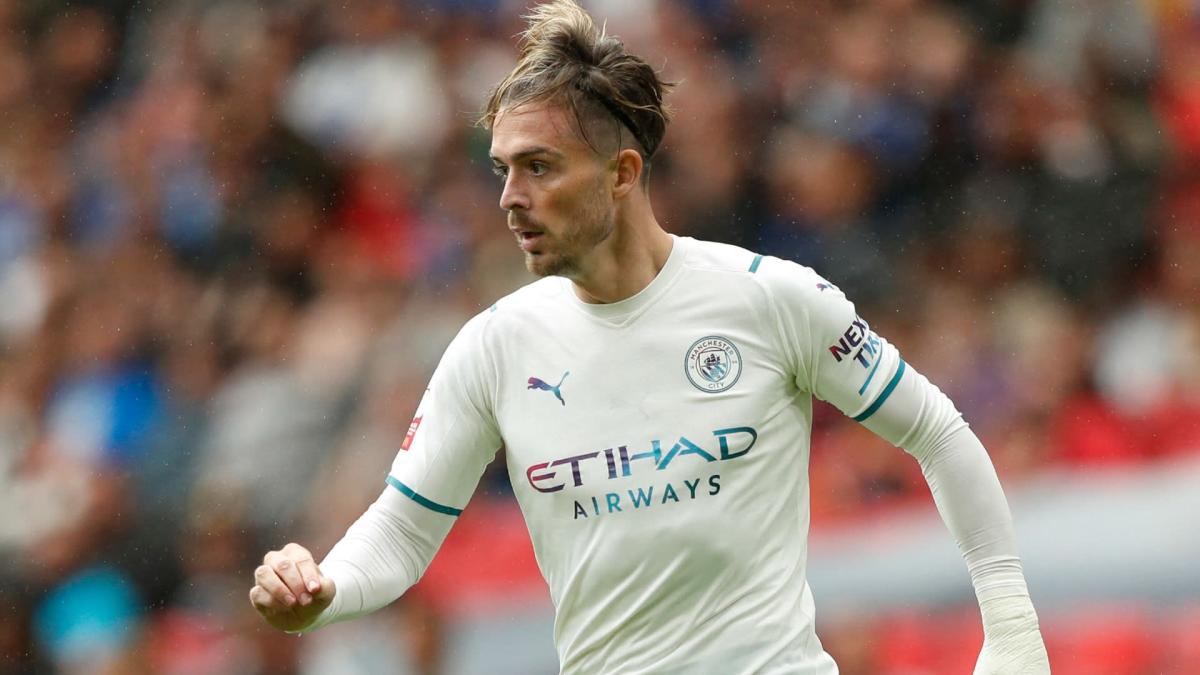 New Manchester City signing Jack Grealish says he knows how Lionel Messi felt when giving his tearful farewell press conference at Barcelona.
The England international attacker has completed a £100 million move to the Etihad club from Aston Villa, departing his boyhood club for the Premier League champions.
Grealish says that moving to Man City from Aston Villa was a wretch but he remains convinced that the switch was the correct thing for his career.
Referencing Messi's breakdown when speaking to the media on Sunday, he explained: "Everyone saw how Messi was. That is how I felt. I spoke to the staff and players. I teared up a little bit.
"I've been a Villa fan since I was four. I went to club when I was six. There will always be links with Aston Villa, but I am a Man City player now and I've come here to win silverware."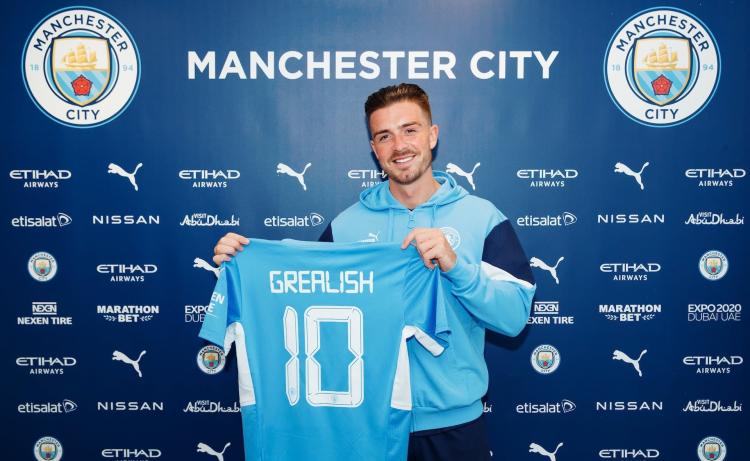 Grealish is optimistic over the club's Champions League chances, particularly, after they suffered a 1-0 loss in last season's final to Chelsea.
"The club was so close to winning it last year. That is what Pep Guardiola said to me when we spoke," he said. "There is so much talent and depth in the squad. I think we can win it this year."
Grealish on inheriting Aguero's shirt
It shows how much the club value me and I feel I can play in it with full confidence
- Jack Grealish
Meanwhile, Grealish will take the iconic No.10 shirt of Sergio Aguero, who left for Barcelona earlier this summer, where he had been expected to pair up with his good friend Messi.
"Getting the 10 shirt was a brilliant feeling," he said. "It's big shoes to fill after Sergio had it for so many years. We know how successful he was.
"It shows how much the club value me and I feel I can play in it with full confidence."
Grealish made his Man City debut on Saturday as they suffered a 1-0 loss in the Community Shield against Leicester.