How Haaland has helped move Kane up Man Utd and Chelsea's shopping list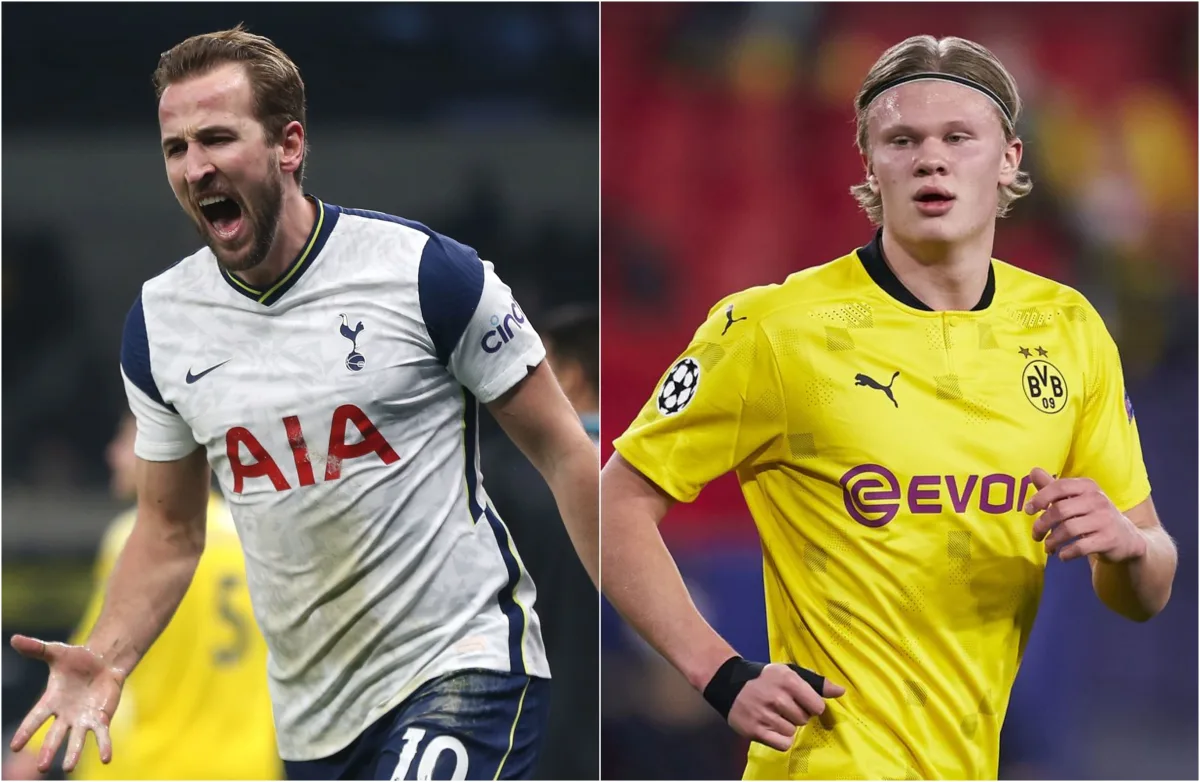 Harry Kane's stock has risen in the transfer market in recent days, with Manchester United, Manchester City and Chelsea all interested in the Tottenham forward.
Kane has been a mainstay of the Spurs side since making his debut in 2009 and has scored 220 goals for the club.
READ MORE: Harry Kane fuels Man Utd rumours: Spurs not winning the prizes I want
Until now a one-club man, Sky Sports reports that Kane has reiterated to the club that he wants a fresh challenge and will push for a move in the summer.
Who will sign Harry Kane?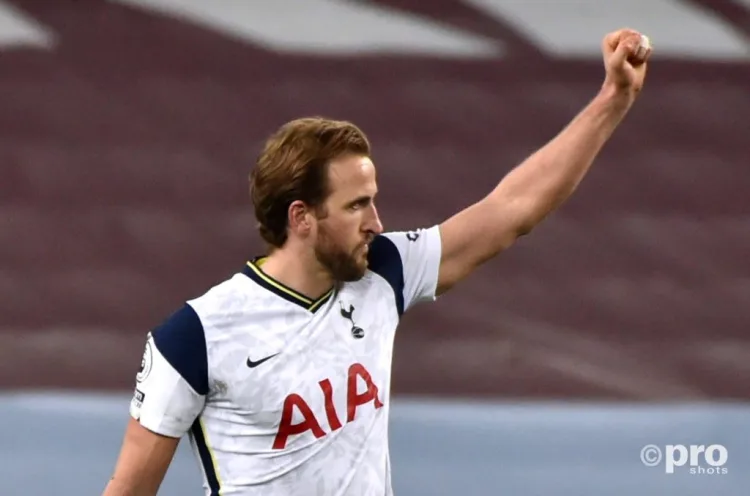 The chief pretenders for Kane's signature are set to come from the aforementioned trio of Man Utd, Man City and Chelsea.
Some interest has been credited from Paris Saint-Germain in the recent past, and it may be that the Ligue 1 club are monitoring developments, but in reality, Kane is likely to remain in the Premier League. Indeed, Sky Sports reports that is his preference.
Real Madrid and Barcelona might have been options in previous years, but their precarious financial position means that they are unlikely to be able to challenge for him this summer.
How likely is a deal?
The prospects of a deal have risen substantially in recent days. Kane may not be the primary target for these clubs – Erling Haaland will take that mantle – but the England international forward certainly offers an attractive alternative.
And he has become increasing attractive in recent days.
This has been the case because Dortmund have reiterated that they will not sell Haaland. Their position in the Norwegian's case has been strengthened by the fact that they have qualified for the Champions League next season, making them stronger financially and giving them the type of kudos Haaland expects.
Furthermore, with such a scramble over Haaland set to ensure, clubs are clearly looking at alternatives – and Kane is the best around. It is no coincidence that the teams most heavily linked with the Norwegian are also those chasing England's No.9.
Moreover, he is also the best striker who has put himself forward on the open market.
With a wealth of Premier League experience and proven quality with Tottenham in the Premier League, it is little wonder that Man City, Man City and Chelsea all want Kane.