Who is Luis Campos? The genius sporting director heading to Real Madrid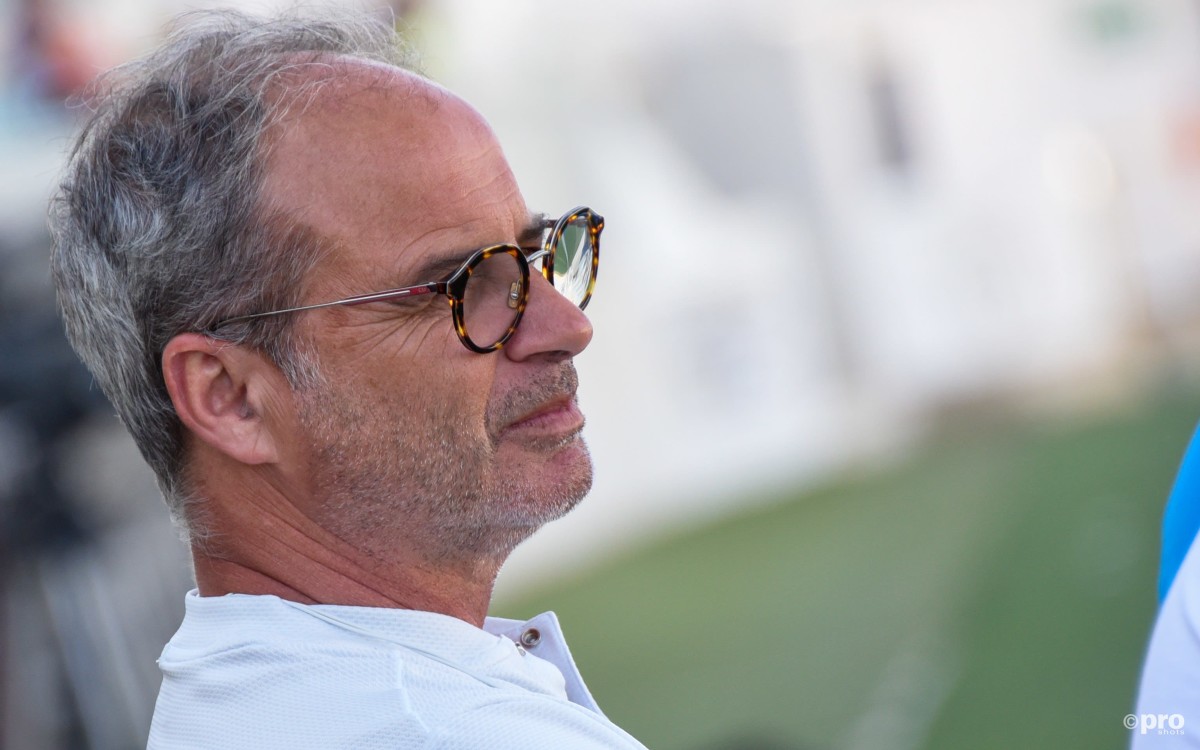 Luis Campos could be on his way back to Real Madrid in the guise of sporting director.
The Portuguese has been out of work for around six months, but over the last seven years has made a career out of performing miracles in Ligue 1.
READ MORE: How champions Lille made €320m in three years selling stars like Pepe & Osimhen
In theory, of course, it should be impossible for any French club to beat Paris Saint-Germain to the title. Campos has built two such logic-defying squads.
Little wonder, then, that Goal reports Real Madrid are seeking to reconnect with a man who acted as a scout and tactical analyst for them during the 2012/13 campaign under Jose Mourinho.
Campos left the Bernabeu for a promotion at Monaco, joining the squad in 2013 and laying the foundation of the squad that beat PSG to the 2016/17 title. He masterminded moves for the majority of that squad, including Fabinho, Bernardo Silva, Tiemoue Bakayoko and Thomas Lemar. Indeed, it was under his watch that Kylian Mbappe – a key transfer target for Real Madrid this summer – exploded.
READ MORE: How Real Madrid will line up with David Alaba next season
Unfortunately for Campos, he left by the time that Radamel Falcao lifted the trophy.
There was a similar story in Lille, who he joined in 2017. It was Campos that made the deals that allowed LOSC to lift the Ligue 1 title last week in an even more remarkable success. Indeed, Campos signed all the key figures that saw Lille claim their first title in a decade, including Burak Yilmaz, Jonathan David and Sven Botman last summer.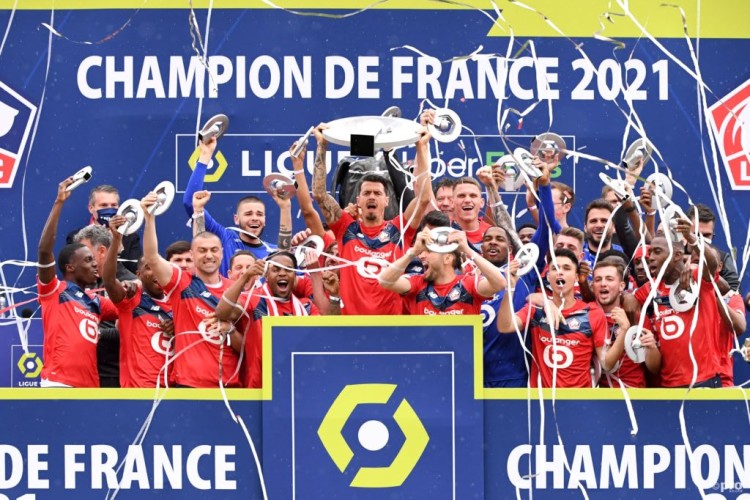 Campos is just what Real Madrid need
He may have flown under the radar due to his presence at comparatively unfashionable clubs, but this experience working on a relative shoestring makes him ideal for Real Madrid at this juncture.
Los Blancos, of course, are seeking to cut costs and with the majority of their key players well into their 30s, this is a setting in which Campos should shine.
Madrid fans should not expect 'Galactico' arrivals – he specialises in building teams that offer value for money ahead of star quality – but at this point, this is what is required at the Bernabeu.
Campos has quietly been one of the star performers in world football over the last decade, and Real Madrid could finally offer him the chance to shine.