Neymar available for transfer as PSG say 'bling-bling' era is over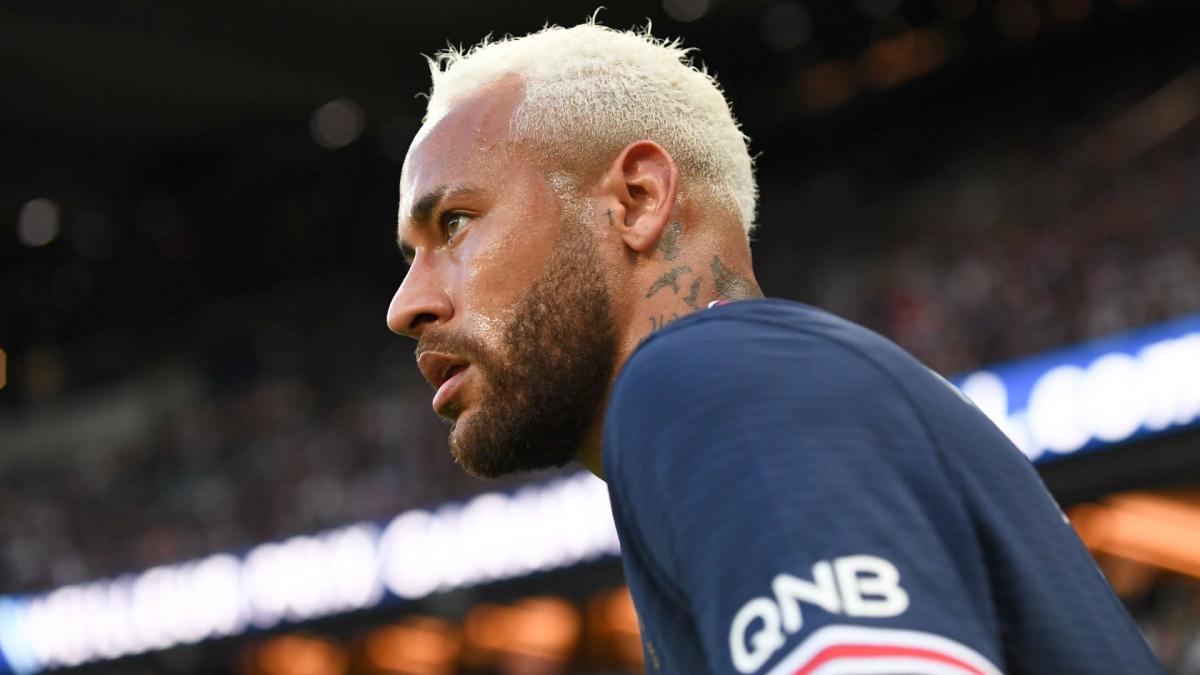 PSG have opened the door to selling Neymar, with president Nasser Al-Khelaifi claiming that the era of "bling-bling" is over at Parc des Princes.
Over the 11 years that QSI have owned the Ligue 1 champions, they have become synonymous with transfer deals that have rocked world football. It started with their signing of Zlatan Ibrahimovic from AC Milan in 2012, continued with the incredible double deal to capture Neymar and Kylian Mbappe from Barcelona and Monaco respectively in 2017 and then reprised last summer to sign Lionel Messi.
Although Mbappe has signed a new contract, tied down to huge terms that saw him reject Real Madrid to sign a new three-year deal, Al Khelaifi has said that PSG's plan is to become less flashy in the years ahead.
Speaking to Le Parisien, he said: "Maybe we need to change our slogan… Dream Bigger is good, but today we must above all be realistic. We no longer want flashy or bling-bling. It's the end of the sequins.
"We're here for a long time. We're going to have the best training centre in the world. My objective for the next few years is to have only Parisian players in our team. There's so much talent in our region. The best players in our region deserve to play for PSG. It will take time, but it's a target."
Neymar under pressure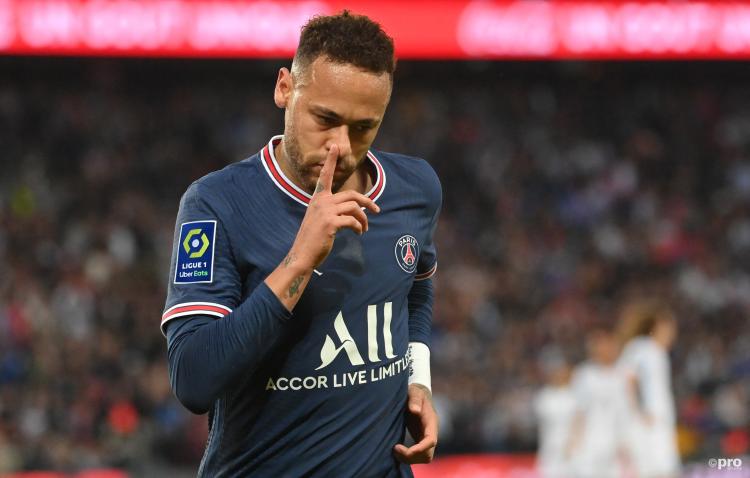 Neymar is one of the first players to be put in the crosshairs, FootMercato reports. The Brazil star has struggled to live up to his €222m transfer from Barcelona – in part due to injury – and new sporting director Luis Campos wants rid of the attacker, who epitomises "flashy" and "bling-bling" like few others in football.
And Al-Khelaifi has suggested that major changes could be afoot that might see Neymar depart.
"PSG's position is clear: players who are not part of the project will have to leave. Some took advantage of the situation, now it's over!" the president continued, likely targeting those fringe players who rarely featured.
"You have to discipline yourself on and off the pitch. Whoever wants to stay in his comfort zone, who does not want to fight, he will step aside."
Sport reports that Juventus are interested.
Neymar, who has a contract until 2025, will be tough to move on given he commands a massive wage and many of football's traditional giants are struggling financially at present.