Who is Luis Campos? PSG's genius sporting director wanted by Chelsea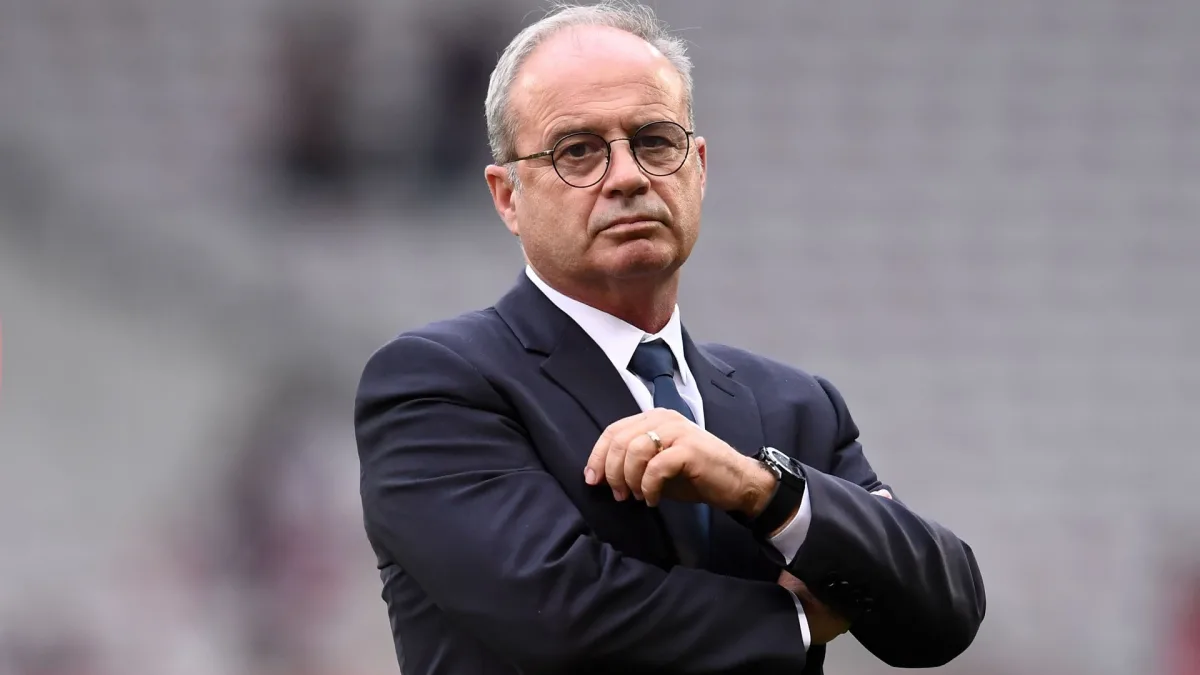 Chelsea have been linked with a move for PSG sporting director Luis Campos in recent days.
The Todd Boehly regime at Stamford Bridge started with that position vacant, the American filling the role on a makeshift basis during a transfer window in which the Premier League club made a record spend.
However, in the wake of sacking Thomas Tuchel, it has rapidly become evident that Chelsea need a more experienced hand to guide them in the transfer market, and The Times reports that they will turn towards the Portuguese, who has built a strong reputation for himself over the past decade in France.
This culminated in a summer move to PSG, where he has been tasked with ending the 'bling-bling' era of transfers. Ironically, of course, he has been the biggest thorn in the side to the Parc des Princes club in recent years.
In theory, of course, it should be impossible for any French club to beat PSG to the Ligue 1 title. Campos has built two such logic-defying squads.
Little wonder, then, that Goal reported in 2021 Real Madrid were seeking to reconnect with a man who acted as a scout and tactical analyst for them during the 2012/13 campaign under Jose Mourinho.
That deal never happened, but Campos' reputation has only grown since then.
Campos' impressive credentials
He left the Bernabeu for a promotion at Monaco, joining the squad in 2013 and laying the foundation of the squad that beat PSG to the 2016/17 title. He masterminded moves for the majority of that squad, including Fabinho, Bernardo Silva, Tiemoue Bakayoko and Thomas Lemar. Indeed, it was under his watch that Kylian Mbappe exploded.
Indeed, it is feasible to believe that at least some of Mbappe's decision to reject Real Madrid in 2022 and instead stay with PSG was brought about by Campos' arrival. The World Cup winner may not be the sporting director of the club, as some have joked, but he certainly has a close ally in that role.
Unfortunately for Campos, he left Monaco by the time Radamel Falcao lifted the Ligue 1 trophy.
There was a similar story in Lille, who he joined in 2017. It was Campos that made the deals that allowed LOSC to lift the Ligue 1 title in 2021 in an even more remarkable success. Indeed, Campos signed all the key figures that saw Lille claim their first title in a decade, including Burak Yilmaz, Jonathan David and Sven Botman last summer.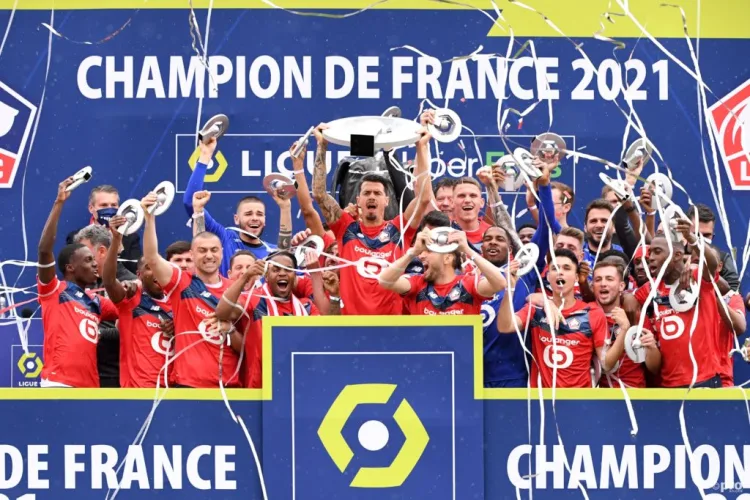 Chelsea face battle for Campos
He may have flown under the radar due to his presence at comparatively unfashionable clubs until his move to PSG, but Campos enjoys a big reputation in the game.
It has taken him a matter of weeks to show his qualities at PSG, which is a club that looks more cohesive than perhaps ever before under their Qatari era. These are the qualities that Chelsea seek, but while there have been disagreements in the background at Parc des Princes, it promises to be a difficult job prising him away from Paris so soon after arriving.
Campos has quietly been one of the star performers in world football over the last decade, and Chelsea would only be stronger for his present.