Rennes reveal offer that will make them sell Liverpool target Doku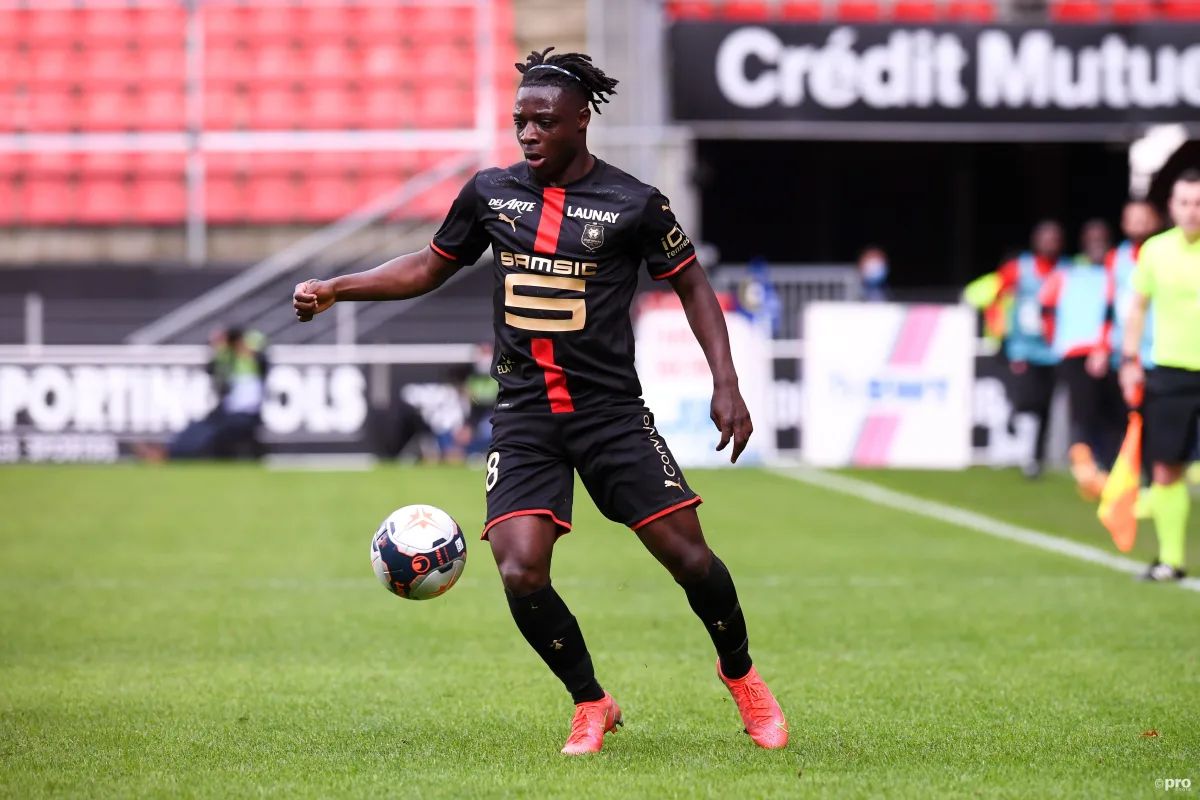 Jeremy Doku is a priority for Ligue 1 outfit Rennes to keep on their books this summer, despite previous interest from Liverpool.
The Belgium international winger is regarded as one of the most exciting young players in Europe and started to show his potential with Rennes towards the end of the 2020-21 season after a slow start.
READ MORE: Liverpool target claims he is the best dribbler in Ligue 1
The 18-year-old played 30 Ligue 1 matches for Rennes and finished the season with a couple of goals and three assists to his credit. He was also notably sixth in dribbles completed in Europe's top five leagues.
While these are modest numbers, his raw potential has been underlined by the interest of Liverpool – but if they want him, they will have to be ready to pay an astronomical fee for him.
Doku set to stay with Rennes
"I heard a lot of criticism of Jeremy Doku, but today he says with us and there is no doubt about it," president Nicolas Holveck told the media. "He is followed by the biggest clubs in Europe and showed against on Sunday evening [in a 2-0 win against Nimes] what a player he is. He's been selected by Belgium, first in the FIFA Ranking, for the Euros.
"if there is an offer for €100 million, we will of course think about it. But otherwise, he's very good at Rennes."
And Holveck, who must also deal with the future of Eduardo Camavinga, does not to expect to field such an offer.
"We haven't received any offers for any players to date and I don't think the transfer window will be the most hectic," he said. "Let's not lie to each other, this summer's transfer window will be very complicated, more so than last summer, which was also very weak.
"Jeremy Doku will be here at Rennes next season and we have ambitions for next season, so we have to be ready on 19 August to seek European qualification again."