Neymar and Mbappe can't do it alone – PSG's exit shows their squad-building flaws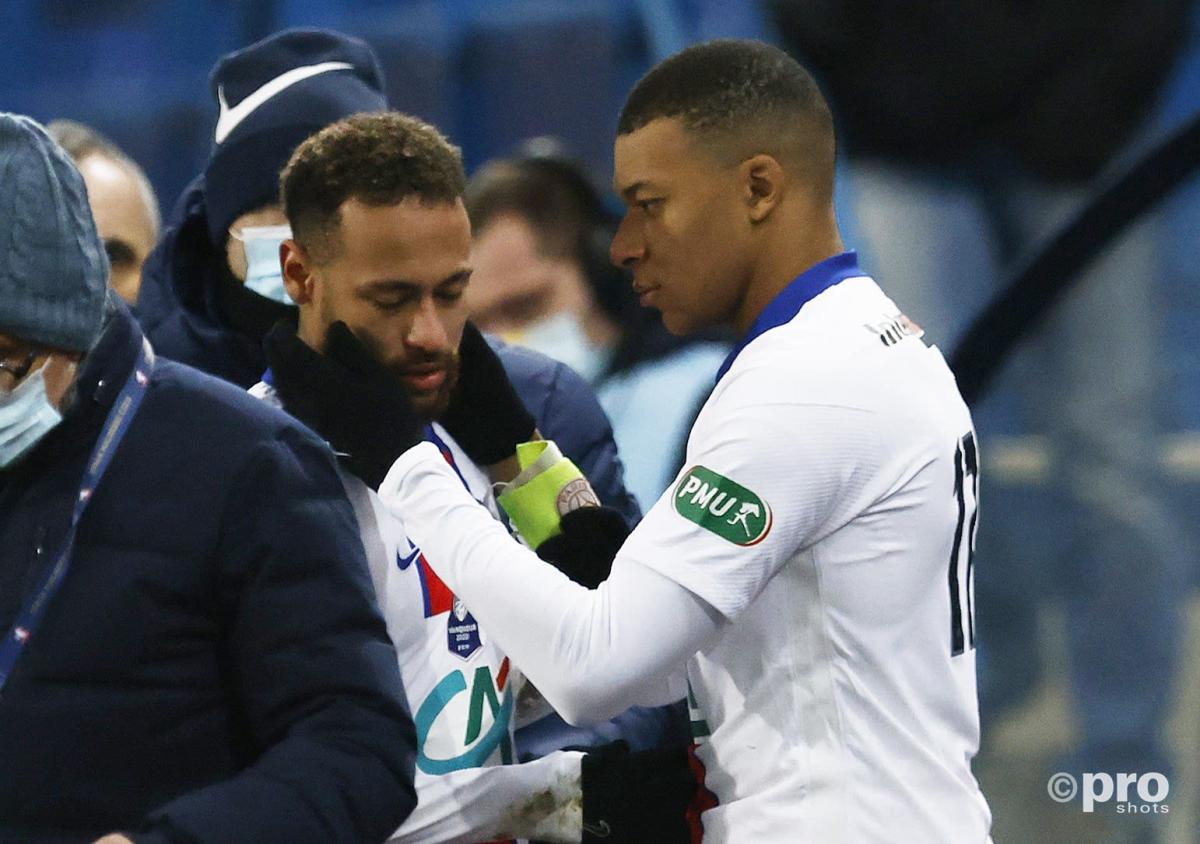 Paris Saint-Germain once again suffered Champions League heartache, going down to a 2-0 defeat away to Manchester City that saw them tumble out of the competition 4-1 on aggregate.
The policy of PSG since 2017 has been to focus their team around a two-pronged superstar attack of Kylian Mbappe and Neymar.
READ MORE: Mbappe and Neymar's futures placed in further doubt after PSG's Champions League exit
Mbappe, though, was unable to play even a minute of the return match, having sustained an injury 10 days earlier against Metz that limited his effectiveness in the first game.
It was the third time in four years that one of the pair had missed out entirely as PSG exited the competition and further emphasised the problem that the Ligue 1 champions have caused themselves by piling all their eggs into two offensive baskets.
Team quality has been sacrificed for individual flair and match-winning quality.
The theory goes that such players should have the quality to win any game on their own – as Mbappe did in Barcelona and Bayern Munich – but that can go out the window when one or both is absent or handicapped.
Instead, PSG become easier to defend against. City understood this where Barcelona, who PSG faced without Neymar, did not.
Pep Guardiola's side crowded out Neymar to the point of ineffectiveness, rendering PSG impotent and, ultimately, frustrated. Barca, meanwhile, took the Brazilian's absence as an invitation to attack and were duly punished on the counter.
PSG's lack of goal threat from midfield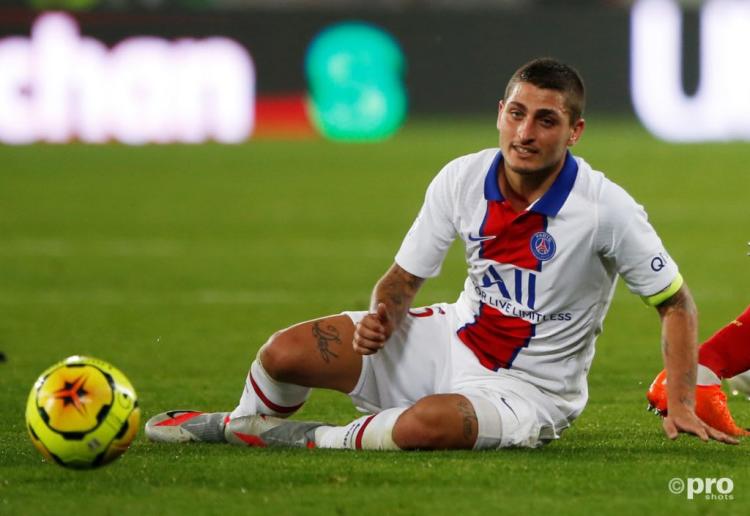 Nothing about their midfield has been designed to carry any kind of offensive burden. Julian Draxler is their leading scorer from the heart of the pitch with four goals. Marco Verratti, Leandro Paredes and Ander Herrera have just two between them in all competitions this season, despite amassing a combined total of more than 100 appearances.
None of these players are liable to break into the box in support of a forward, and none are noted for their proficiency in terms of long-range shooting.
Regardless of if Mbappe leaves for Real Madrid or if Barcelona can somehow find a way of raising the funds to re-sign Neymar, PSG's project is at a crossroads whereby they need to look past their superstar pair.
Mauro Icardi will never cut it as a centre forward at the very highest level, Pablo Sarabia needs cut free to a club where he will earn the type of minutes he needs and Angel Di Maria, at 33, has time as his greatest enemy.
In reaching successive Champions League semi-finals, PSG's blueprint does not need ripped up and started again, but it does require reconsidered.
A big summer lies ahead for sporting director Leonardo, and it only starts with keeping Mbappe and Neymar at the club. If PSG want to become Champions League winners, so much more needs to be done.