There will always be rumours over 'world-class' Mbappe – Pochettino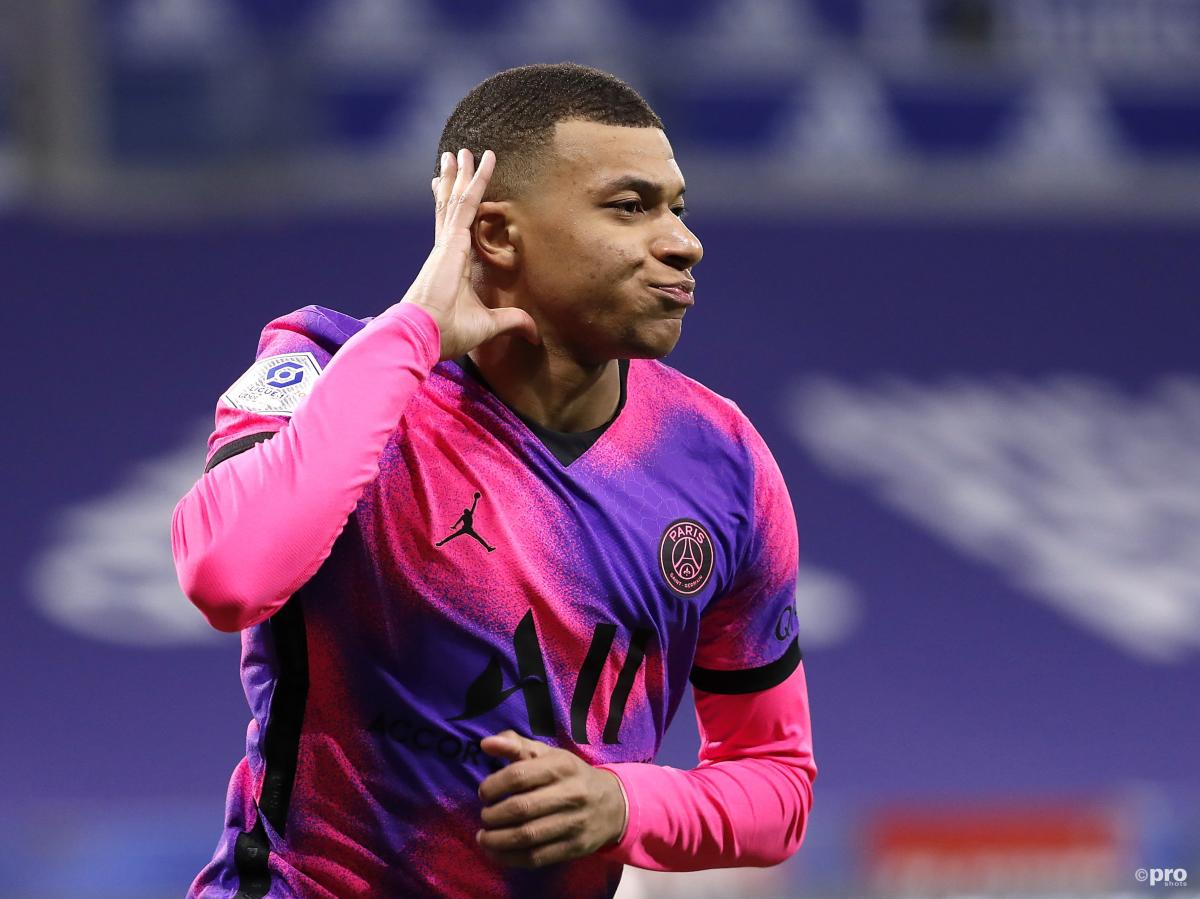 Kylian Mbappe's contract situation is not having an adverse effect on Paris Saint-Germain, head coach Mauricio Pochettino has said.
Mbappe might have scored twice in a thrilling 3-2 victory over Bayern Munich in the Champions League on Wednesday, but the Parisians are only second in Ligue 1 after a disappointing campaign.
READ MORE: Out of contract in 2022: Mbappe, Pogba, Ronaldo & best free agents available on a Bosman next year
Nevertheless, exploits like those Mbappe managed against Bayern and the hat-trick he netted against Barcelona have possible suitors queuing up for him. Among these sides are Real Madrid, who are thought to lead the way, Manchester City and Liverpool.
With a contract that expires in 2022, PSG may be forced to sell him this summer or risk losing him for free in 12 months.
"It's something we're used to," Pochettino said when discussing the situation. "When we speak of the top clubs and top players like Kylian Mbappe, who is at a world-class level, there will always be rumours.
"The most important thing is that Kylian is relaxed. He's concentrated on the team and helping us reach our objectives. Kylian has great maturity, despite his age."
PSG aiming for long-term Mbappe deal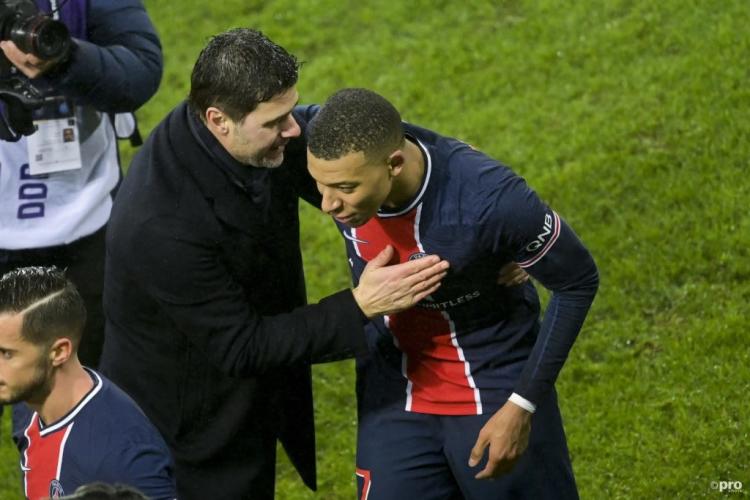 Pochettino admits that the club are targeting a long-term deal for the forward.
"PSG are trying to come to a common agreement for Mbappe to stay with us for a long time," he said. "That's the desire of the club and what we're working towards. We can't control what happens elsewhere.
"Is there an impact on his performances or on the atmosphere around the team? Zero, no consequences."
Mbappe is expected to form part of the PSG side that tackles Strasbourg away from home on Saturday in Ligue 1 before meeting Bayern Munich in the Champions League again on Tuesday. Neymar, on the other hand, is banned for the domestic match.