Real Madrid, Chelsea and Man City to be expelled from Champions League semi-finals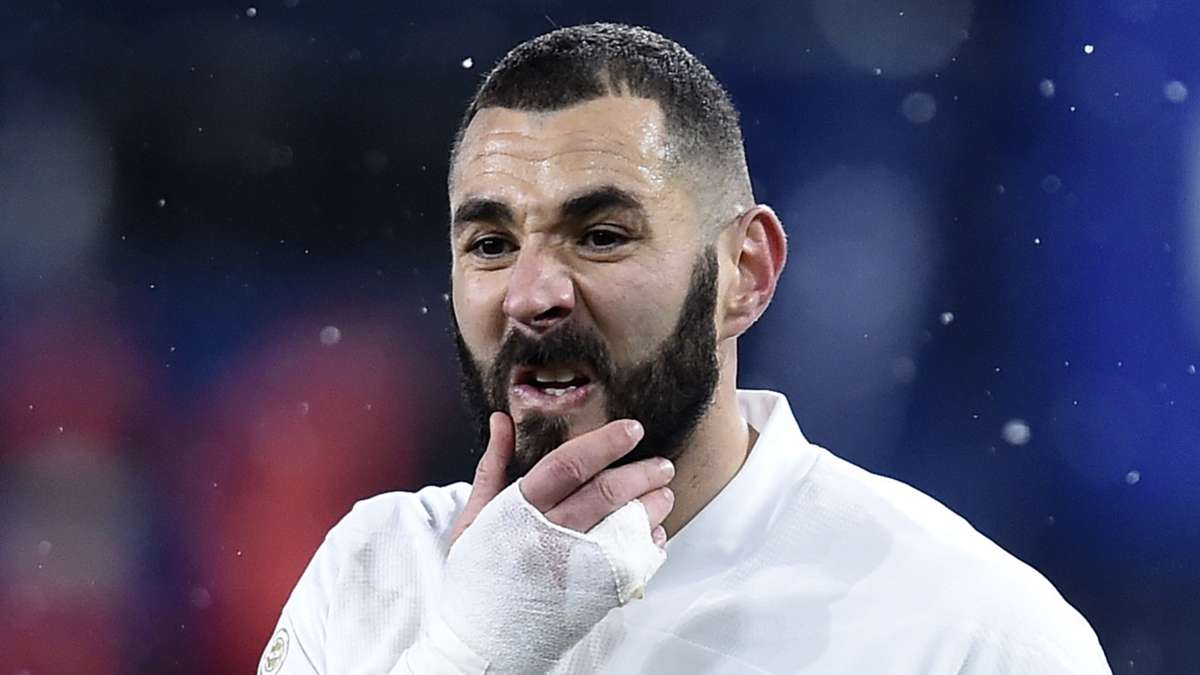 Real Madrid, Chelsea and Manchester City will be expelled from the Champions League semi-finals, according to Jesper Moller, chairman of the Danish FA and UEFA ExCo member.
The three clubs make up a group of 12 threatening to breakaway from UEFA and form their own European Super League.
READ MORE: What is the European Super League? Format, teams, earnings, reactions and everything you need to know
UEFA have opposed these proposals and are set to throw down the gauntlet to these sides by expelling them from the competition.
In a statement published by CBS Soccer on Monday, Moller said: "There must be one extraordinary executive committee meeting on Friday. I have an expectation that the 12 clubs will be thrown out.
"And now you have to see how to finish the Champions League."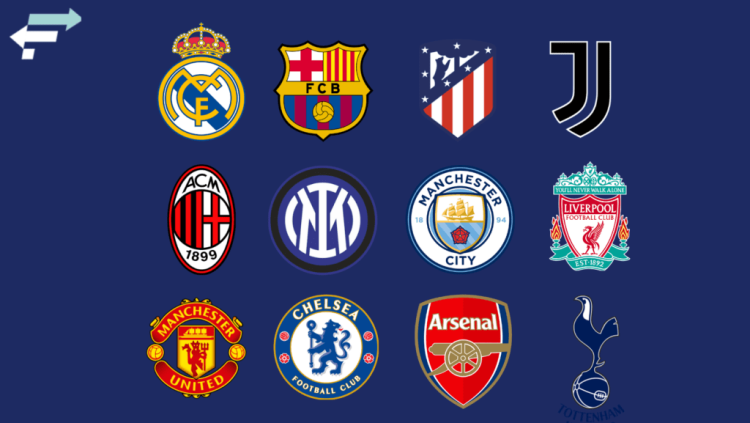 Question marks over Man Utd and Arsenal in Europa League
If UEFA go ahead with such an approach, that will leave only Paris Saint-Germain in the competition.
The Ligue 1 champions, who knocked out holders Bayern Munich from the quarter-finals, have refused to join the dozen clubs thus far signed up for the European Super League.
Meanwhile, as reported by RMC, PSG president Nasser Al-Khelaifi has refused to take over the presidency of the European Club Association (ECA), instead preferring to help the reconstruction of football by remaining a board member and as president of PSG.
While it has been PSG's expressed aim to win a Champions League title, potentially doing so by default is not a manner that they would have chosen.
Furthermore, their absence from the proposed European Super League leaves big questions over the future of star players Kylian Mbappe and Neymar, both of whom are out of contract in 2022.
Should UEFA elect to kick Real Madrid, Chelsea and Manchester City out of the Champions League, it naturally leaves question marks over the Europa League, in which Manchester United and Arsenal – two more of the 12 'Founding Clubs' of the European Super League – are still participants of as it approaches its semi-final stage.