Caleta-Car's form 'disappoints' France legend after failed Liverpool move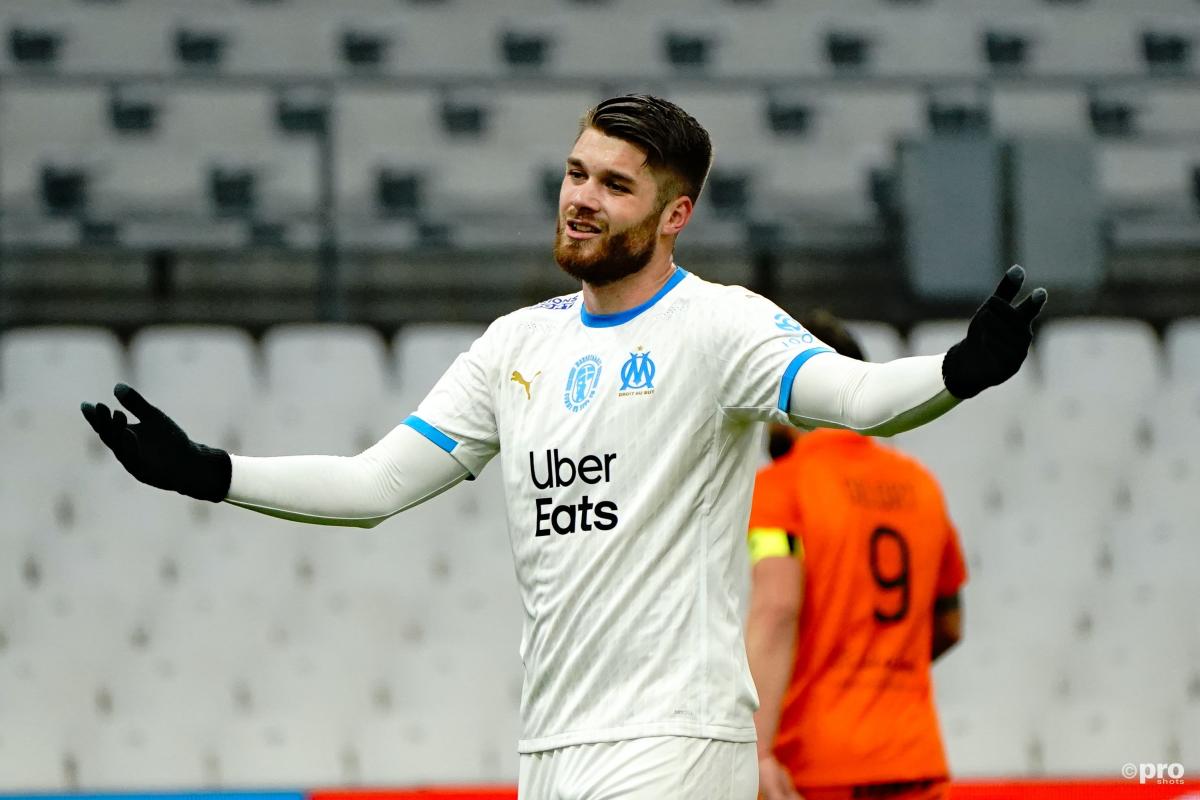 Duje Caleta-Car has been criticised for his poor form since his failed move to Liverpool in the January transfer window.
The Marseille defender was a leading target for the Reds during the mid-season window but, after negotiations failed, deals for Ozan Kabak and Ben Davies from Schalke and Preston respectively were instead agreed.
The Croatian was reportedly so close to leaving the French club that he waited at the airport before Jurgen Klopp's side pulled the plug.
Instead, he was left ruing a missed opportunity to join the Premier League champions.
Caleta-Car's response
The 24-year-old was clearly left frustrated at the deal's collapse, which has coincided with a dip in his and the team's performance levels.
Marseille have dropped to sixth in Ligue 1, with four wins in their last 12 matches, but it's their Coupe de France exit that provides the biggest cause for concern. Jorge Sampaoli's side lost in embarrassing fashion to fourth division team Canet Rousillon.
As for Caleta-Car, he was dismissed in his last outing, a 3-3 draw with Montpellier, which provoked France legend Manuel Amoros to criticise the centre-back's response to his failed transfer.
Amoros even called for the defender to be dropped in hopes of getting him to refocus on his current club.
"He disappoints me, he is sluggish, I saw him operating at a higher level", the ex-Marseille star told L'Equipe.
"In this new system, you have to be attentive to movement, mark the opponent tightly and this is not the case.
"Maybe he was disappointed that he did not sign for Liverpool in the winter, but he needs to move on and not forget the club who are paying him, even in the summer.
"Put him on the bench and let his competitors play a bit. That could allow him to refocus."