Todibo slams 'bogus' culture at Barcelona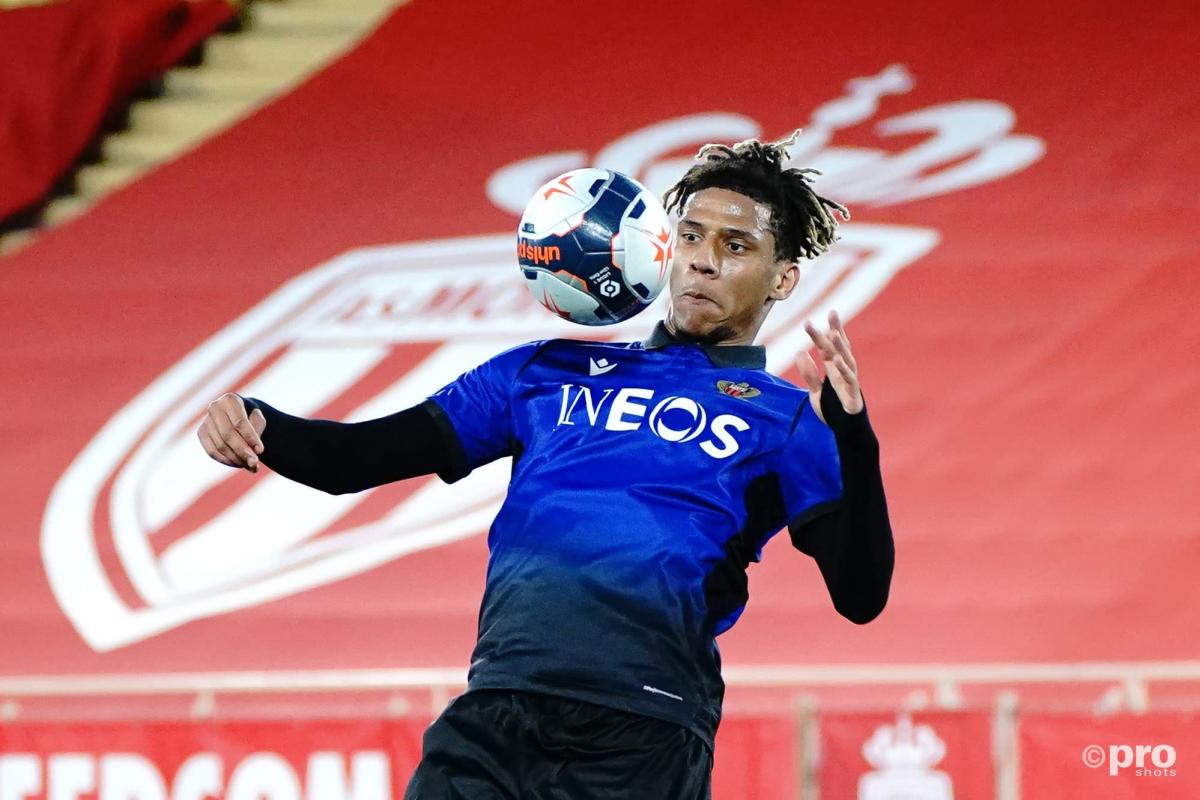 Jean-Clair Todibo believes the culture at Barcelona is ultimately "bogus" and laments the fact he was not allowed to show what he can do when at Camp Nou.
The 21-year-old had made just 10 Ligue 1 starts for Toulouse before Barcelona decided to sign him, initially on a free transfer deal that they brought forward after paying a fee in January of the 2018/19 season.
He would go on to make three starts in La Liga for the club before being shipped out to Schalke, Benfica, and now Nice on loan.
Todibo's attitude has been criticised in the past, with Benfica boss Jorge Jesus openly questioning his fitness levels and commitment when the player was in Portugal.
His former agent, meanwhile, says Todibo believed he was a "phenomenon" as soon as he signed for the Blaugrana.
Todibo defends himself
Todibo insists it was difficult for him to arrive at Barcelona and not play, and said tongue-in-cheek that he would rather play for minnow French side Sedan than sit on the bench at Camp Nou.
"It sucks to go to Barcelona and not play. I prefer to wear the Sedan jersey and play rather than go to Barcelona and not play," Todibo told RMC Sport.
"Already you have less criticism at Sedan. The presentation at Barcelona, ​​it's madness, but I only played five games, it's bogus in real life.
"I won La Liga [in 2019], but I didn't help the team, I played when we had won the title! I think I can do better."
The young Frenchman is, of course, on loan from Barcelona at Nice but he has previously stated a desire to not return to Barca, having seen his opportunities limited in his spell with the club.
Since arriving at Nice in January after the Benfica loan was terminated, he has started eight matches including seven in Ligue 1.