Revealed: Messi and Ronaldo top study of Europe's biggest earning football stars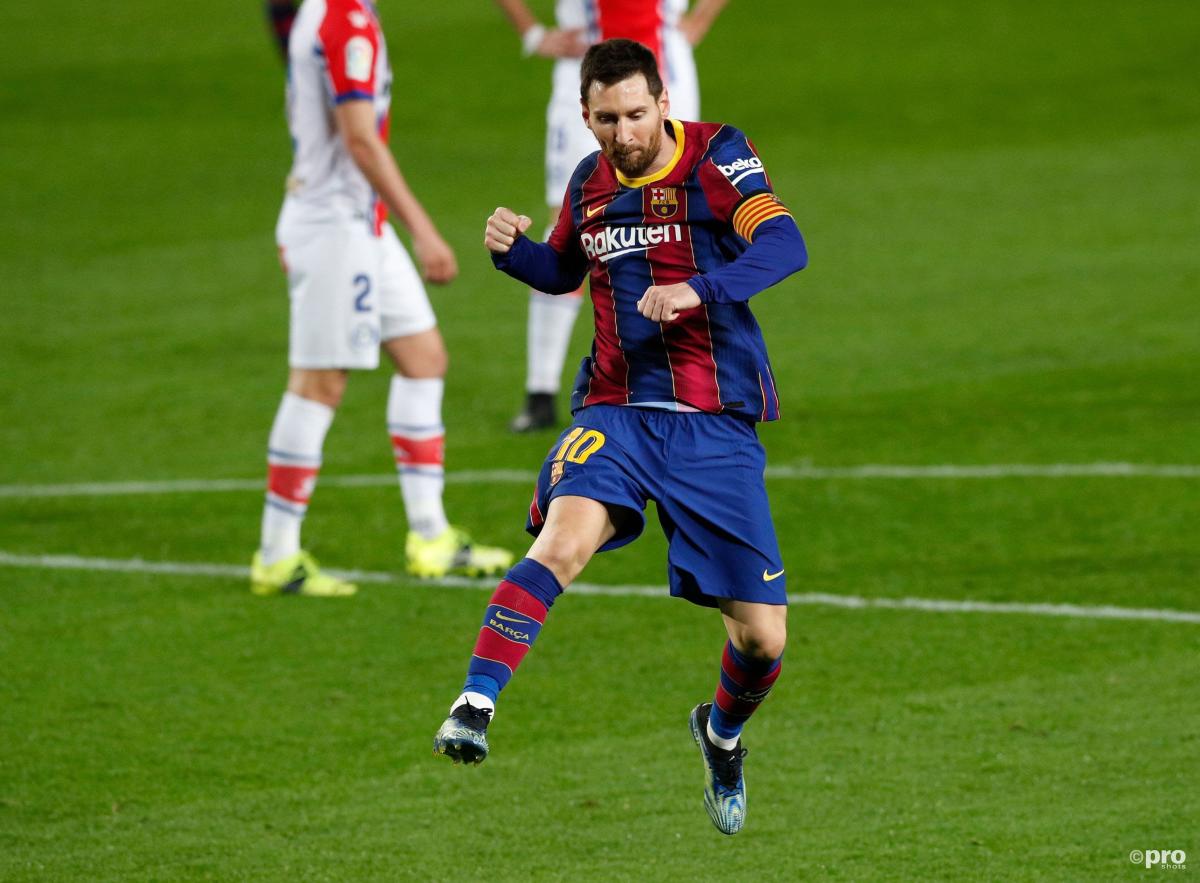 Lionel Messi of Barcelona is the top earner in European football by an incredible margin, a study conducted by L'Equipe shows.
According to the French paper, Messi earns more than twice as much as long-time rival Cristiano Ronaldo, pocketing €10.5 million each month. Ronaldo, who is now with Juventus, meanwhile, is reported to have a gross salary of €4.53m per month.
READ MORE: Why a €30m-per-year deal may not be enough to keep Mbappe at PSG
Messi's wages, in particular, are far in excess of any other player in Europe. Indeed, the next highest earners in Spain are Barcelona club-mate Antoine Griezmann and Atletico Madrid's Luis Suarez, who both earn €2.9m per month.
Real Madrid also boast a couple of extraordinary earners. Eden Hazard, who is once again injured, is one of the best-paid players on the planet as he recoups €2.5m each month, while iconic club captain Sergio Ramos takes home €2m.
If Premier League clubs possess the most financial muscle in the game, it is not evident from these wage bills, given that the strongest concentration of big earners in football are in Spain – and most notably at the Clasico rivals.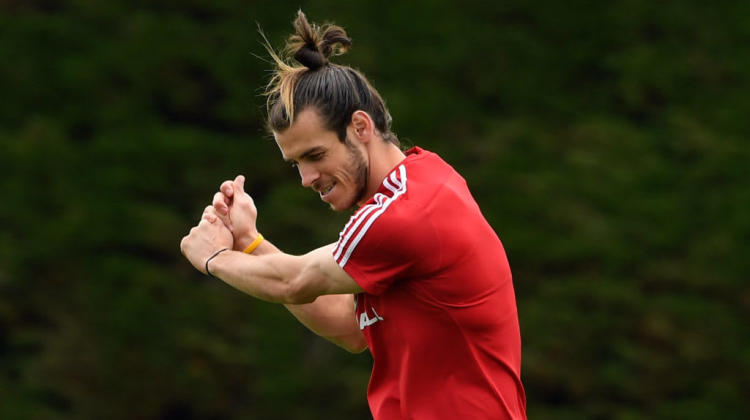 Indeed, the Premier League's top earning player, according to the report, is Tottenham's Gareth Bale, who is at the club on loan from Real Madrid. He presently scoops a salary of €2.5m a month.
In terms of permanent players, it is Manchester United's David de Gea who tops the chart at €1.85m a month. Little wonder, then, that his value to the club has been questioned given his recent erratic performances.
Unsurprisingly, Neymar and Kylian Mbappe, the Paris Saint-Germain duo, also rank highly in terms of the continent's top earners. Brazil international Neymar takes a wage of €3.06m each month from the Ligue 1 champions, while World Cup winner Mbappe earns around €2.1m. PSG are presently in negotiations with both players over fresh deals.
The spending of European champions Bayern Munich, meanwhile, is more modest. Their top earners are Robert Lewandowski and Manuel Neuer, who each earn €1.7m a month.
Which footballer earns the most money?
There are nine players in the world game who are reported to be paid a wage more than €2m per month or €24m per year before bonuses.
| NAME | ANNUAL SALARY (€m) |
| --- | --- |
| Lionel Messi (Barcelona) | 126 |
| Cristiano Ronaldo (Juventus) | 54.36 |
| Neymar (PSG) | 36.72 |
| Antoine Griezmann (Barcelona) | 34.8 |
| Luis Suarez (Atletico) | 34.8 |
| Eden Hazard (Real Madrid) | 30 |
| Gareth Bale (Tottenham) | 30 |
| Kylian Mbappe (PSG) | 25.18 |
| Sergio Ramos (Real Madrid) | 24 |
Source: L'Equipe