Madrid or PSG? Wenger states where Mbappe will be playing in 2026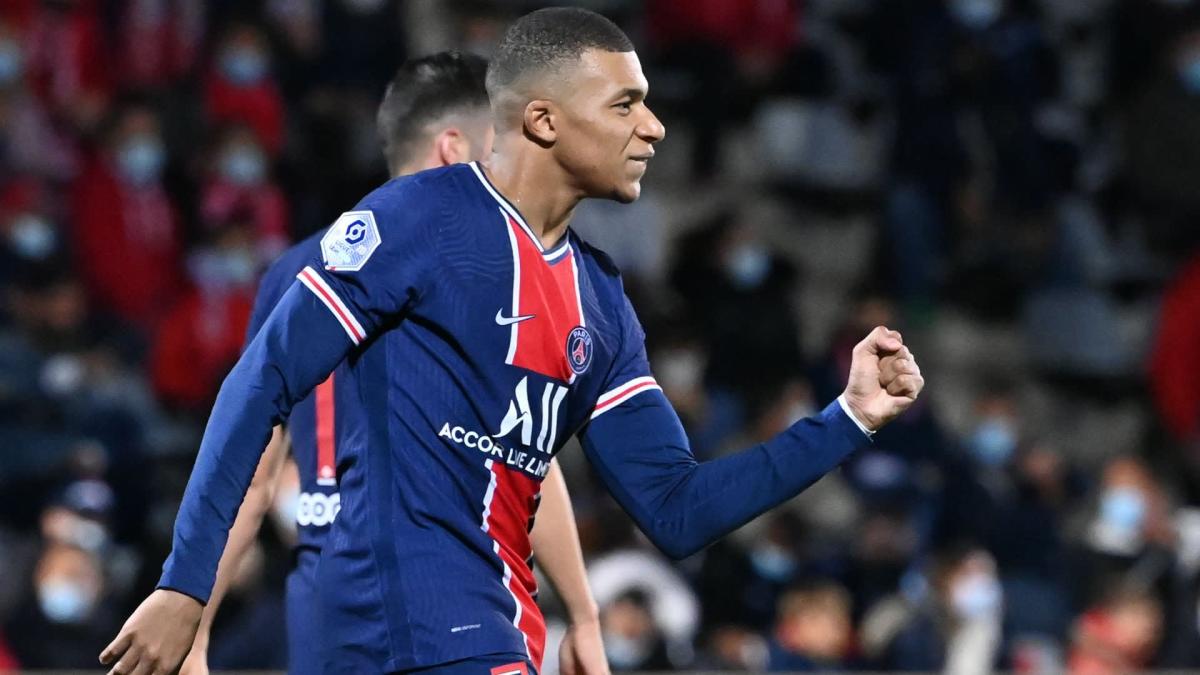 Former Arsenal manager Arsene Wenger has weighed in on where he thinks Paris Saint-Germain striker Kylian Mbappe will be playing his football in five years time.
The French striker has undoubtedly been at the heart of one of the most exciting transfer narratives in world football this season, with speculation still surrounding Mbappe's future in Paris.
The 22-year-old talent has a contract with PSG that should keep him at the club until the summer of 2022, however it seems likely that Mbappe's future will be decided long before that.
Reports in France suggest that the Ligue 1 giants are desperately trying to get the forward to sign up to a long-term contract that would see Mbappe commit his foreseeable future to the club.
However, if Mbappe is unlikely to sign a new contract with the club, PSG are then expected to consider offers from other clubs for fear of losing the talent for free the following summer.
This is where Real Madrid may step in. The Spanish giants have eyed Mbappe as a long-term target for some time now, with an austere approach to buying no new players in the last two transfers windows suggesting the capital side have been saving their money for one, outstanding offer for the French striker.
Will Mbappe move to Madrid or stay at PSG?
Whether that offer comes this summer may depend on whether the striker agrees to sign a new contract with PSG. And Wenger, who has been following Mbappe's career since he was a young player at Monaco, believes the player's future lies at one of these two clubs.
"Kylian [Mbappe] will be at the top at one of the greatest clubs in the world," the French manager told Le Parisien.
"At 27, he will be in full maturity. On the pitch, he will be playing through the middle. We "die" less when we are central.
"While, on the wing, there comes an age when it becomes difficult… At the center forward, we can play more over time. Especially with age, efficiency increases."
The former Arsenal manager added: "He'll be at the top in Paris, or at the top in Madrid or… Will he have one or more Ballons d'Or? I hope so.
"Above all, Kylian [Mbappe] shouldn't limit himself. I said, several years ago, that there are similarities between Kylian and Pelé.
"He is a good example to follow. Pele has played four World Cups, he won three. Kylian [Mbappe], at 22, has played one and already won one.
"The France team, which was world champion with young leaders and with room to grow, has everything it needs to fight to take the next one."