Villas-Boas suspended by Marseille following resignation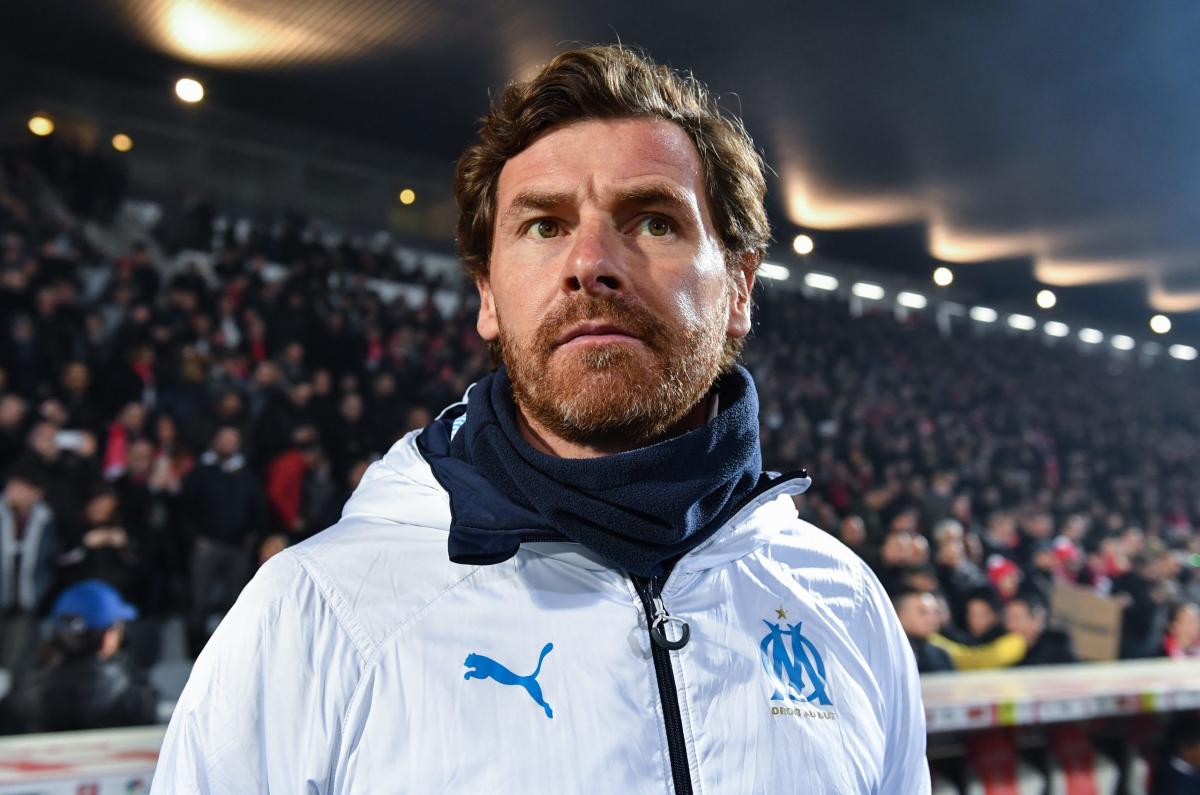 Marseille have announced that they have suspended head coach Andre Villas-Boas following an outburst in a press conference on Tuesday.
Villas-Boas criticised the club's transfer policy and was particularly outspoken on their Deadline Day addition of Olivier Ntcham from Celtic.
He added that he had tendered his resignation to the Marseille board.
OM's directors have yet to accept that, although they have suspended him.
"The Marseille board announces the suspension of Andre Villas-Boas," a statement on the club's official website reads.
"This protective decision has become inevitable given the recent repetition of actions and attitudes which are seriously damaging to Olympique de Marseille's institution and its employees who defend it daily.
"The comments made today at a press conference with regards to Pablo Longoria, the club's football director, are unacceptable.
"His exceptional investment cannot be called into question and was, on the contrary, welcomed by all during this transfer window, which was marked by an unprecedented crisis. Any sanctions will be taken against Andre Villas-Boas following a disciplinary procedure."
Villas-Boas, who had previously indicated that he expects to leave Marseille at the end of his contract in the summer, sparked the incident speaking to the media.
"He's a player I said no to," Villas-Boas said on Tuesday when discussing the arrival of former France U21 international Ntcham from Celtic.
"He wasn't on our shortlist.
"I've presented my resignation to the board and I have said that I'm not at all in agreement with their politics in a sporting manner.
"I don't want anything off OM. I don't want the money."
Villas-Boas' comments come amid a backdrop of chaos at Marseille, where the supporters stormed the training ground over the weekend, causing extensive damage and the postponement of the scheduled Ligue 1 fixture against Rennes.