Real Madrid transfer news: Camavinga will cost €50 million, claims agent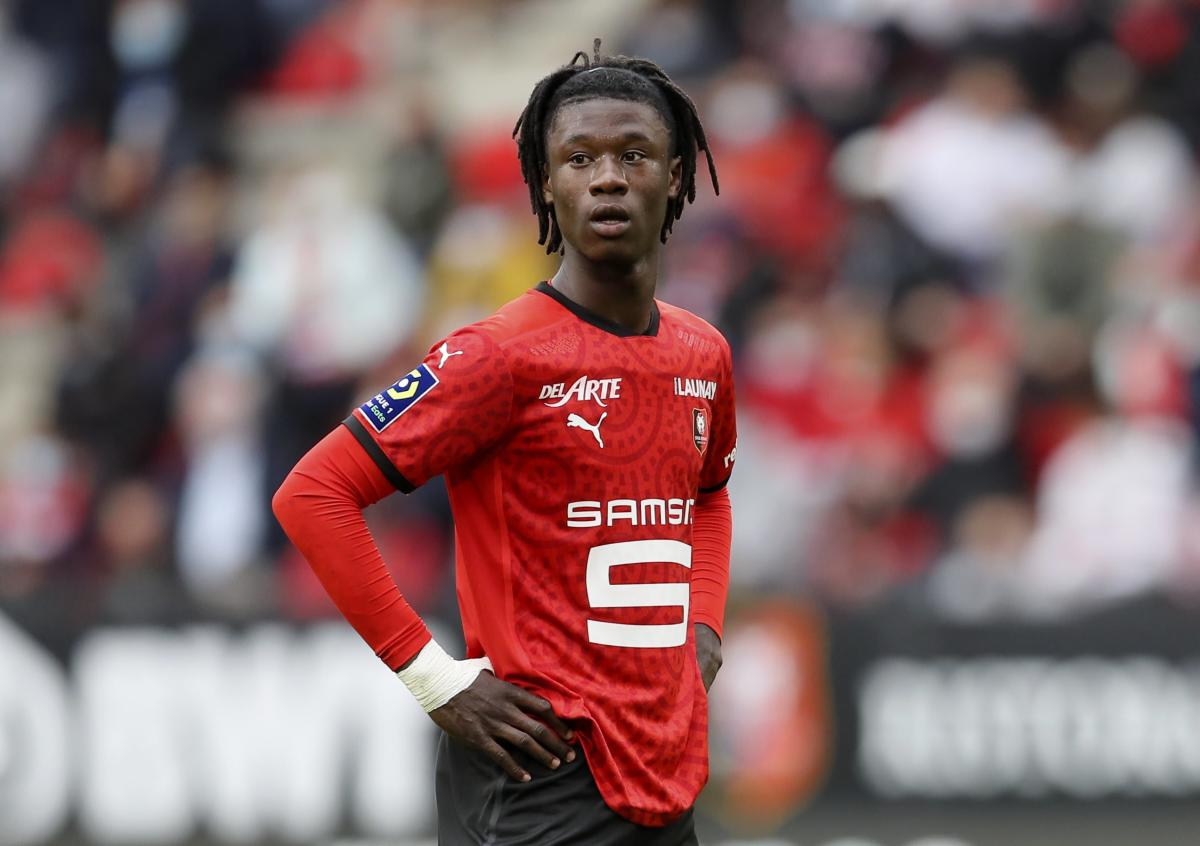 The agent of Rennes midfielder Eduardo Camavinga has suggested that Real Madrid will be one of a number of top clubs that will hope to sign the player in the near future but will likely need €50 million to sign him.
Camavinga has been making waves in Ligue 1 since he came through the club's youth system and now stands as one of the most exciting prospects in European football.
However, with a contract that is set to expire at the end of next season, it seems as though Rennes will have to sell the 18-year-old talent this summer if they hope to make any money from his abilities.
As such a number of Europe's biggest clubs have been linked with a move for the midfielder this year, including Liverpool, Arsenal, Bayern Munich and Paris Saint-Germain.
However, the player's agent, Jonathan Barnett, only mentioned one by name and that was the Spanish giants.
"[Madrid are] a great club, a great club to play for," he told Goal. "Eduardo will have a choice of a lot of clubs if Rennes decides to release him. They will be one of the four of five clubs in the world he might go to.
"Eduardo would love to play for a top club. Madrid are one of those top clubs in the world, so are Barcelona."
Asked if Camavinga would cost more than €50 million, the player's agent added: "I would think so."
"At the moment, he's a Rennes player," Barnett added. "He likes Rennes and, at the moment, we haven't really talked to other clubs. It isn't our position.
"Let's see what happens later on, but he's doing well in Rennes and that's fine. Being the best midfielder in the world, that's how I see his future, [with] a lot of medals and a lot of trophies."