PSG could turn their attention towards Liverpool midfielder Georginio Wijnaldum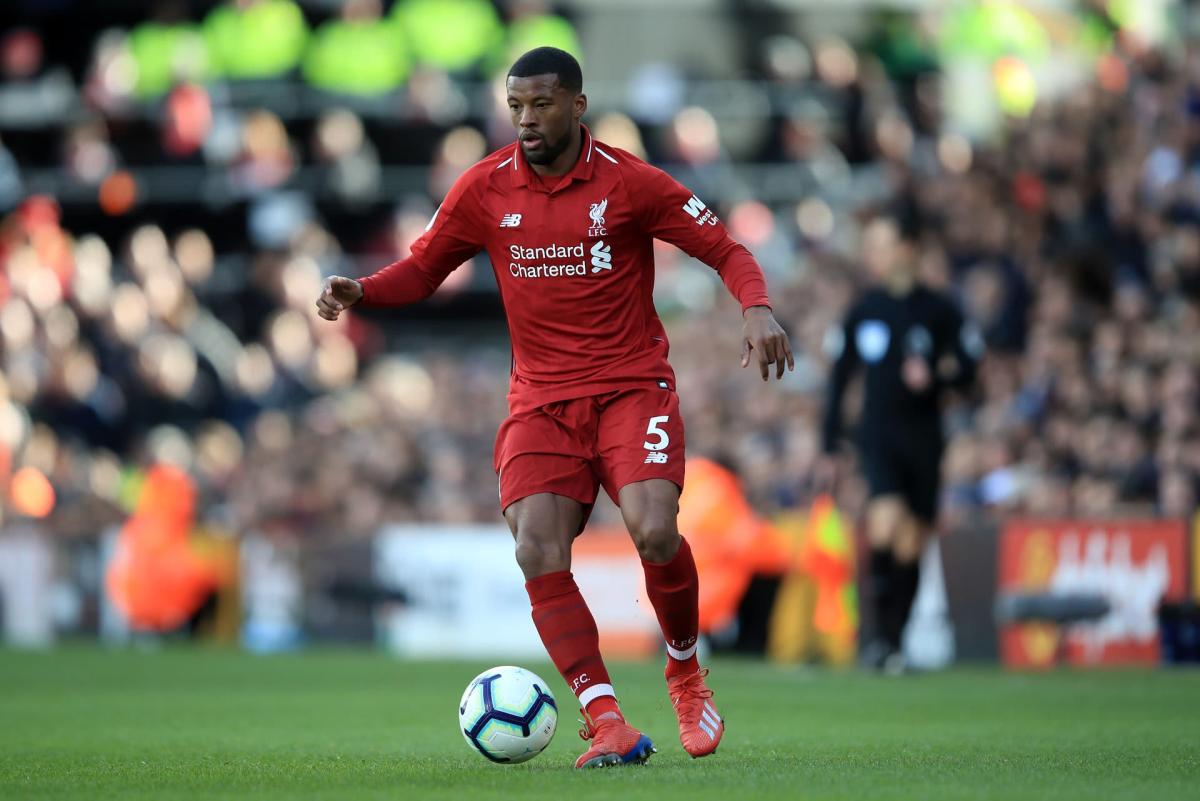 Liverpool may be about to face some stiff competition from Paris Saint-Germain for Georginio Wijnaldum next season.
Speculation has surrounded the Dutch international throughout the season due to his current contract coming to an end this summer.
Wijnaldum has made numerous suggestions that he could stay at the club, but the Anfield side may have to fight off some serious interest from other clubs with deeper pockets.
According to Le Parisien, Ligue 1 giants PSG could turn their attention towards Wijnaldum due to the fact that he'd be a relatively inexpensive addition to their squad in the summer window.
Could PSG sign Wijnaldum in the summer?
Approaching his fifth year at the club, it seems as though Wijnaldum has had to think long and hard about whether he wants to continue his career at Anfield or, indeed, whether the club intend on offering him a new contract.
With the arrival of Thiago Alcantara in the summer, many assumed Wijnaldum would spend much of this season on the bench. However, the club's remarkable injury crisis has forced Jurgen Klopp into playing Wijnaldum whenever he can.
As such, it remains incredibly hard to tell whether either party are intent on partying ways in the summer or if the 30-year-old midfielder will happily stay at Anfield after this season comes to an end.
However, if Wijnaldum's departure from Liverpool is inevitable it would seem very odd to see him then make the move to PSG. The Parisian club undoubtedly have the funds to offer him an enticing deal, but there's absolutely no assurances that the Dutch midfielder would find any more game time in Mauricio Pochettino's side next season than he does in Klopp's right now.
Indeed, even once we exclude the young, promising central midfielders in PSG's first team squad we still find that Pochettino has no less than six or seven senior players to pick from for just three central midfield positions.
While some of these players – such as Julian Draxler and Idrissa Gueye – may be moving on this summer, it still leaves a remarkable amount of competition for Wijnaldum to fight off if he were to move to the club.
To put a long story short, if the Dutch midfielder is looking for a new club to give him regular game time then PSG probably aren't an ideal fit.