Mbappe wants Neymar renewal: 'He can make history at PSG'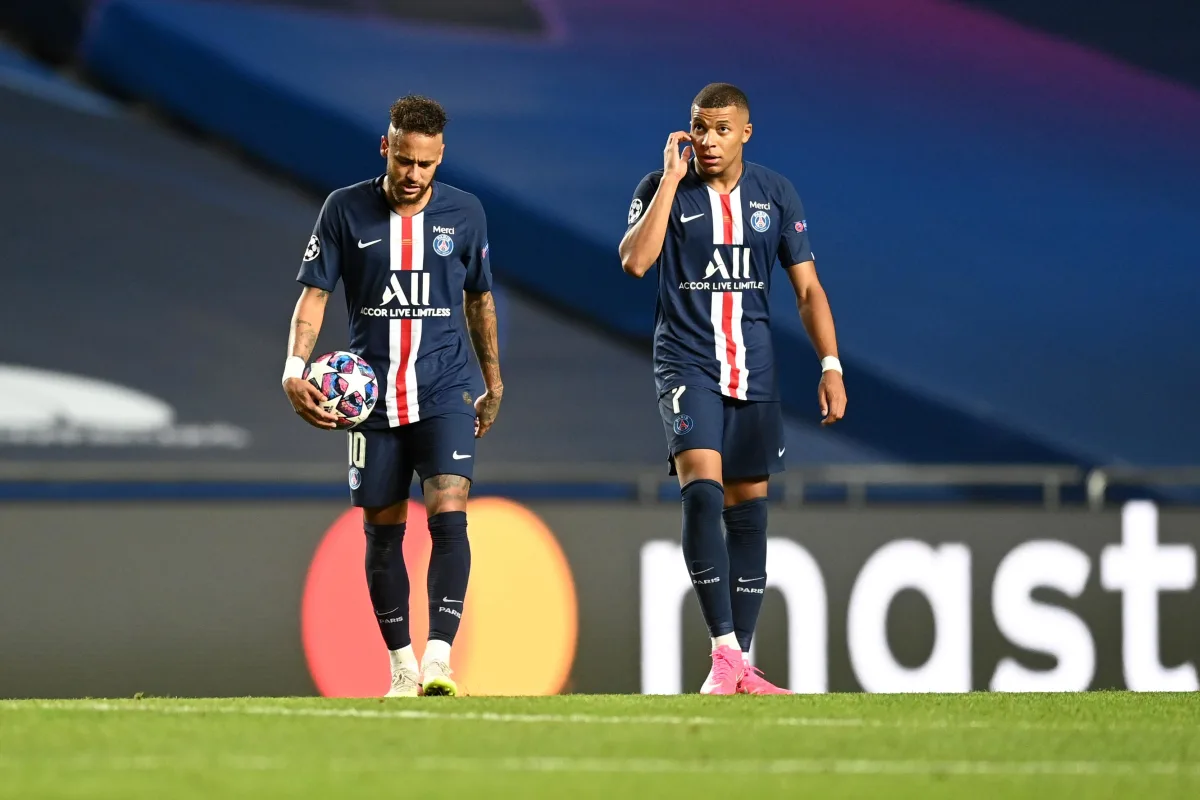 Kylian Mbappe is eager for Neymar to sign a new contract with PSG as he believes the Brazilian can make history with the Ligue 1 champions.
Though no official announcement has been made, Neymar is believed to be on the cusp on penning an extended deal with PSG, which will put to bed any romantic notions of an unlikely return to Barcelona.
Mbappe and Neymar have formed a devastating partnership over the past couple of years, and the World Cup winner is elated at talks of a new contract for his team-mate.
"Everyone knows the importance of this player it is very good news for us," Mbappe told Canal + about Neymar.
"I hope he can write history for many years. The club and he deserve it."
At the end of last year, PSG parted ways with head coach Thomas Tuchel in order to bring in former Tottenham boss Mauricio Pochettino.
Mbappe is already enjoying working under the Argentine, and has detailed how Pochettino is helping his game.
"The coach puts me in a position to be the first to counterattack, so that they don't block me and it is easier," Mbappe said ahead of the Ligue 1 clash against Marseille.
"Mauro [Icardi] makes the penultimate pass, and as soon as Fide [Angel Di María] has the ball, I know he will like to take the last pass, so I take over the free space.
"Afterwards, it's just instinct, I can score and be decisive. It feels good."
There are still questions over Mbappe's long-term future at PSG, with him also yet to sign a new deal, but Pochettino has previously said he has "no doubts" that the Frenchman will remain at the club.
Even since his early days at Monaco, Mbappe has been linked with a move to Real Madrid, with his footballing idol being former 'Galactico' Cristiano Ronaldo