Pochettino has 'no doubts' that Neymar and Mbappe will stay with PSG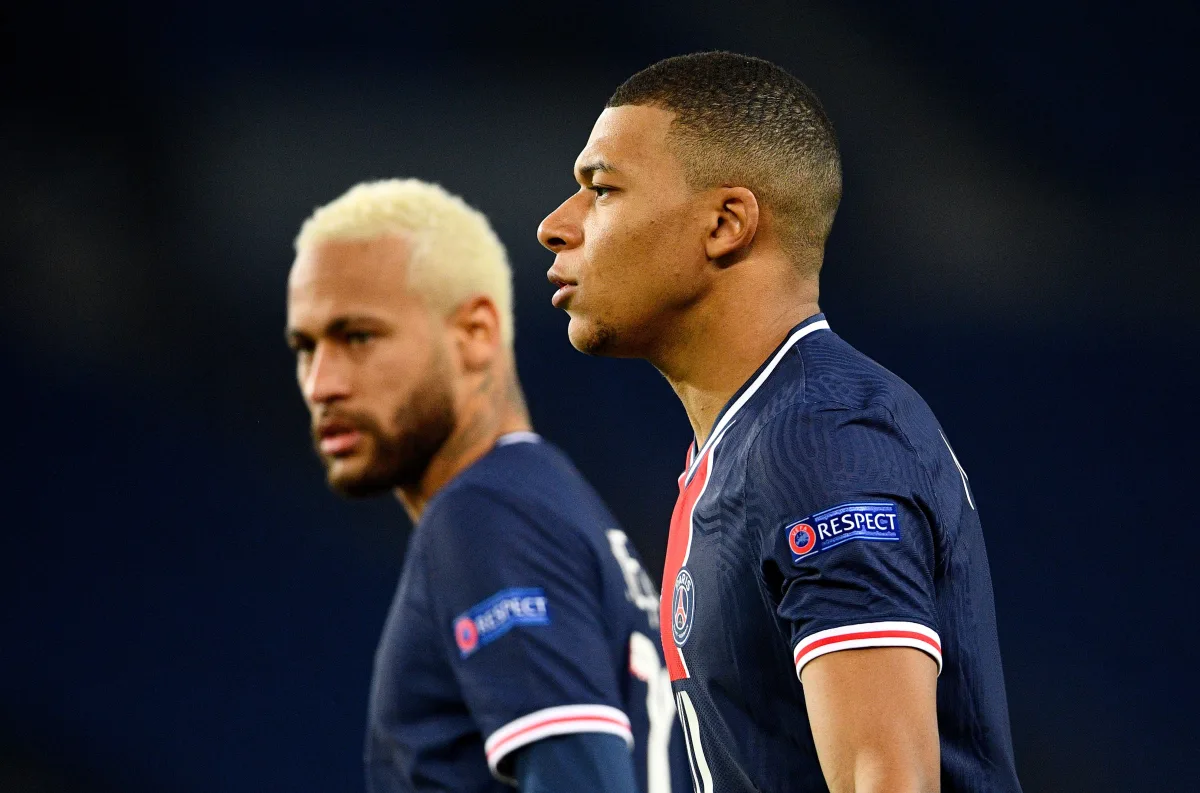 Neymar and Kylian Mbappe will both sign new contracts with Paris Saint-Germain, according to head coach Mauricio Pochettino.
The contracts of both superstars expire in 2022 and that has led to speculation that they could be sold in the summer. Both arrived in August 2017 and have since gone on to establish themselves as one of the foremost forward pairings in the world game.
Neymar has already indicated his desire to extend his stay with PSG and the Brazil ace said he hopes Mbappe will join him. With Real Madrid in the hunt for the World Cup winner, there appears to be more doubt over his future.
Pochettino, however, is confident that both will remain at Parc des Princes in the future.
"I think they both want to stay. I even think that they both want to stay at PSG for a long time," Pochettino told RMC. "I've not doubt about that.
"I'm someone who's optimistic and I believe that the club is on track to do the work that ensures that they will stay with us."
'Neymar and Mbappe seem happy at PSG'
Asked whether he was speaking out of having inside information, Pochettino responded: "No, it's something that I feel and that I've seen. Neymar and Mbappe seem to me to be happy and enjoying their time here.
"I think that the club is working so that the extend their contracts."
When quizzed specifically about Mbappe, who said he needed time to consider his future, Pochettino said: "I'm not here to comment on the phrase Kylian used. But I think in the end it will be something positive. For the fans of PSG, it's good that he's spoken."
Both Neymar and Mbappe have been in prolific scoring form in all competitions this term, combining for 29 goals and 14 assists, thereby underlining their important to Pochettino at PSG.